Black Friday 2023
🌟 Exclusive Offer 🌟
📢 Our special Black Friday code: BF50 grants you a phenomenal 50% off across an array of treasures in our store. It's our biggest sale yet!
📦 Ready, Set, Ship! Everything in our Black Friday sale is ready-to-ship and fly off the shelves landing right at your doorstep. In-stock items ship immediately— no production times, no waiting, no fuss!
The clock is ticking, the pages are turning, and this offer won't last forever. Get in now before it's gone!
----
NOTE: We don't practice the dark arts so here's some things to keep in mind: Some exclusions apply - this includes current subscription products, Heartfelt Holidays items, Notebooks, and a few other items. Discount codes do not stack or combine with other offers. Offer only available with discount code and cannot be applied retroactively.
Filters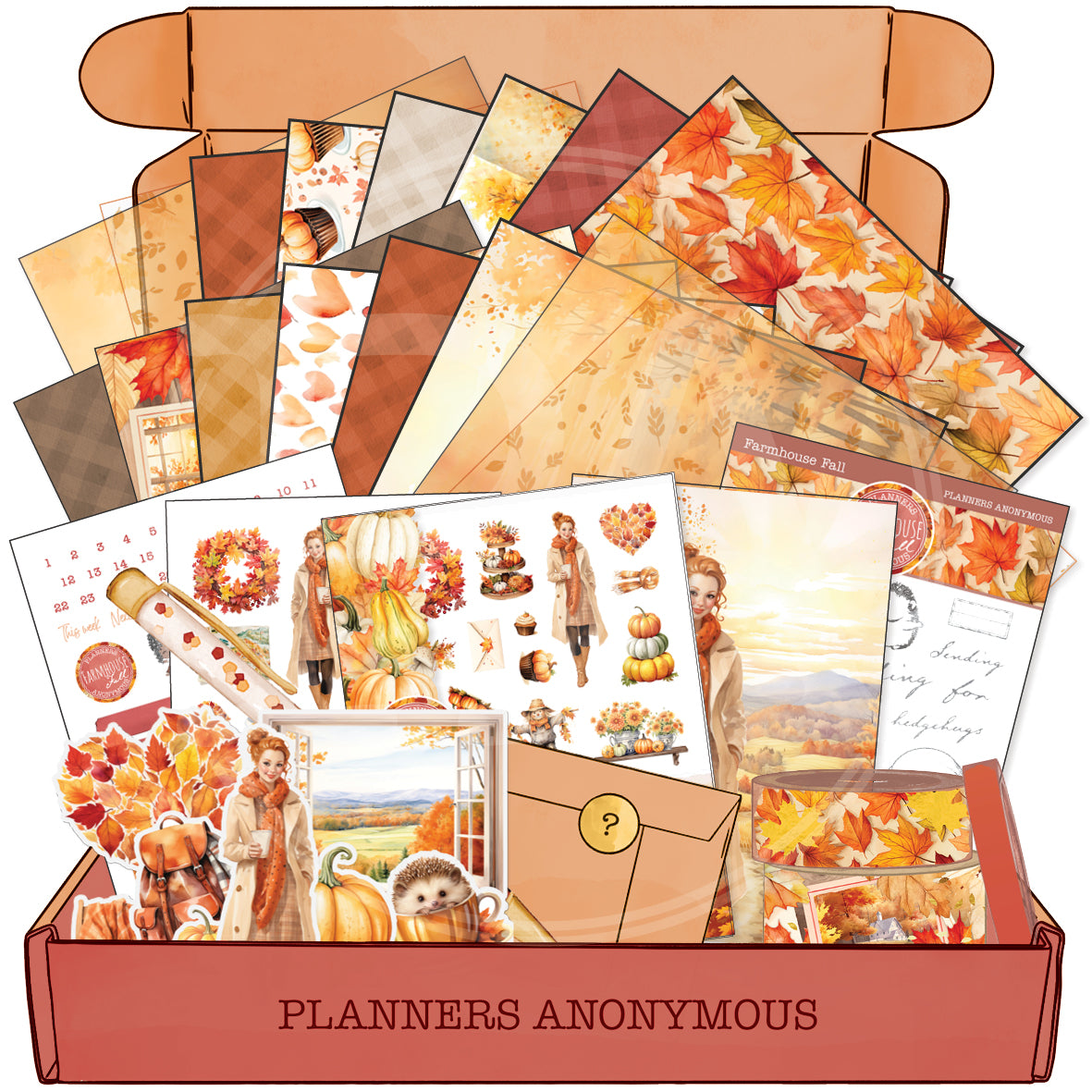 Sale price
$64.95 AUD
Regular price
$89.95 AUD
Sale price
$64.95 AUD
Regular price
$89.95 AUD
5.0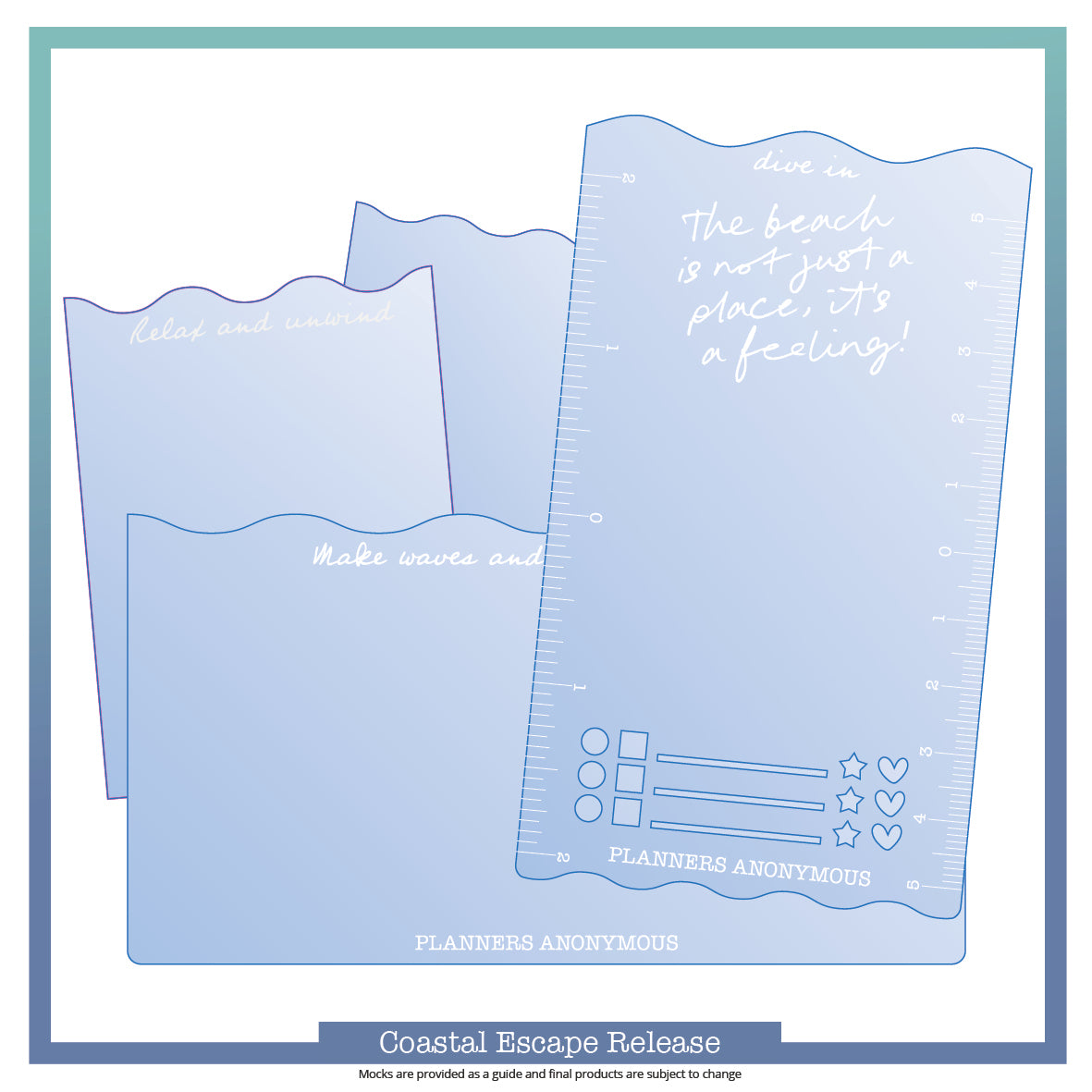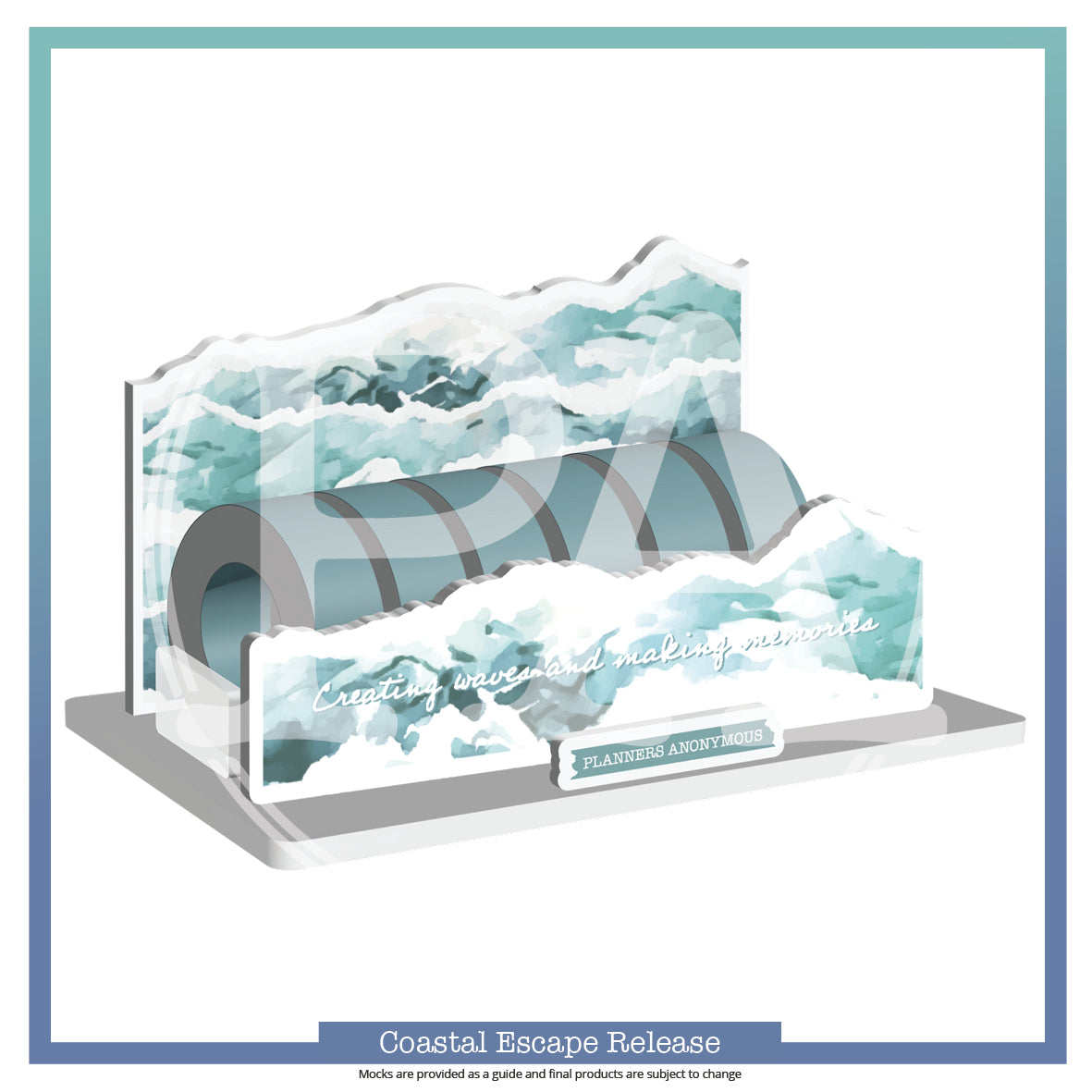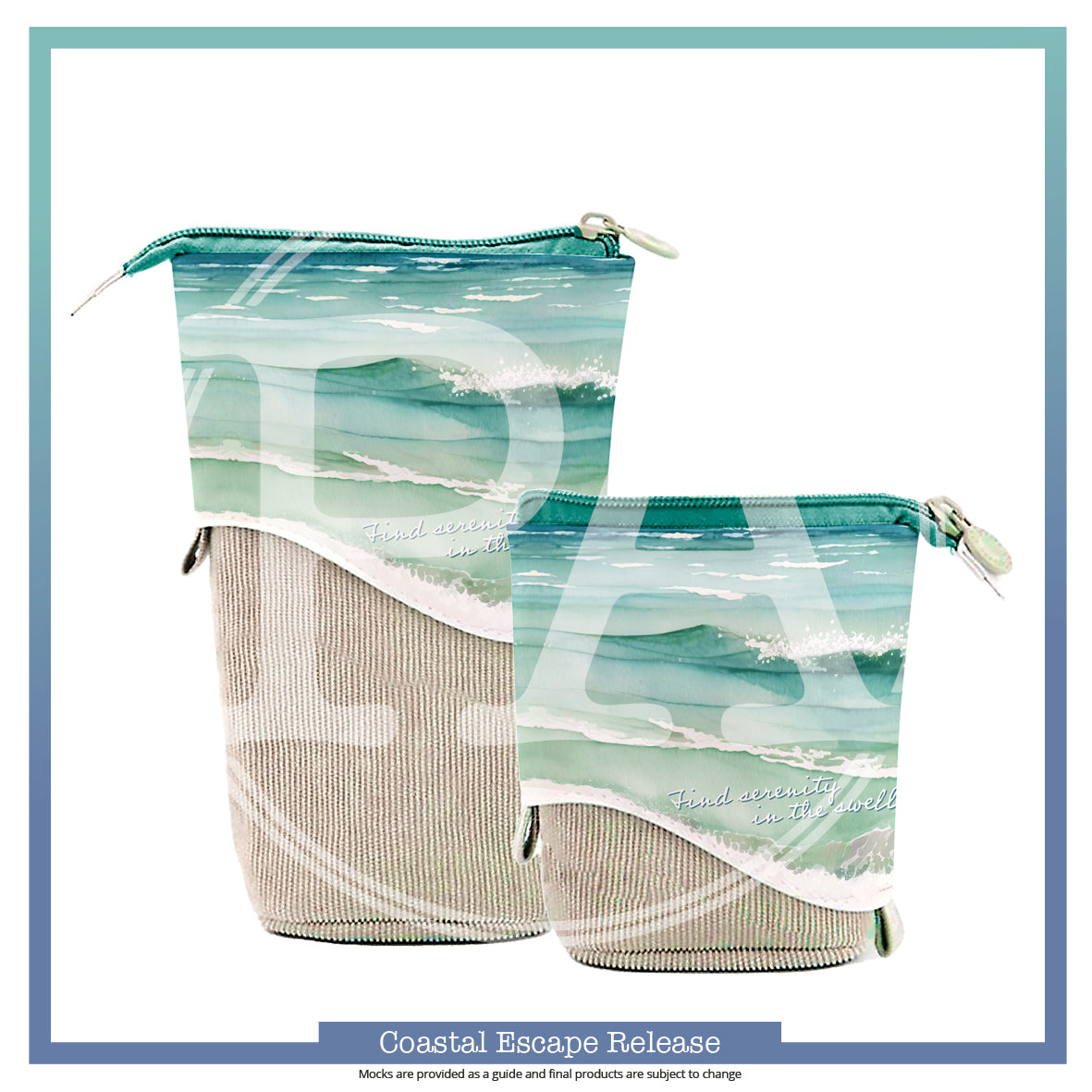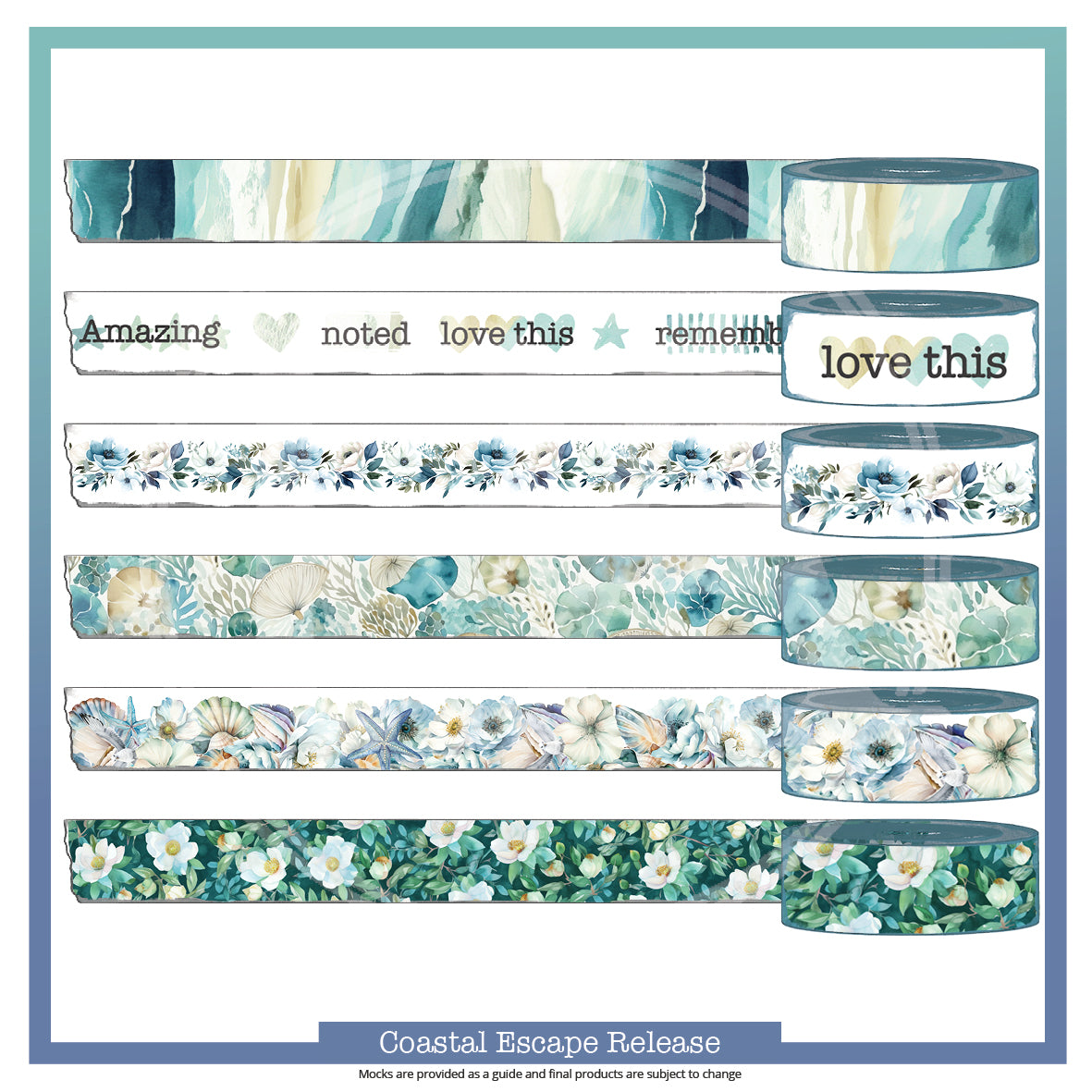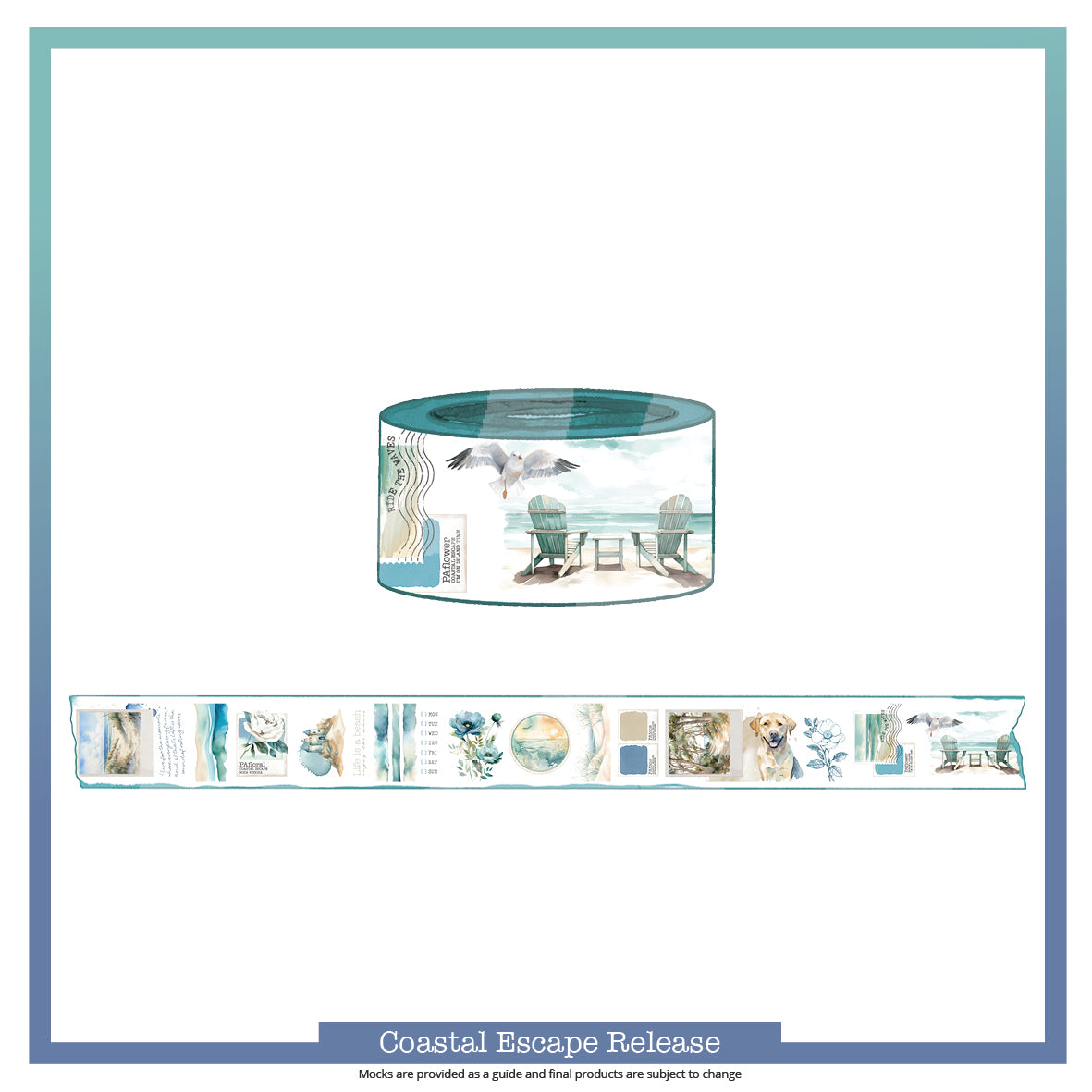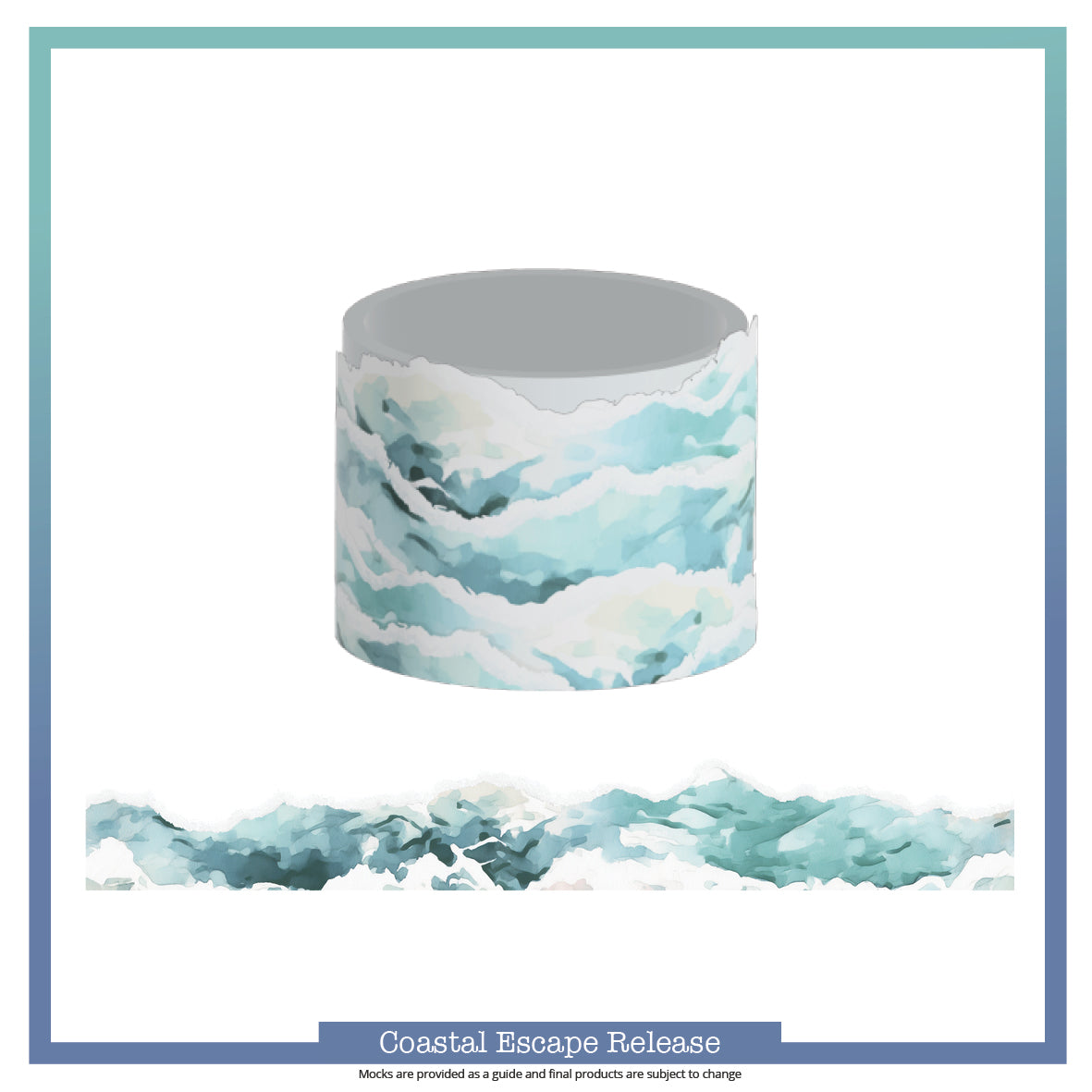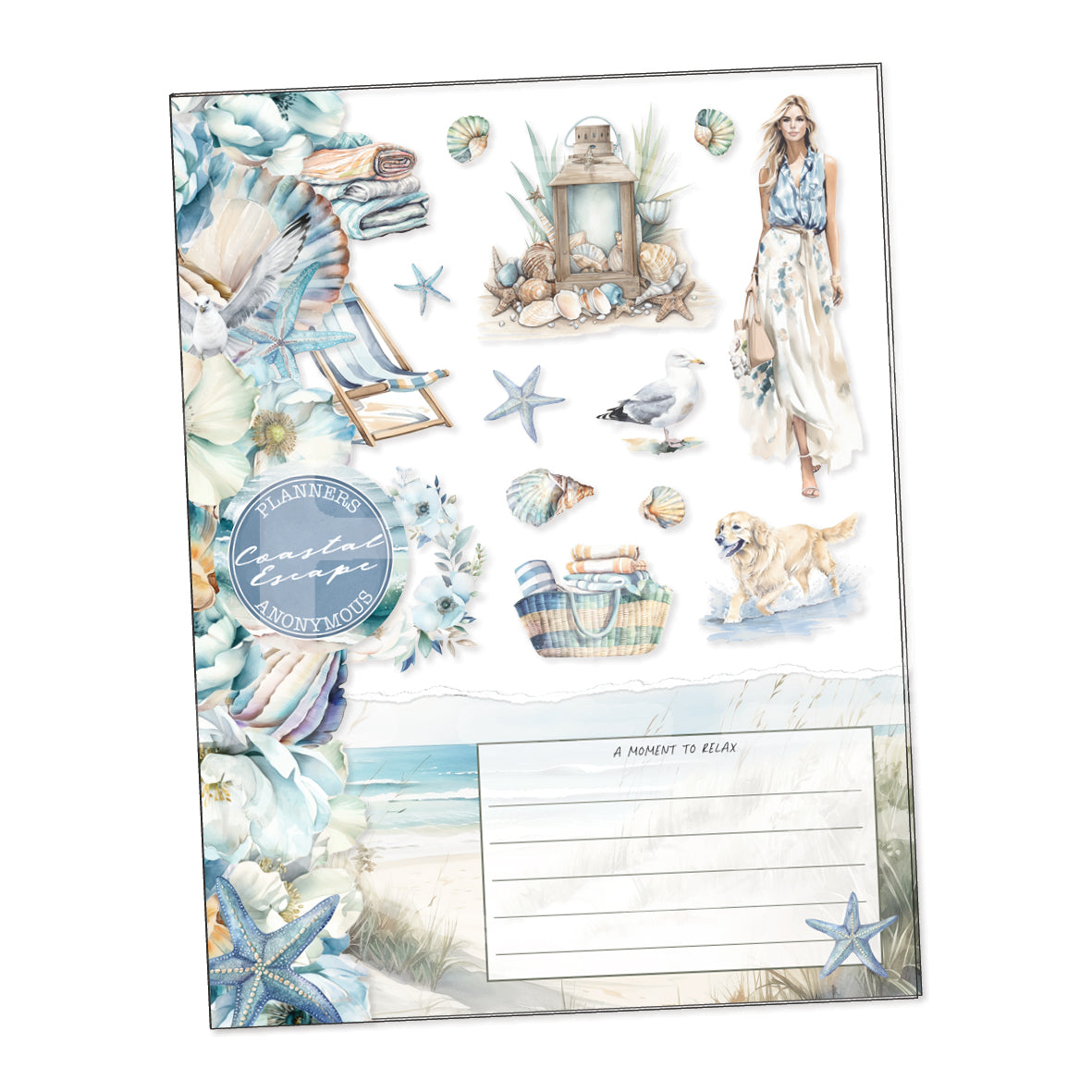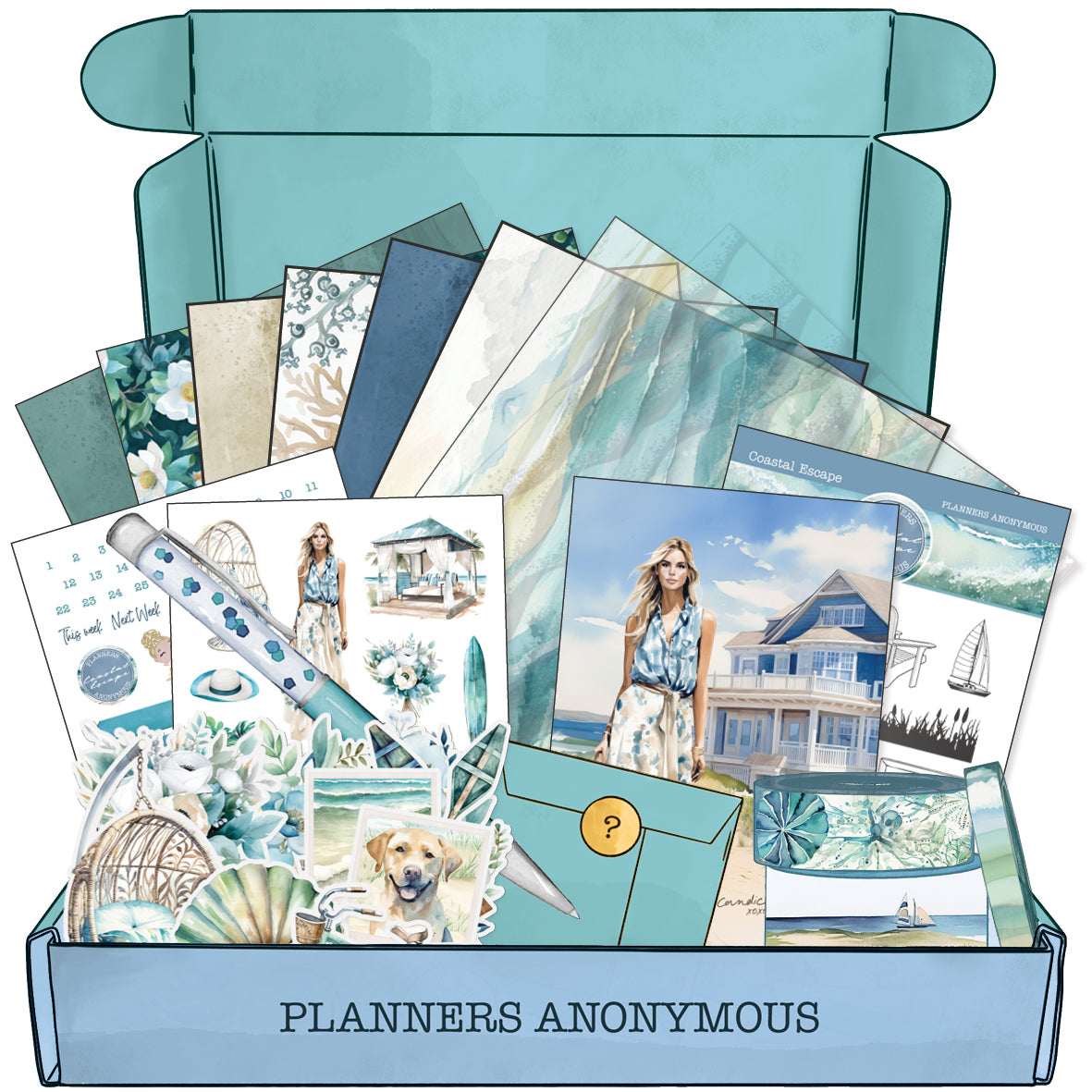 Sale price
$64.95 AUD
Regular price
$89.95 AUD
5.0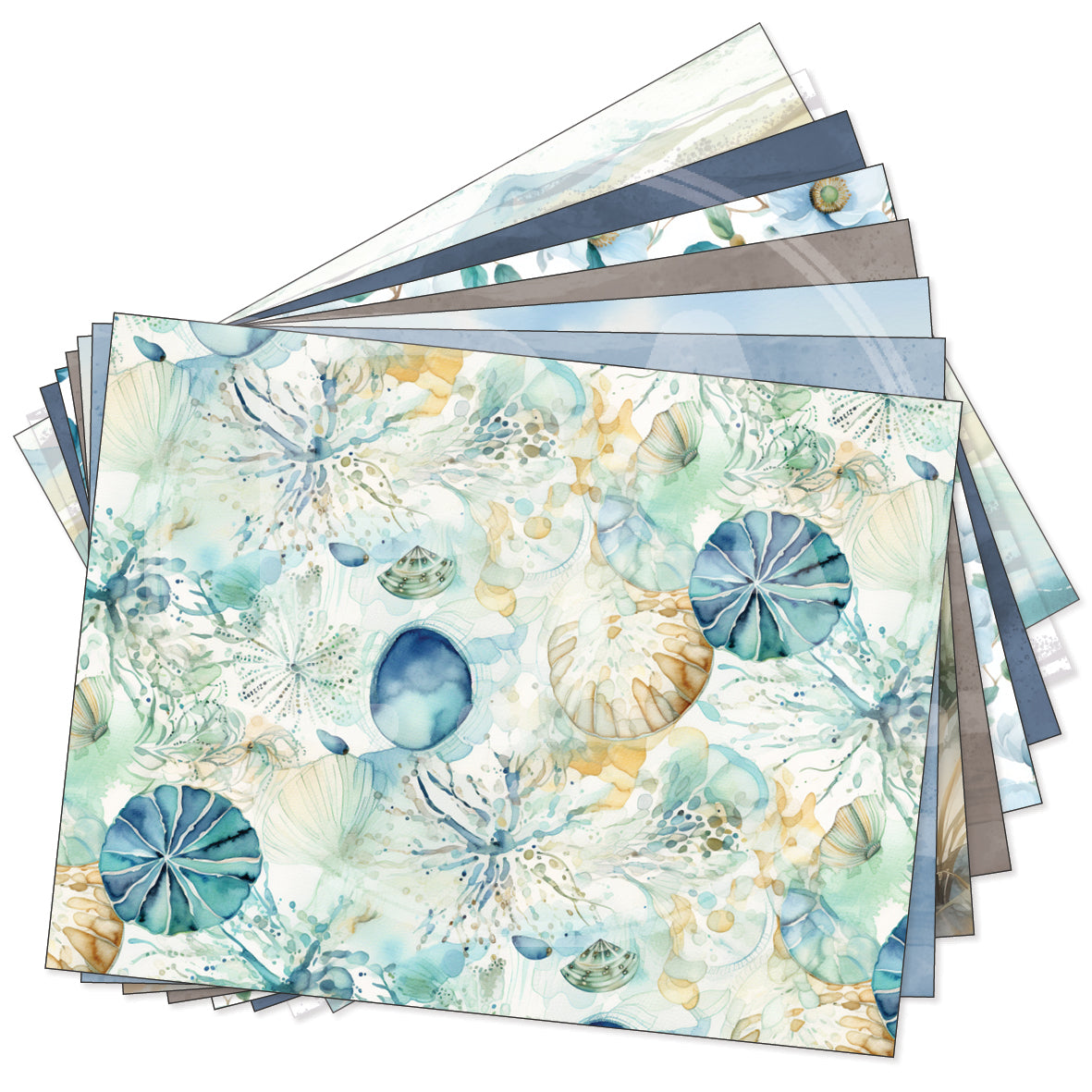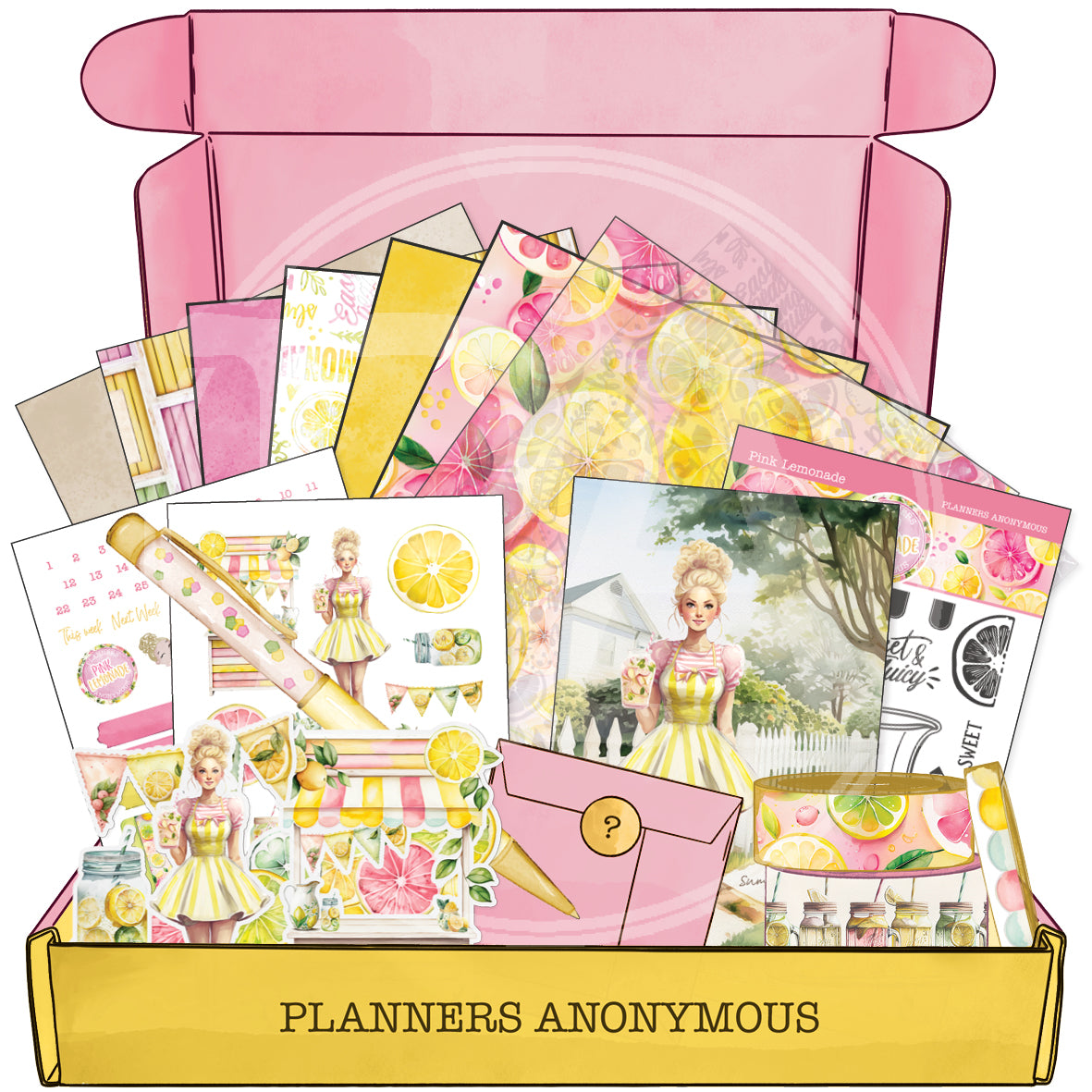 Sale price
$64.95 AUD
Regular price
$89.95 AUD
5.0