A NEW ONE-OF-A-KIND SUBSCRIPTION IMMERSIVE EXPERIENCE
Chapters
Welcome to 'Chapters', a fresh beginning in our journey together. We're so beyond excited to bring you an innovative approach to our subscription model. 'Chapters' is more than a product; it's a jourrney and a narrative, a series of moments crafted to enrich your planning and journaling experience. Join us as we turn each page in this new chapter of creativity, self-expression and self-exploration.
Thank you so much for your love and support as we enter our seventh year of Planners Anonymous.
Sami and Team PA
Current subscribers click here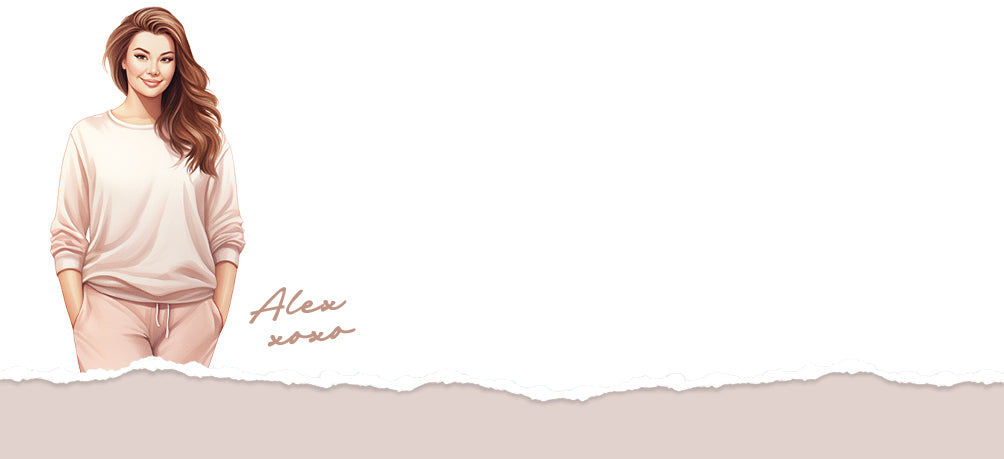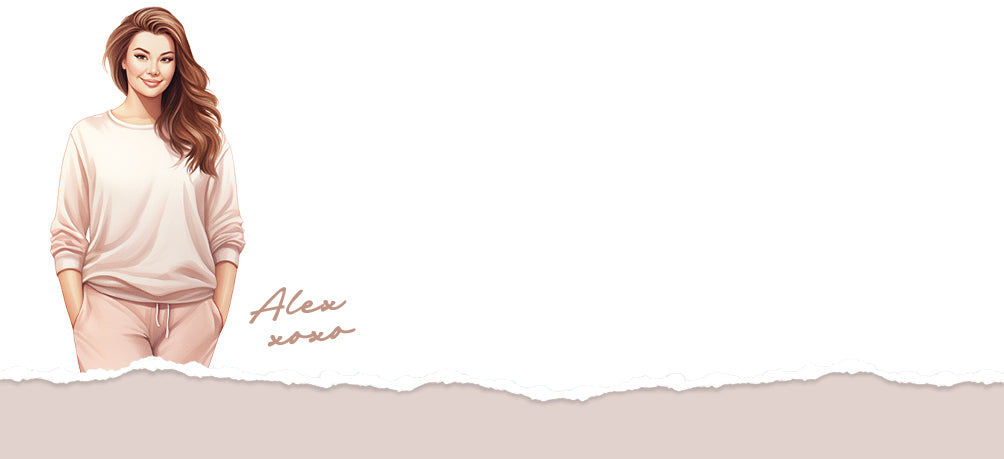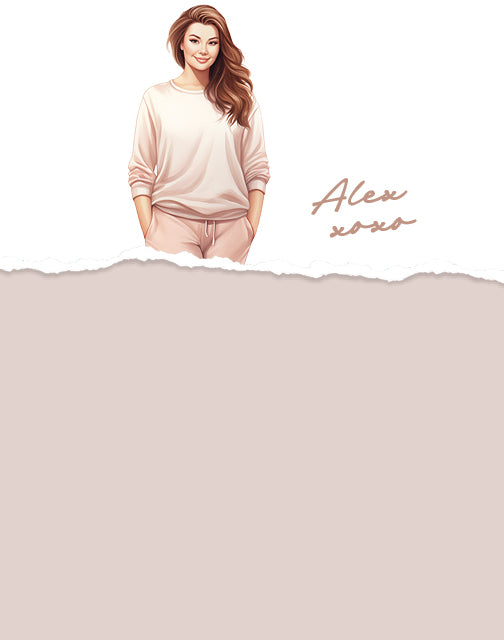 Meet Alex, the heart of our 'Chapters' story, embarking on a journey of self-discovery and unexpected adventures. As you journey alongside Alex, you'll meet people from all walks of life, each offering their unique wisdom and life lessons. This experience is more than just a story; it's a shared adventure where you're invited to embark on your own journey of self-discovery with her. With every month, we'll be bringing new storylines, heartfelt connections, and of course, lots of planner goodies
I'm very excited to start this decorative journaling adventure with Alex in the new year. While my "planner" will stay digital, journaling with Chapters is going to be special.
These upcoming changes are exciting and innovative! Pat yourselves on the back, youve done a wonderful job! Im so excited for you!!!!!
This is honestly the greatest idea. I have been a subscriber since Dec 2018, as much as financially able (thats 5years )! 5 years of watching your lives, through great times and hard times, of seeing your art develop, seeing PA grow and try things, and I have to tell you I am so very very excited about this avenue you have chosen.

Upcoming Subscription Options
Your Subscription, Reimagined
As we transition to the 'Chapters' concept, we're here to guide you through every step. Our focus is on creating a one-of-a-kind immersive experience. We're keeping the essence of what you adore and providing more of what you love and use, and less of what you don't.

The new monthly kits focus on the consumable items like stickers and washi, allowing you to save on things you need while reducing the accumulation of additional items. We've listened to your feedback and are excited to present a subscription that sparks joy and creativity.
Please note:
Any pricing other than AUD (Australian Dollar) is provided for your convenience and is subject to change with the exchange rate.
The prices below are subscription pricing and "one off purchases" will be available without the subsciber discounts once we go live.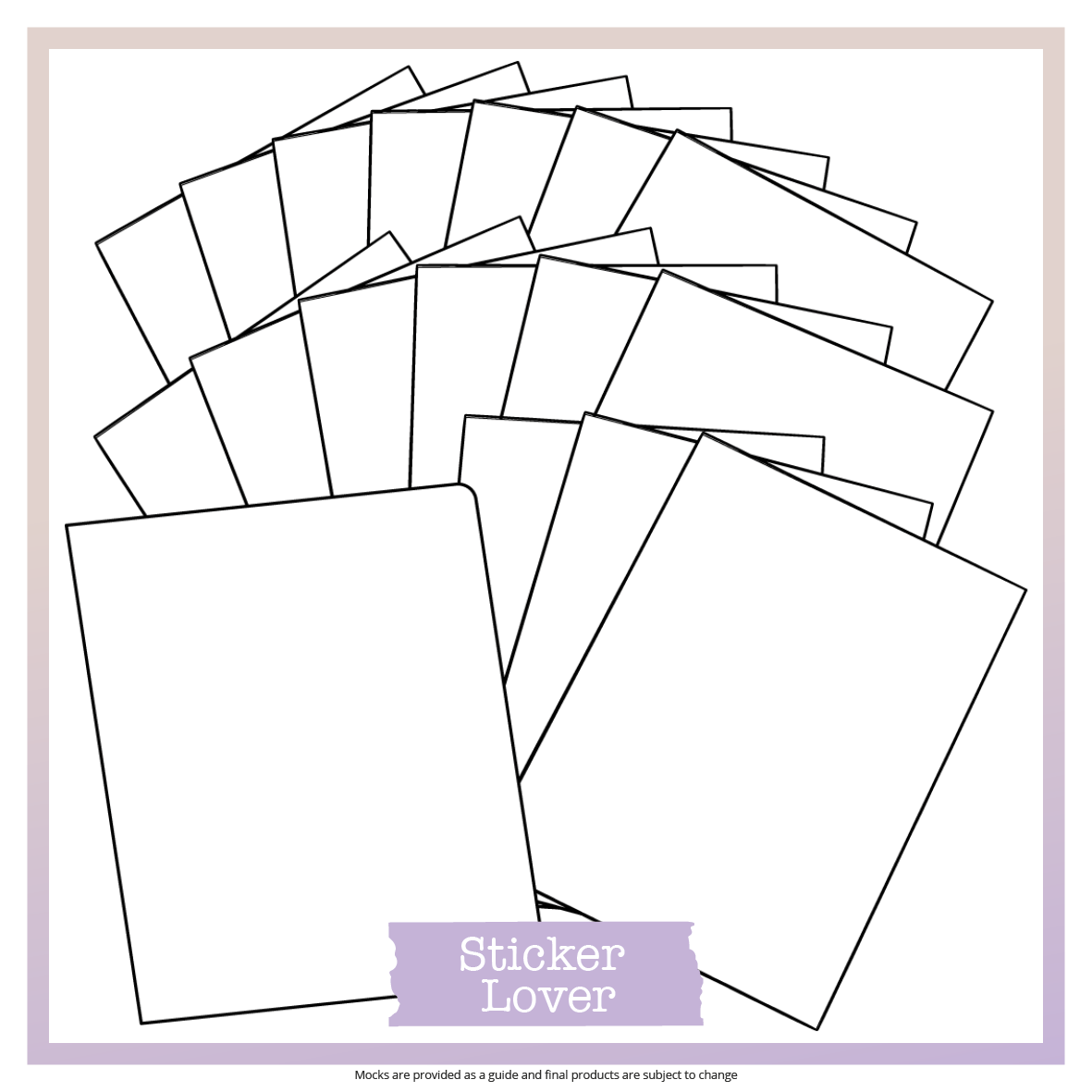 Sticker Lover
Includes:
15 pages of stickers in a sticker folder.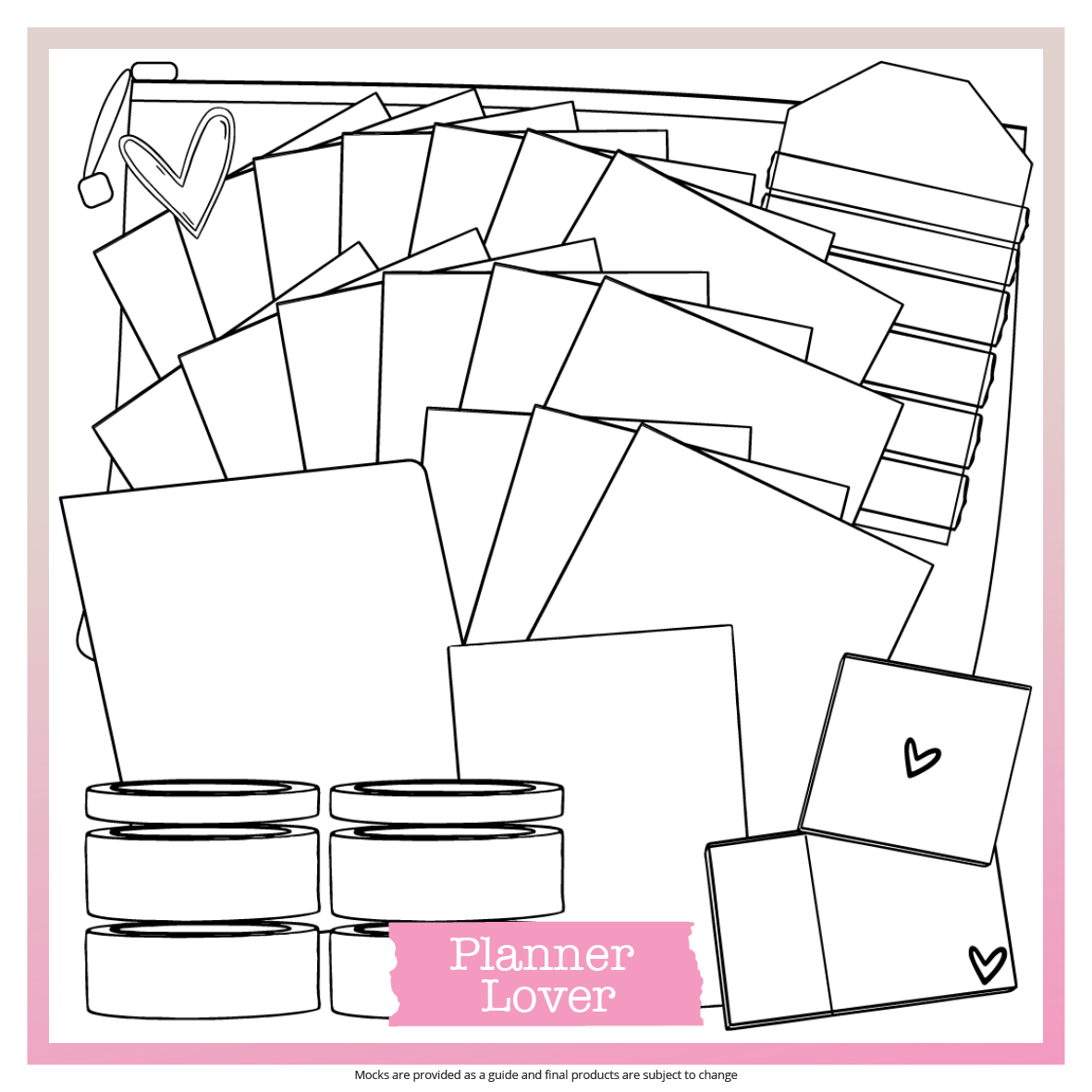 Planner Lover
Includes:
15 pages of stickers in a sticker folder, 3 washi and a feature washi, washi card, a notepad, sticky notes, art card, collectors pin, storage pouch.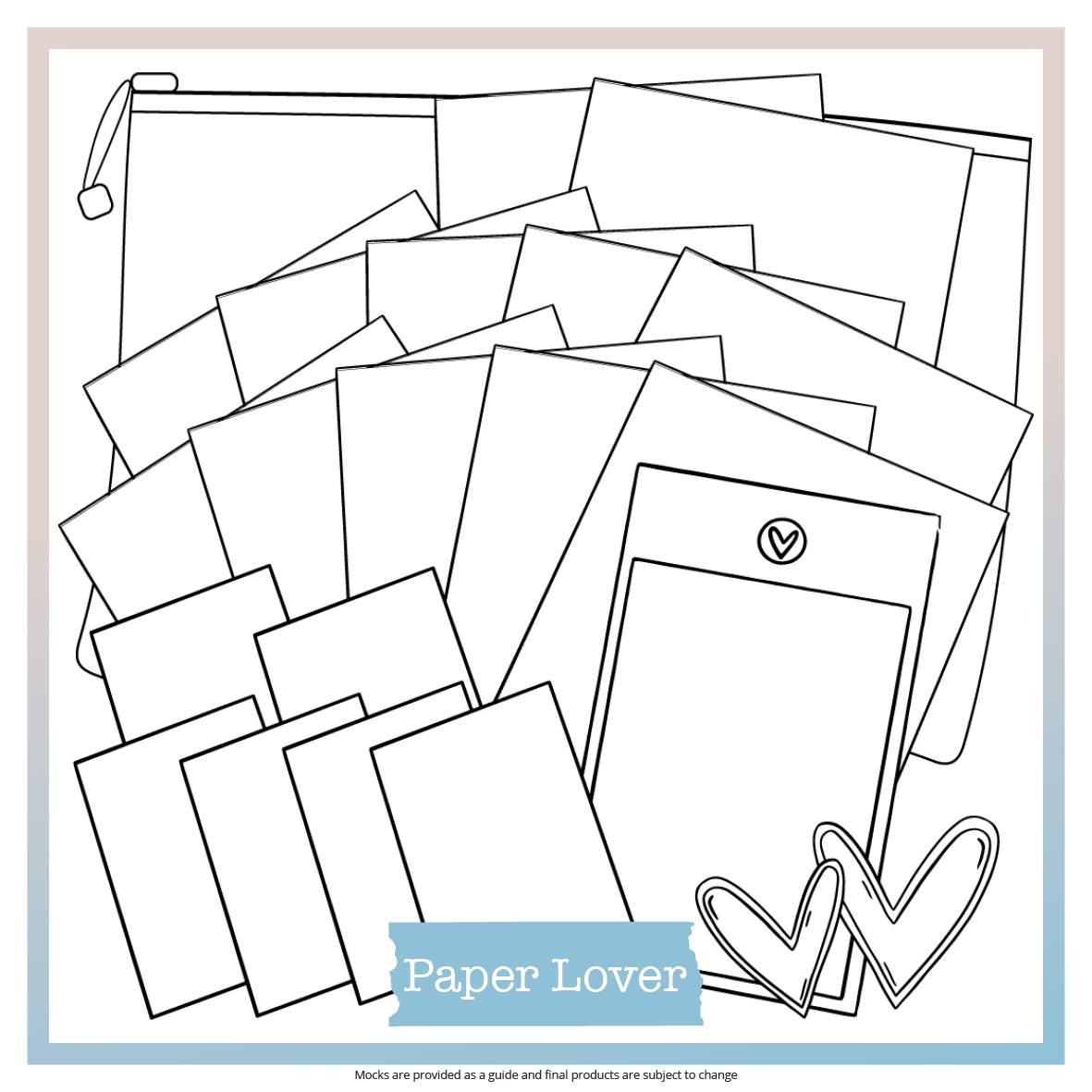 Paper Lover
Includes:
10 sheets double sided letter paper, Journaling Card set, stamp set, vellum, acetate, die cut set, pouch.
Subscription Discounts
Dive into the "Chapters" with not just a promise of creativity, but with great savings too. When you select any two items from our new kit formats, you'll enjoy a 12% discount, and choosing three or more will unlock a generous 22% discount. It's our way of saying thank you for joining us on this journey and ensuring that every chapter of your planner story is as rewarding as it is inspiring.
Order 2 items and receive 12% off
Order 3 or more items and receive 22% off
Additionally, enjoy free shipping on subscription orders over AUD $75 to many destinations!
More Than a Subscription
Welcome to the 'Chapters' Experience
'Chapters' is more than our monthly subscription kits; it's an expansive journey through creativity and style. Beyond the regular deliveries, dive into our special 'Chapters' releases like the Melody Planner Cover and the A5 Creative Notebook. 'Chapters' is a complete creative ecosystem designed to inspire you every step of the way.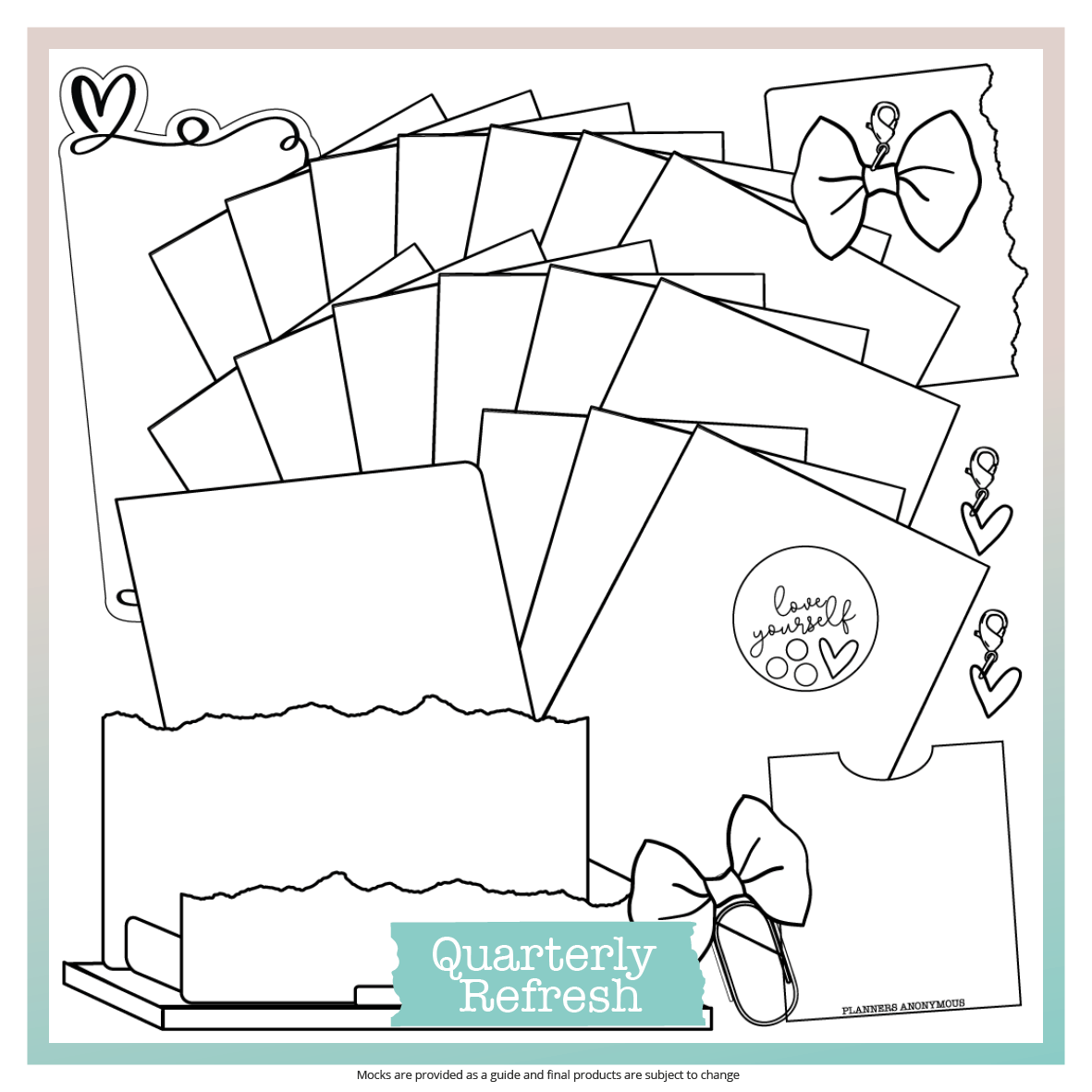 Quarterly Refresh
And with our Quarterly Refresh, your planning journey is constantly rejuvenated with new and exclusive items. 'Chapters' isn't just a product range; it's a complete narrative in which every item tells a story
We're still putting the final touches on the quarterly refresh and separate releases so stay tuned for inclusions and pricing.