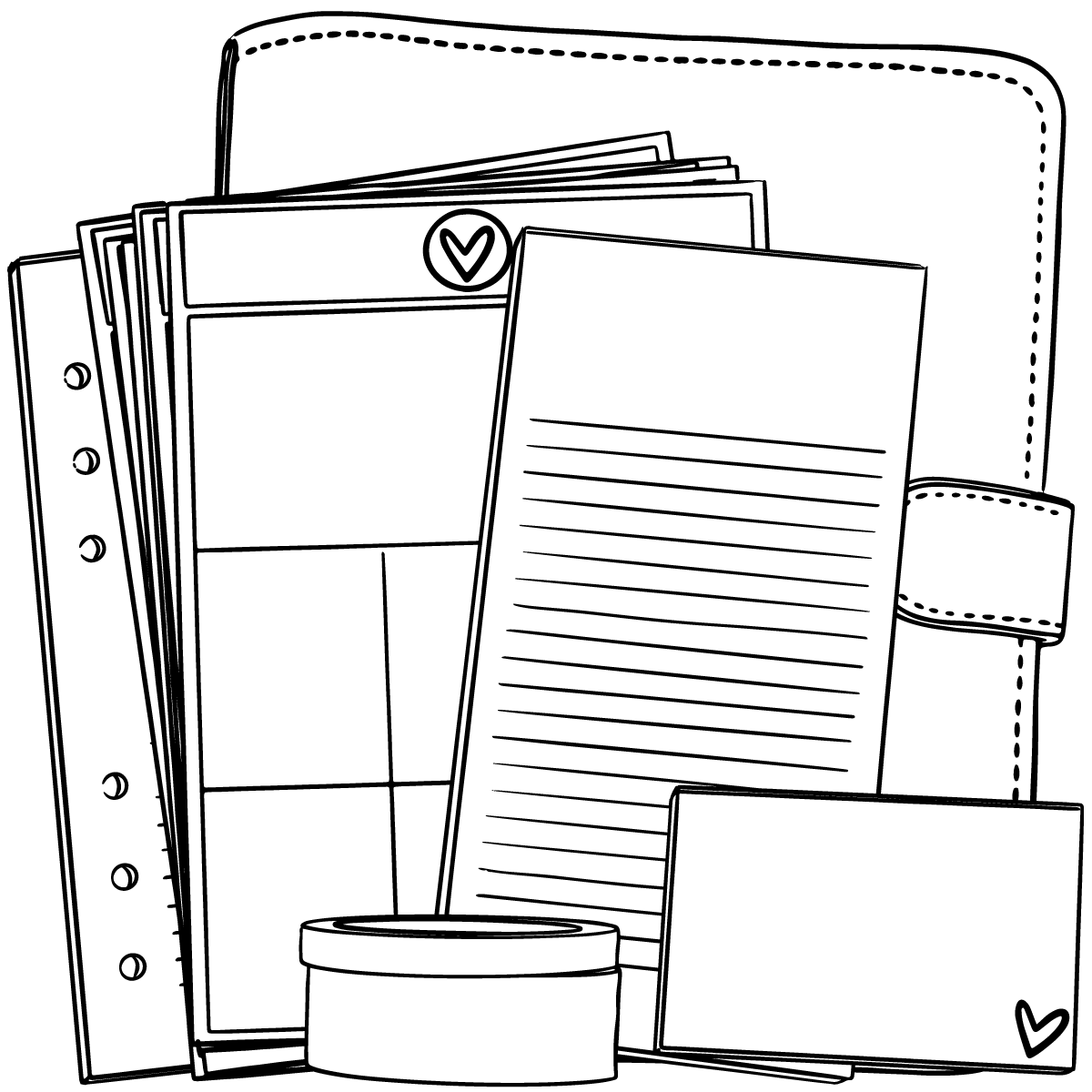 New Releases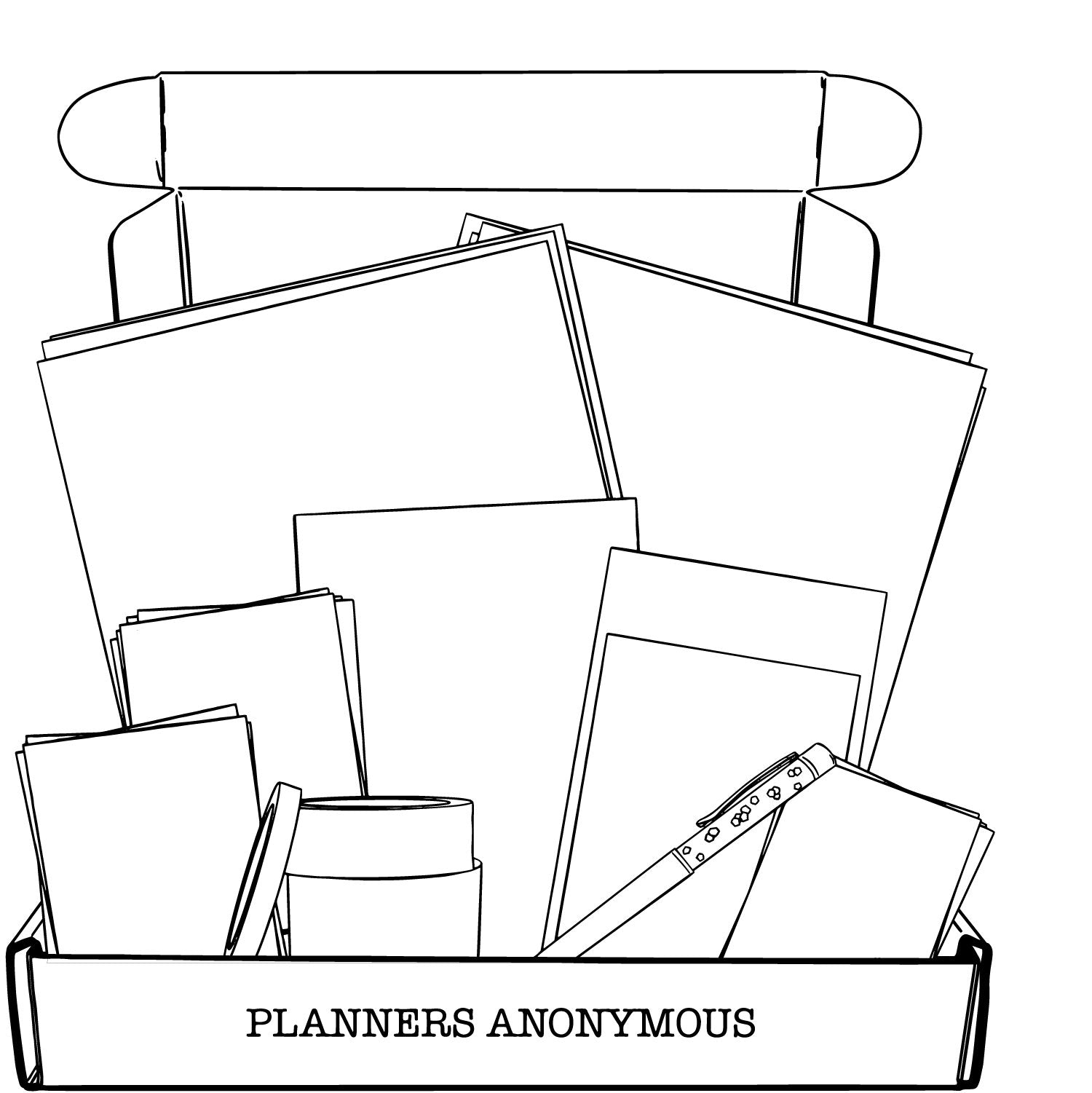 Planner Kits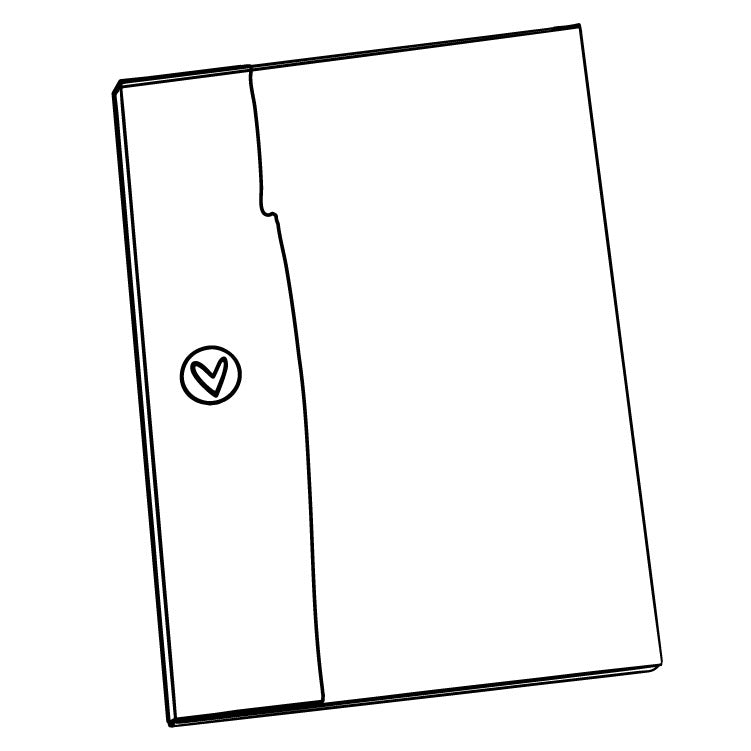 Sticker Books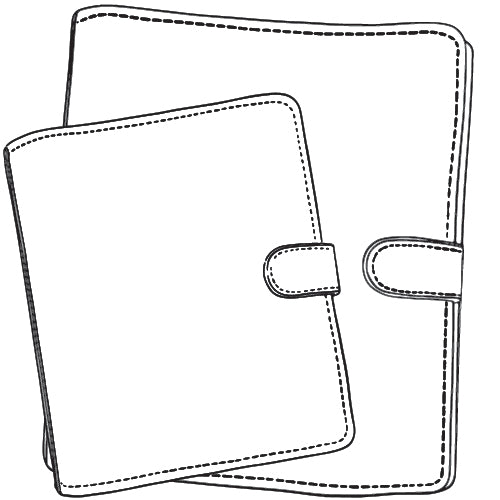 Planner Covers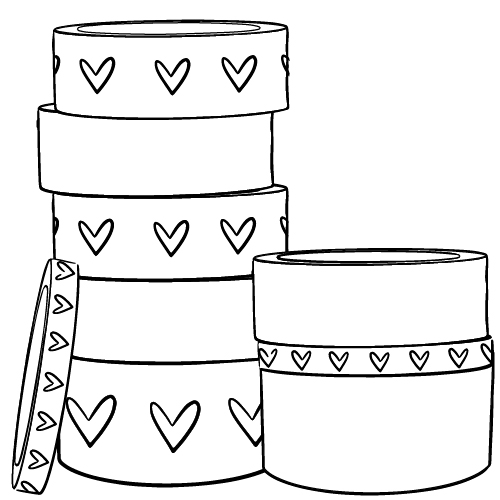 Washi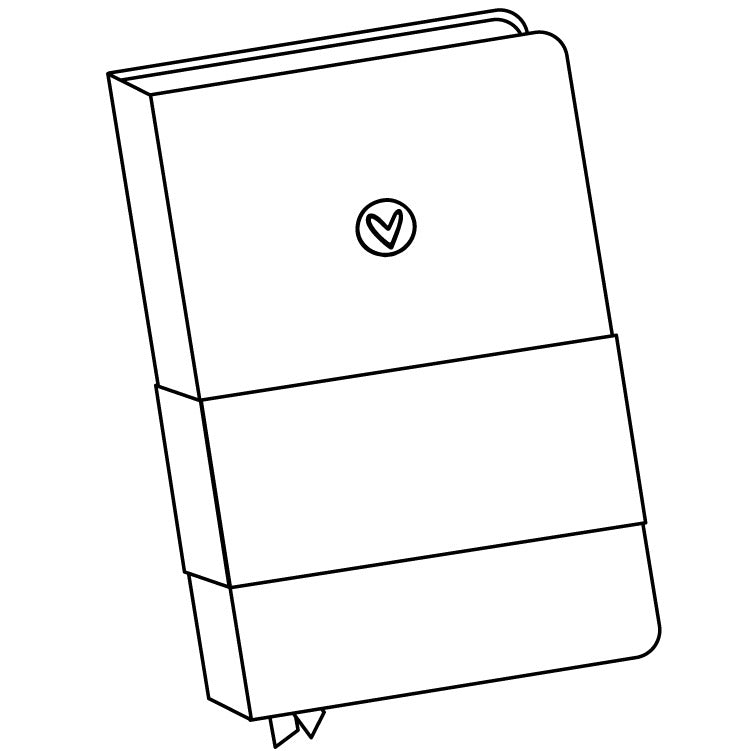 Notebooks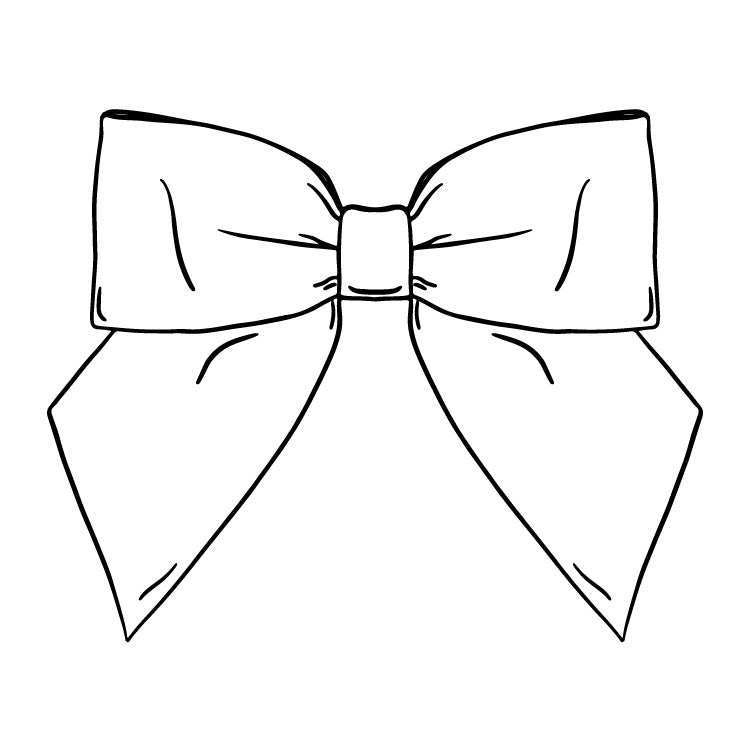 Bundles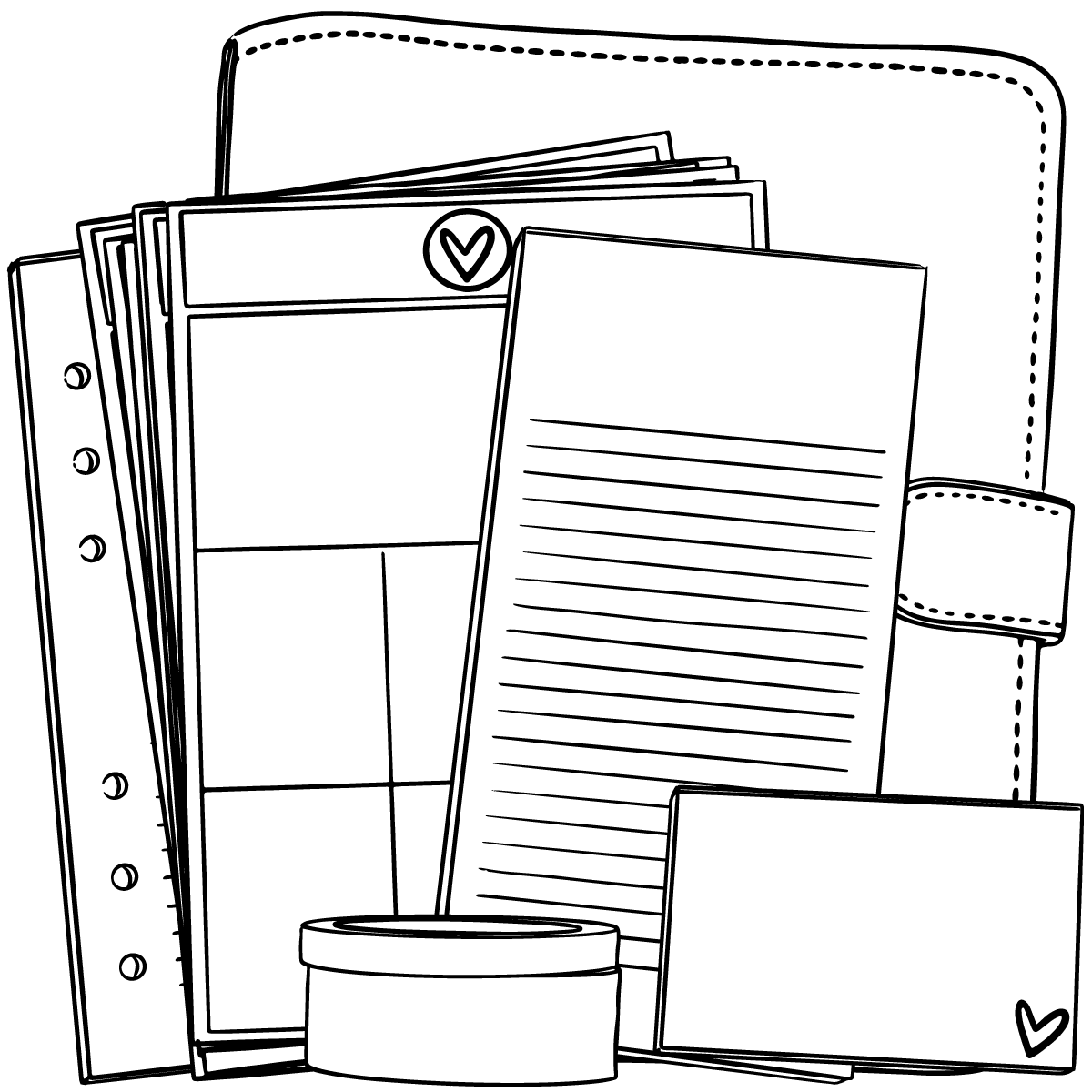 All
MORE THAN JUST PLANNING
It's self-love and acceptance
Your planner is more than just pages or a notebook; it's a reflection of your heart and soul. It's where dreams find direction, memories find a home, and every day becomes an opportunity to celebrate the beautiful journey that is uniquely yours.
With Planners Anonymous, you're not just organizing your days; you're curating memories, setting intentions, and celebrating the journey of self-discovery of the beauty that is you!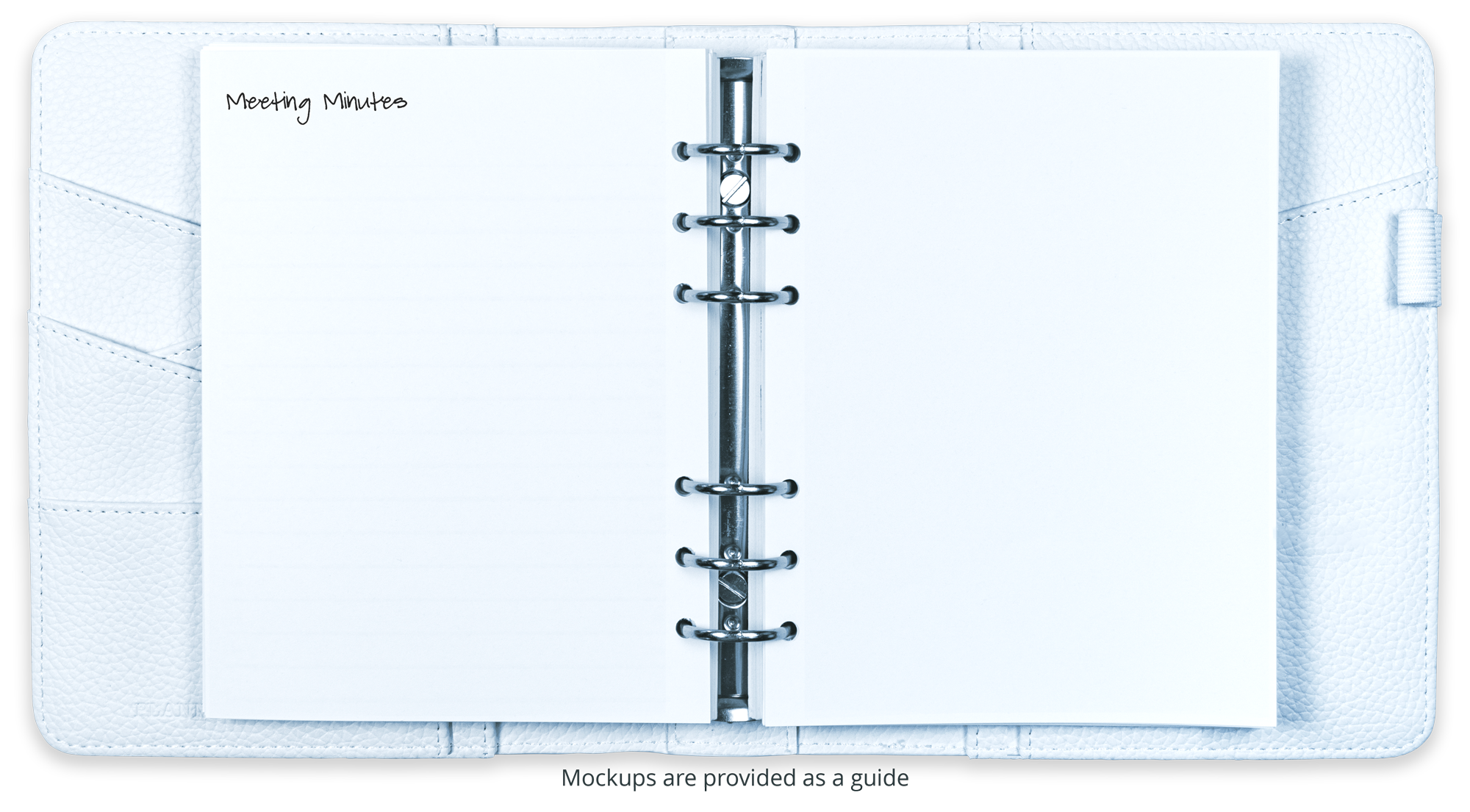 slide me across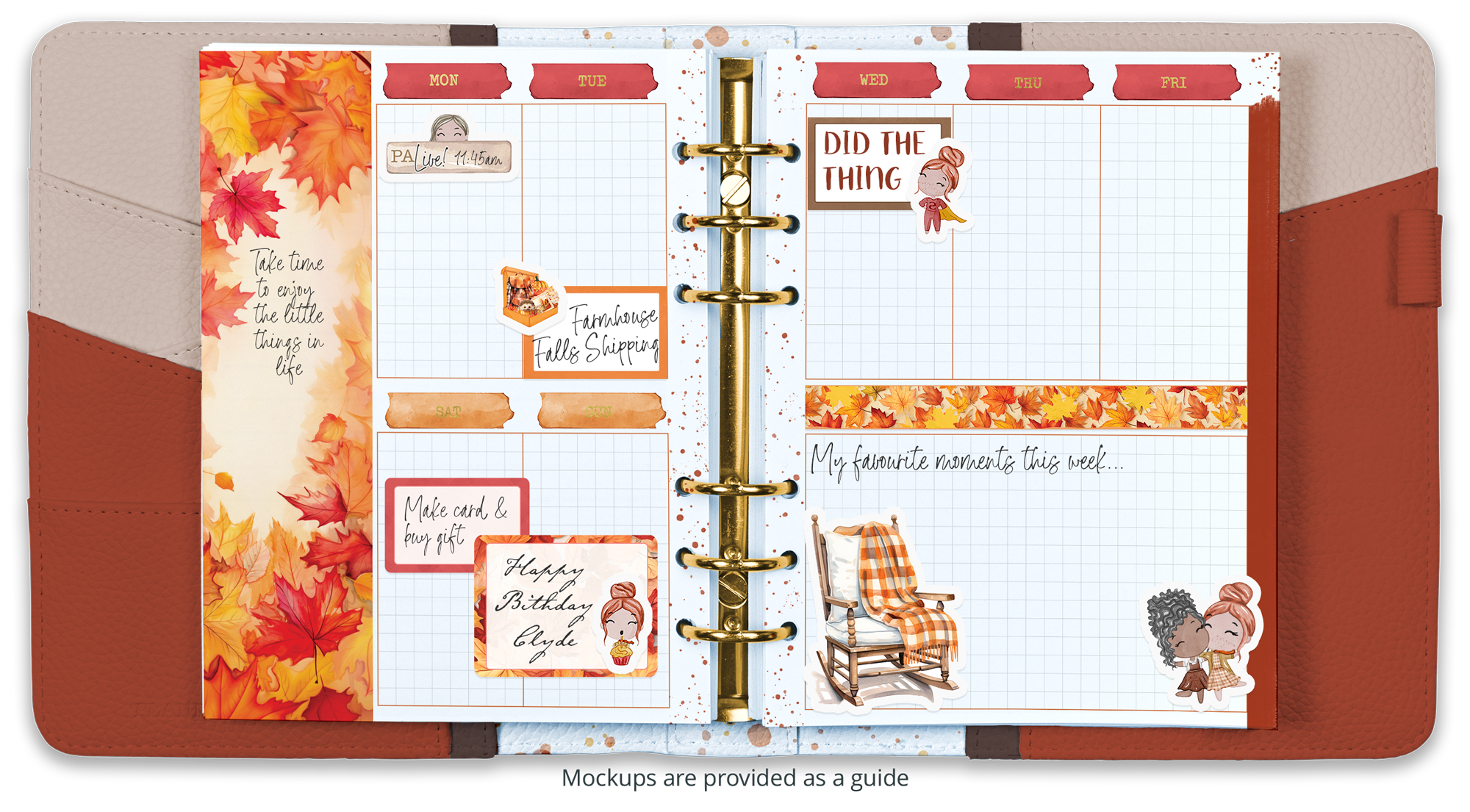 Coastal Escape
Discover tranquility with Coastal Escape
You'll be forgiven for thinking you're unwinding on the beach, with the gentle waves caressing your toes and not a care in the world with our latest kit Coastal Escape.Featuring soothing shades of turquoise, blues, greens, and sandy shores, Coastal E
View all
Save 28%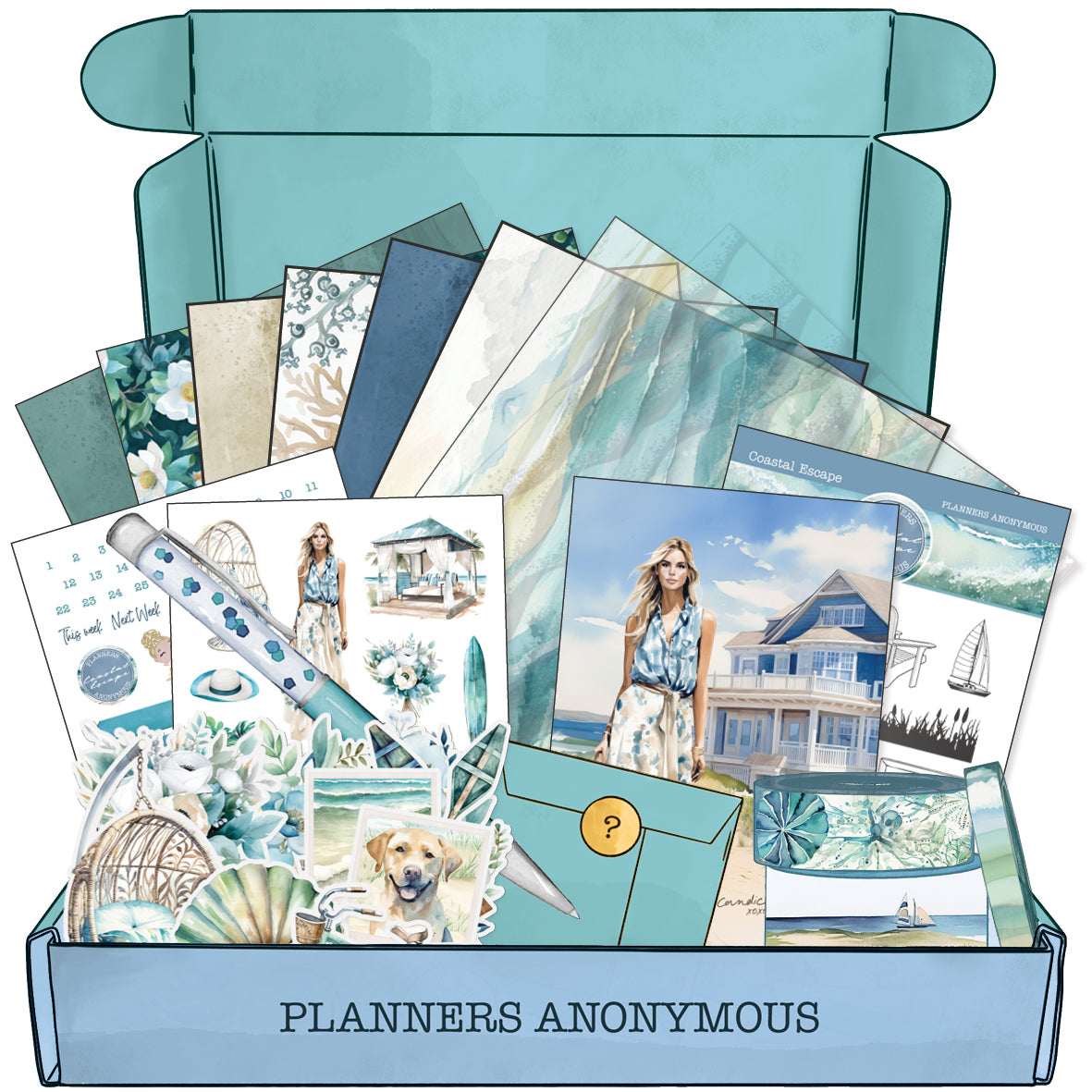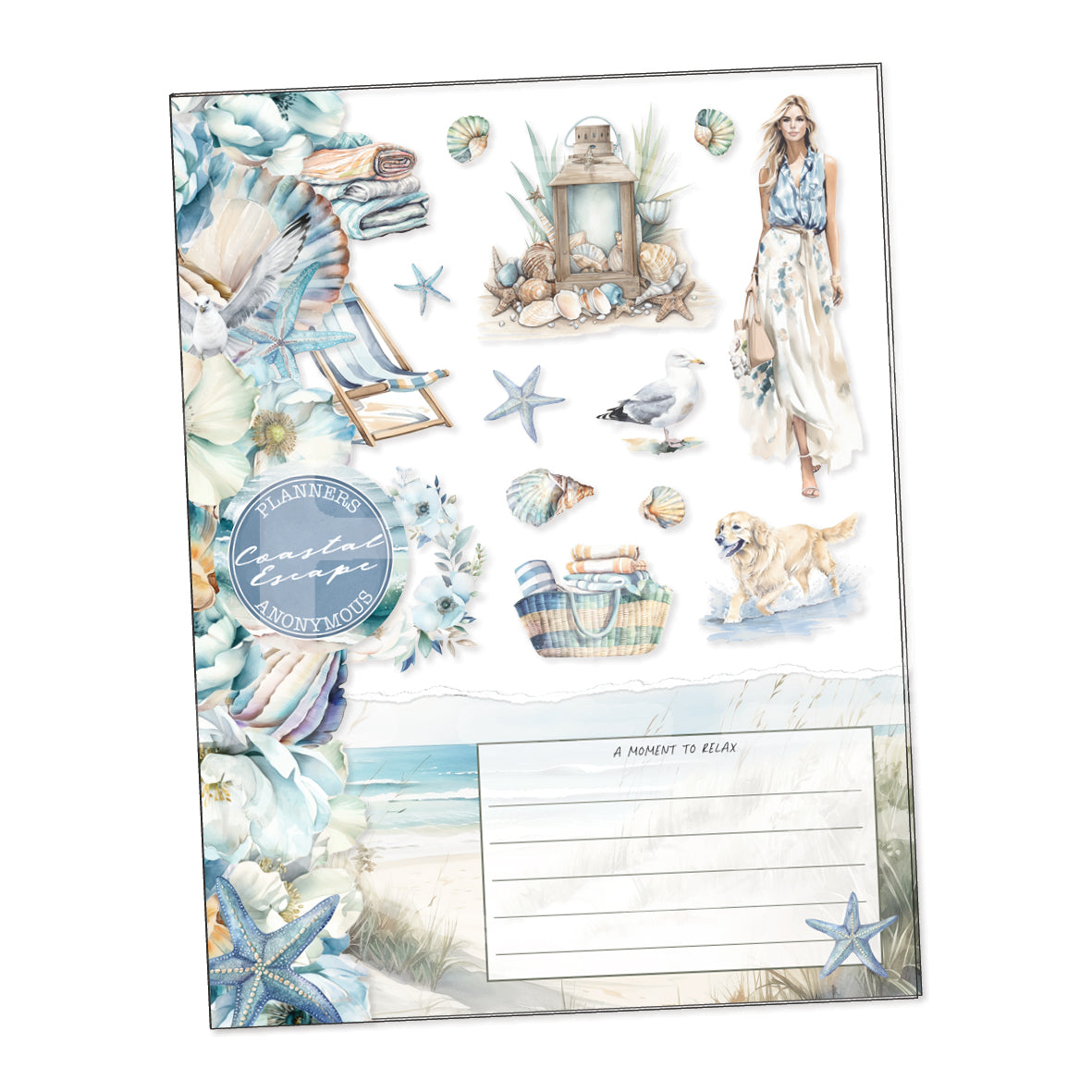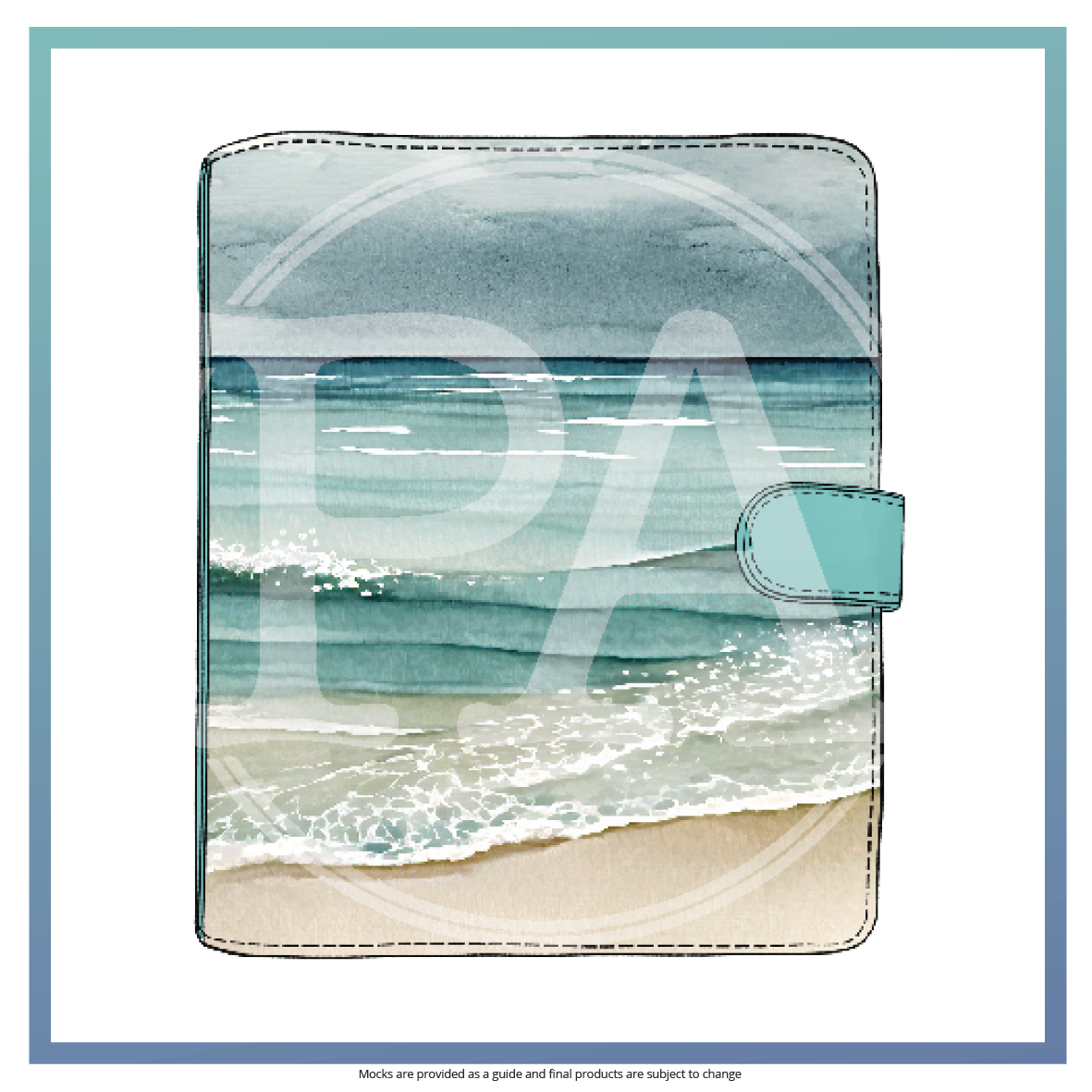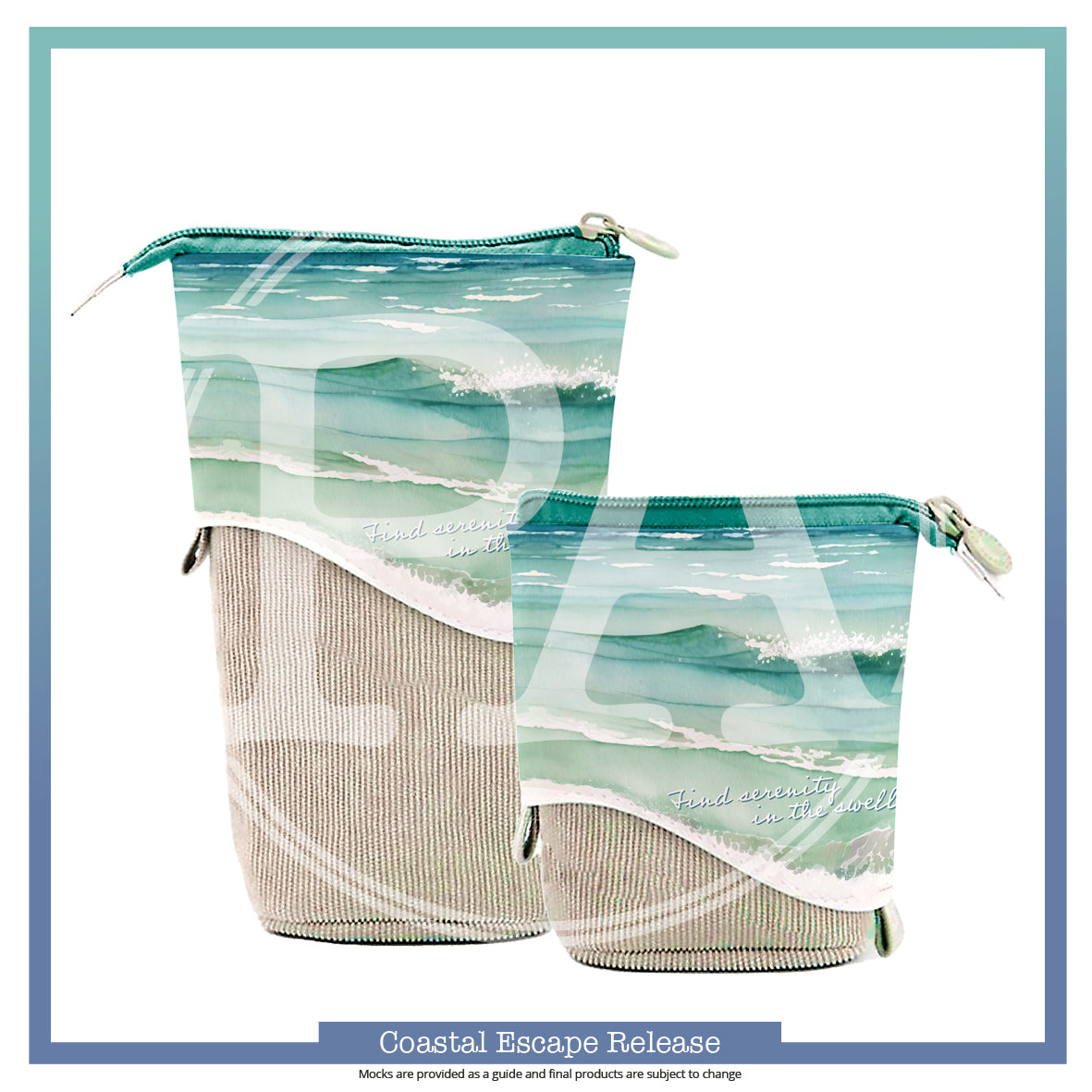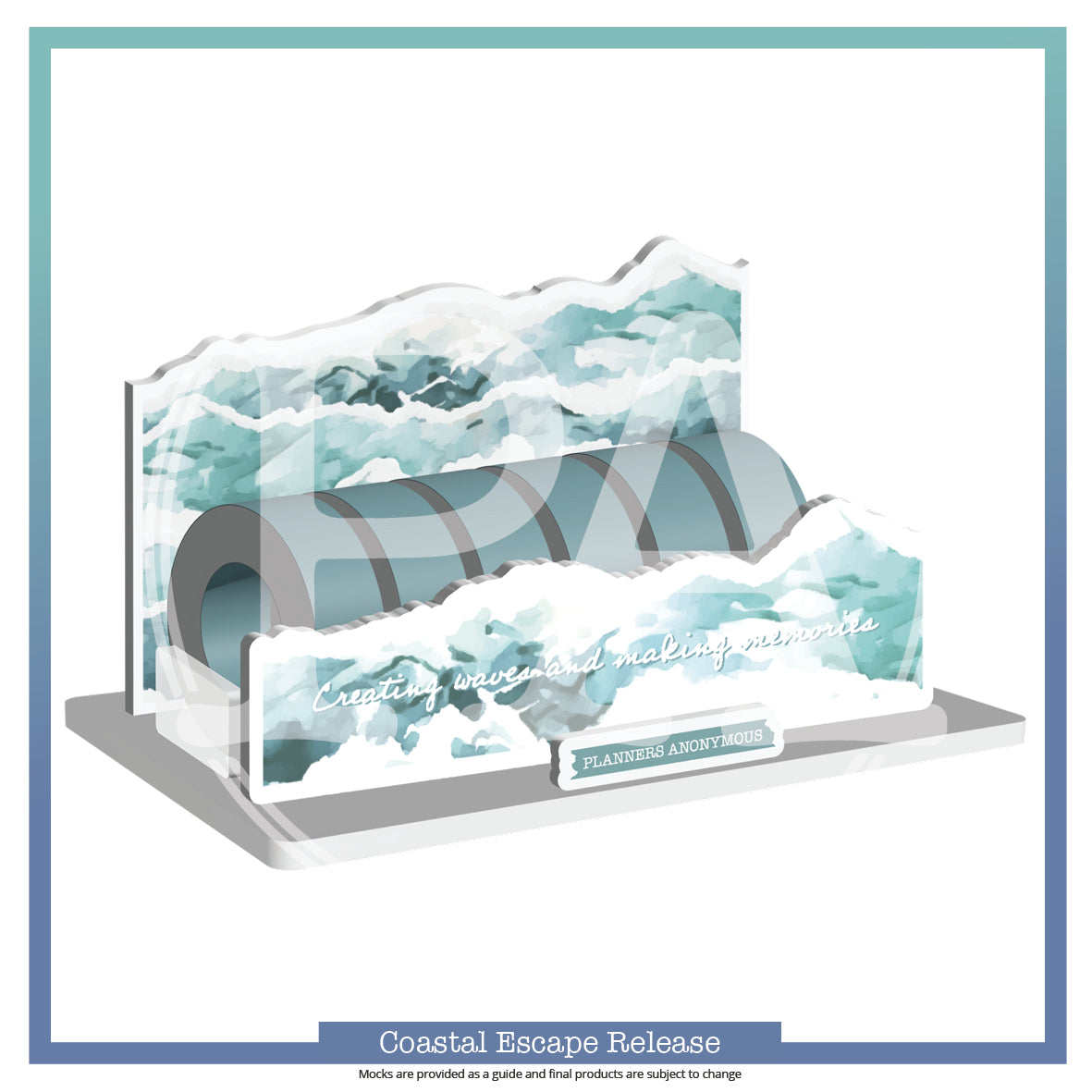 Go Wild DC '23
Celebrate your wild side...
View all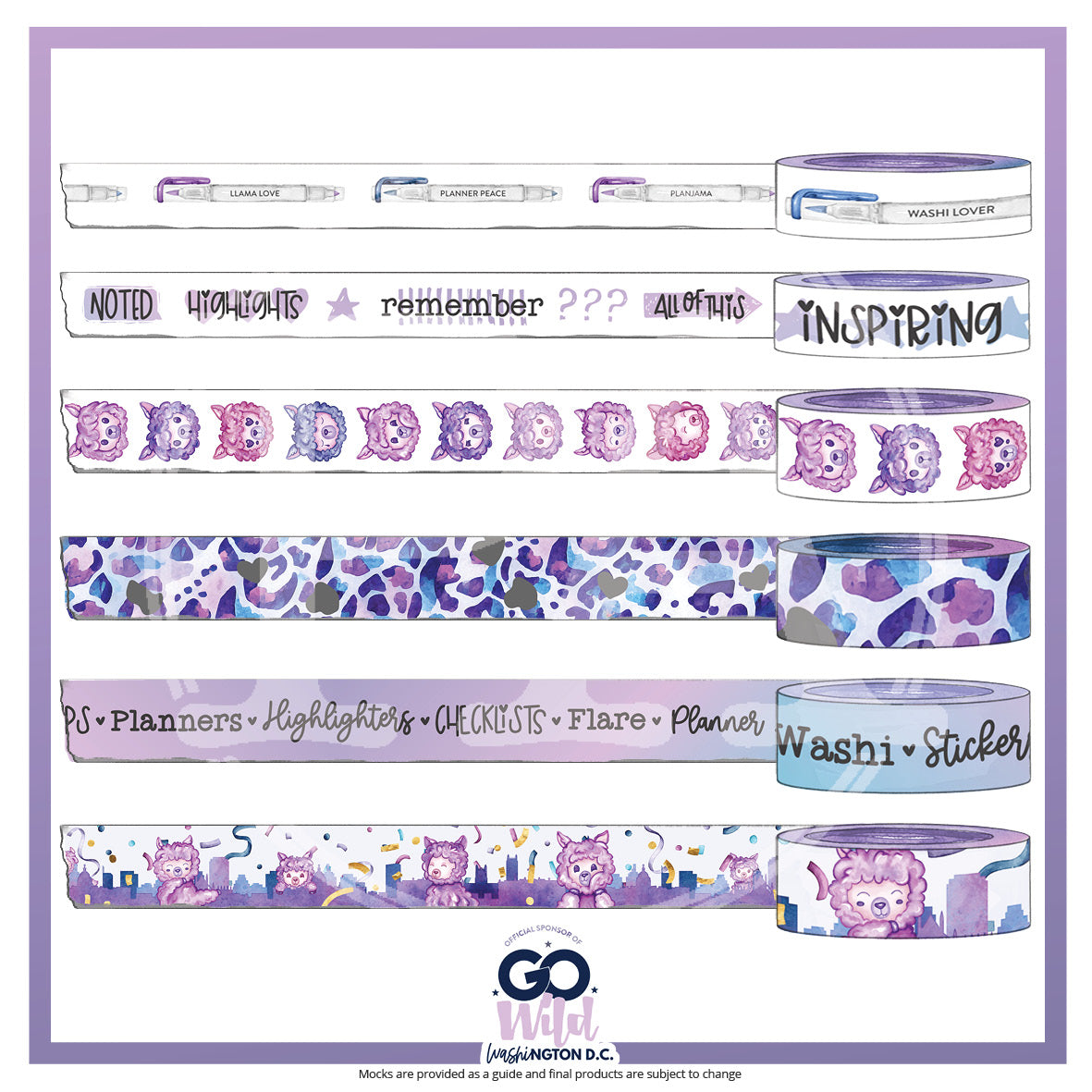 Last Chance
Check out our other past themes and grab them before they're gone.
View all
Save 28%
Save 28%
Save 28%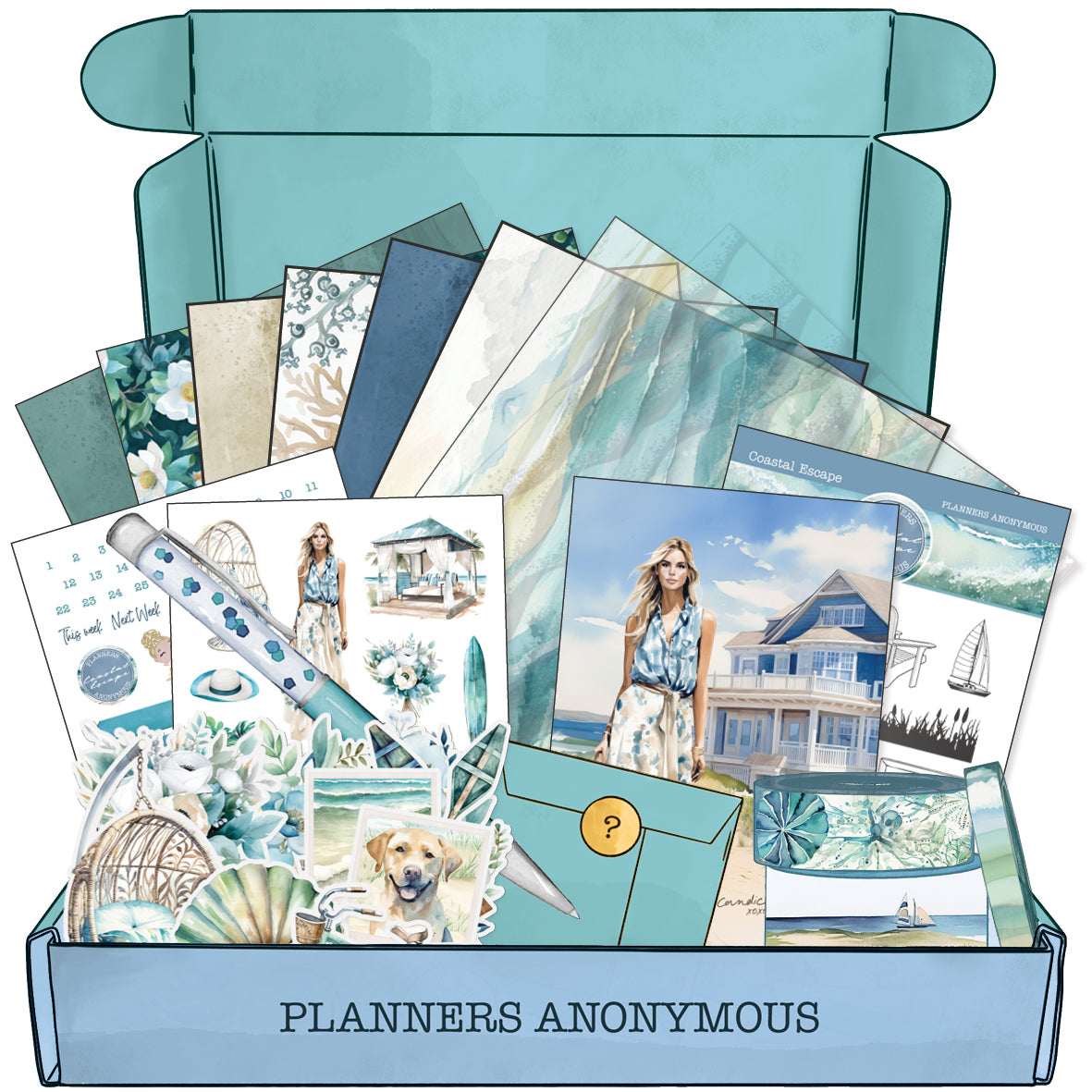 Save 28%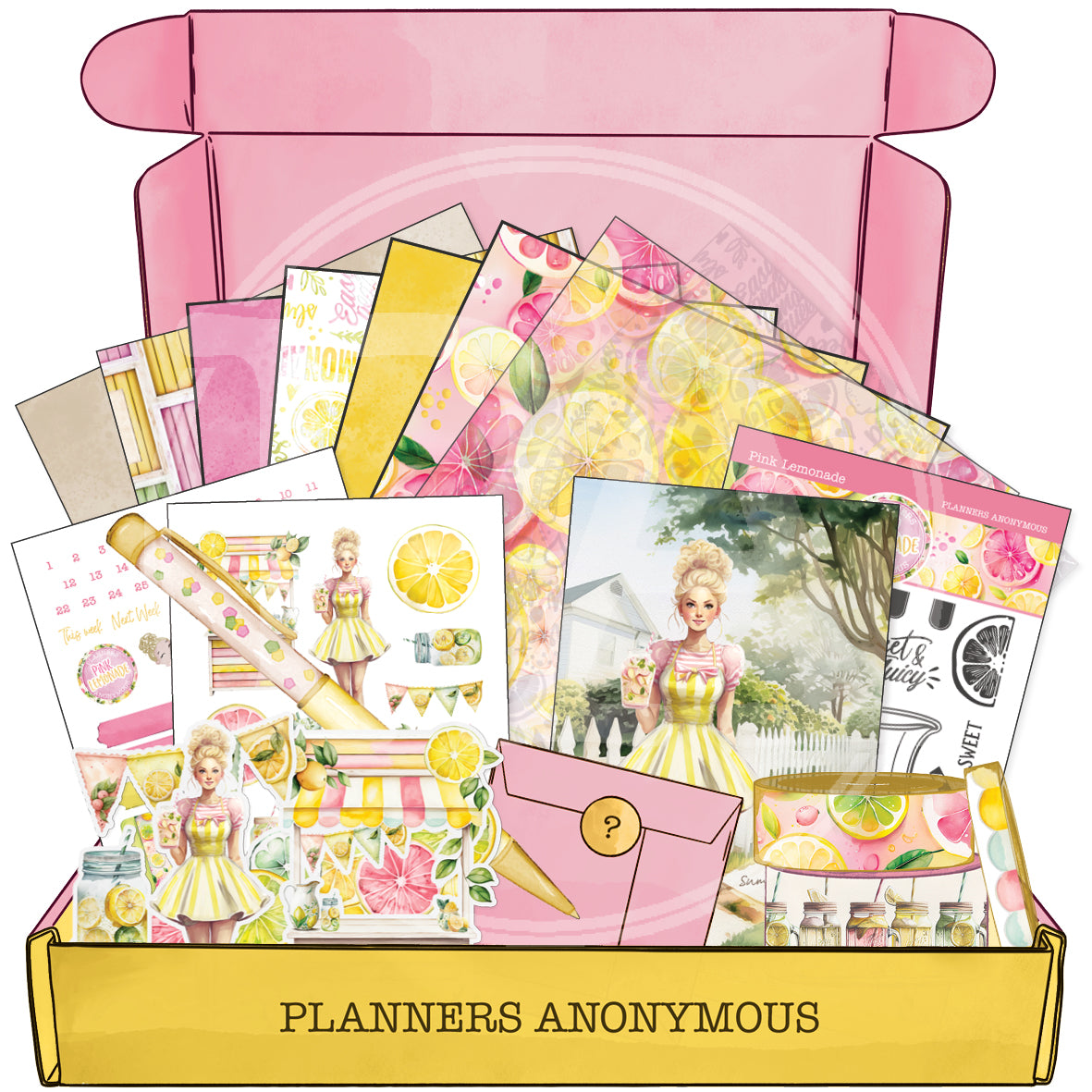 Save 28%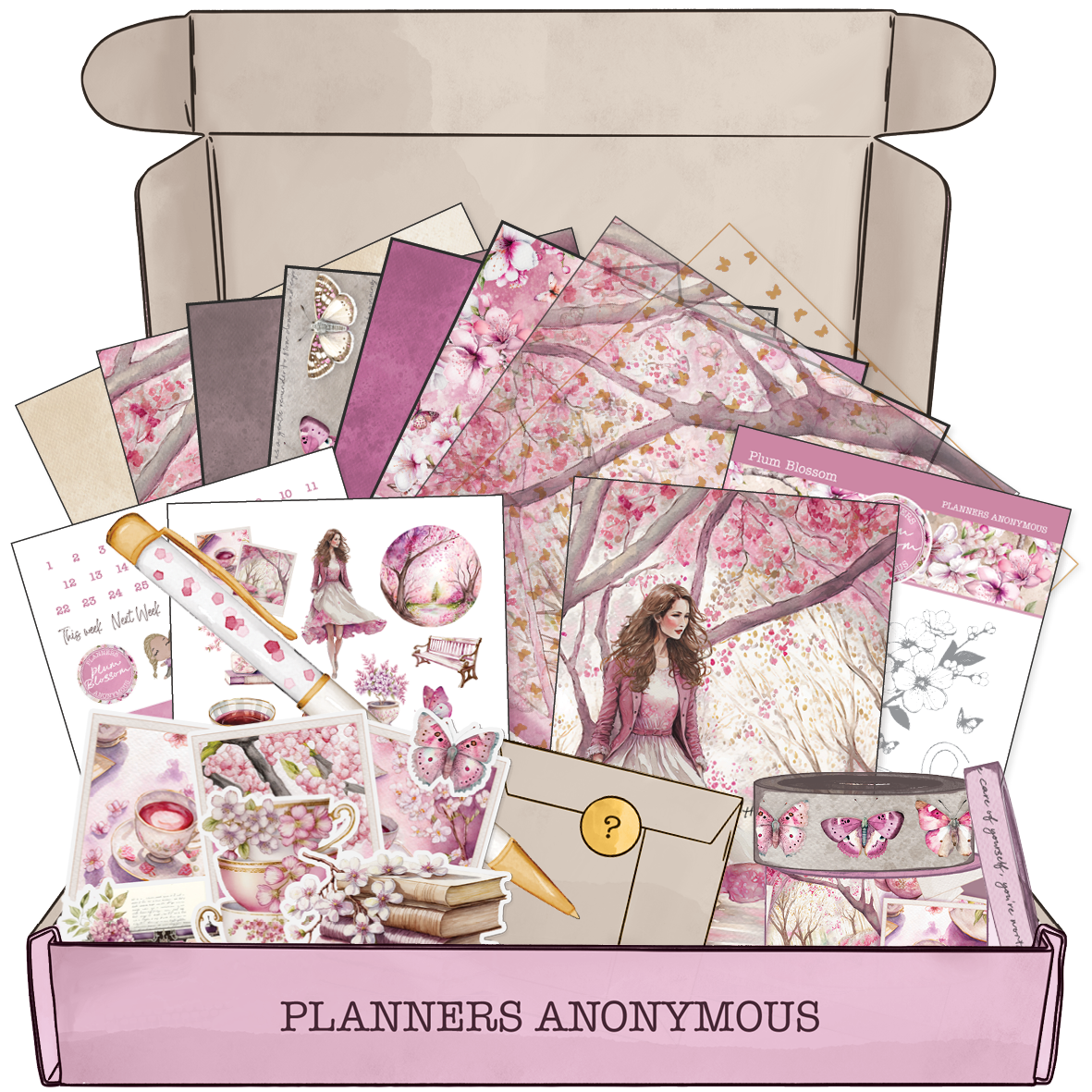 View all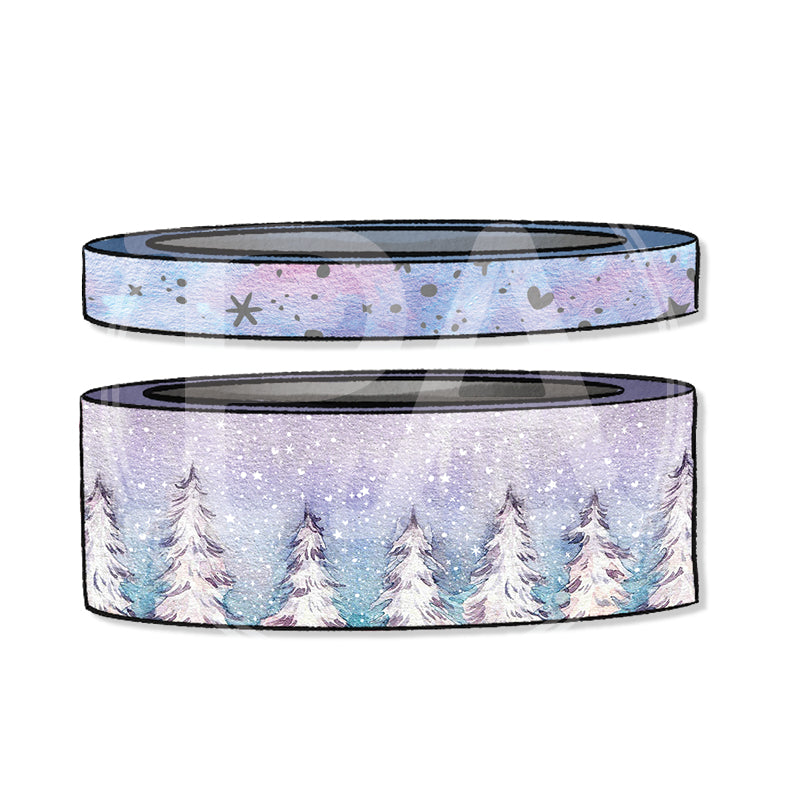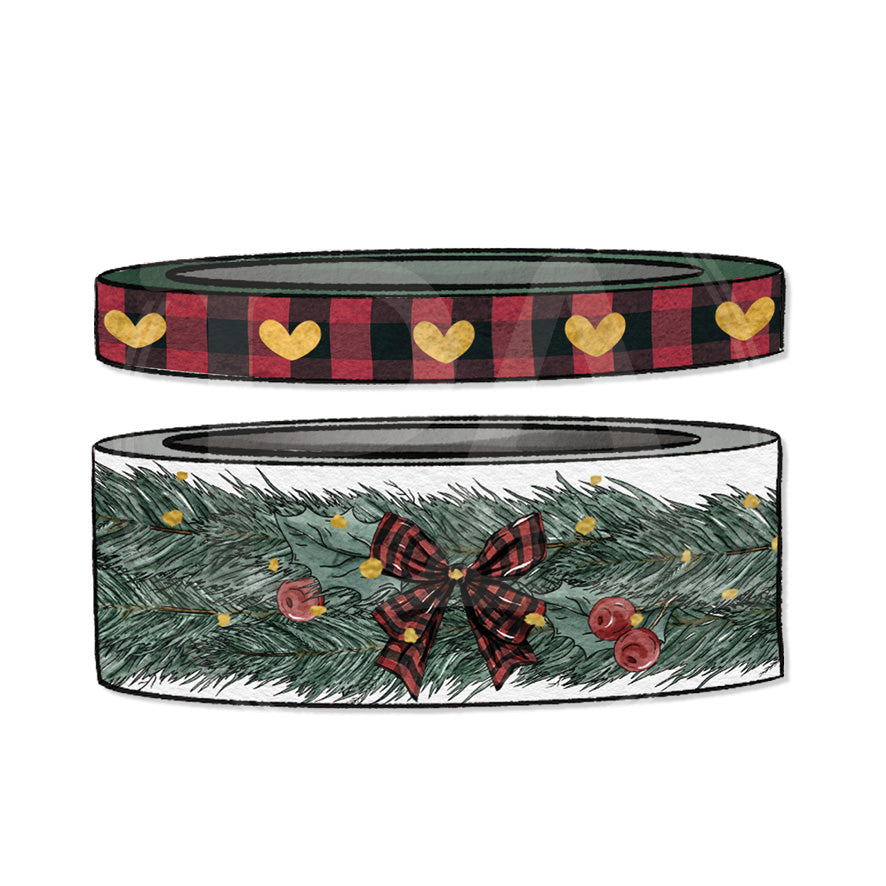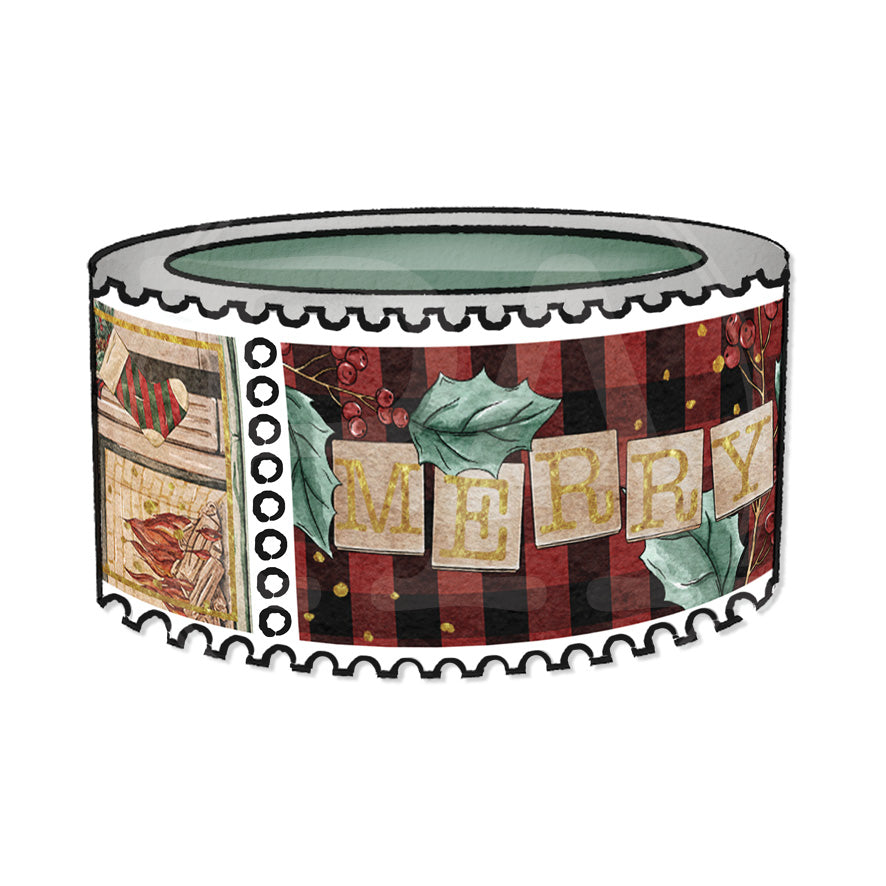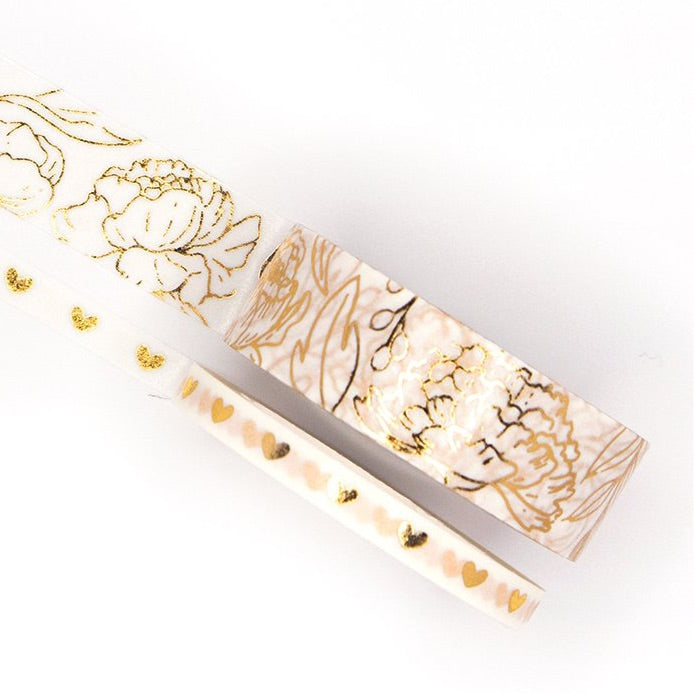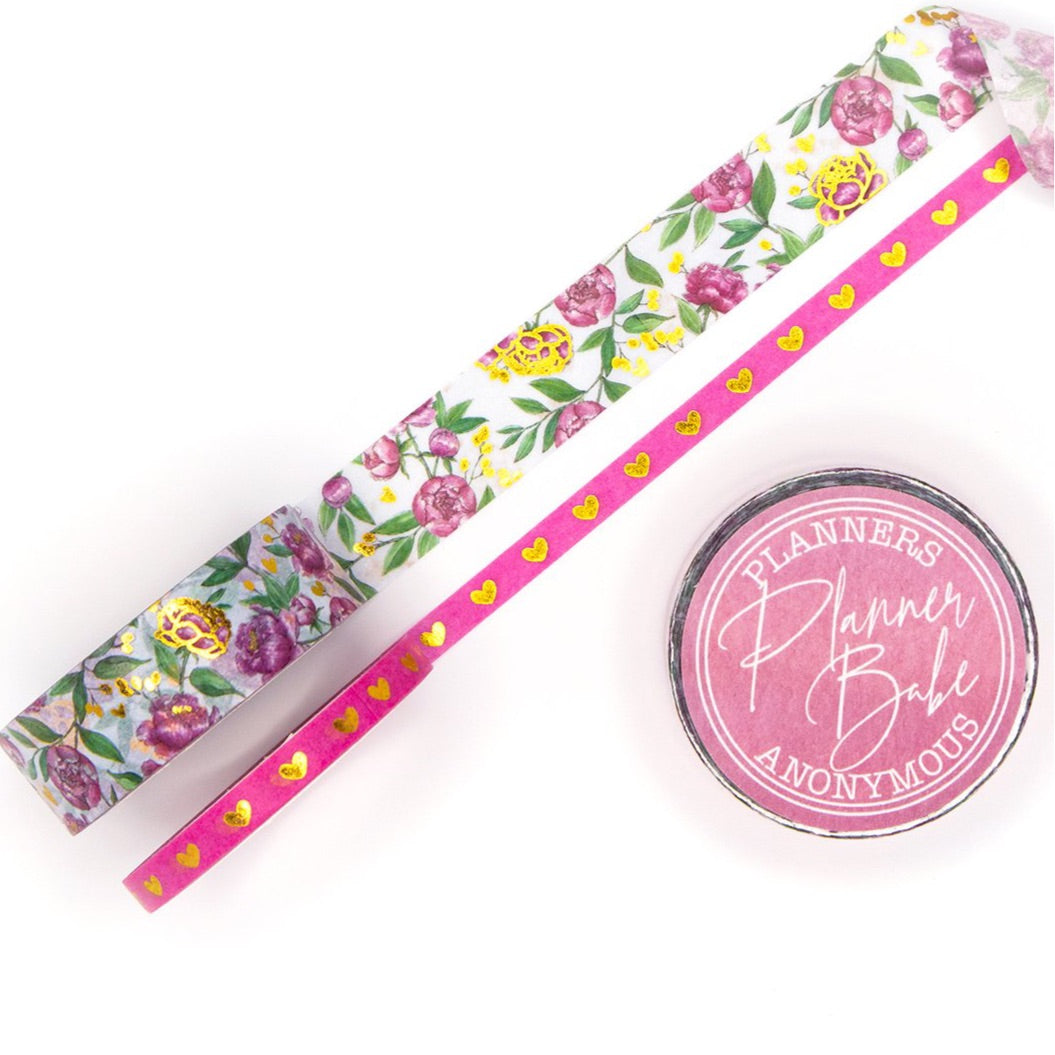 Proudly partnered with