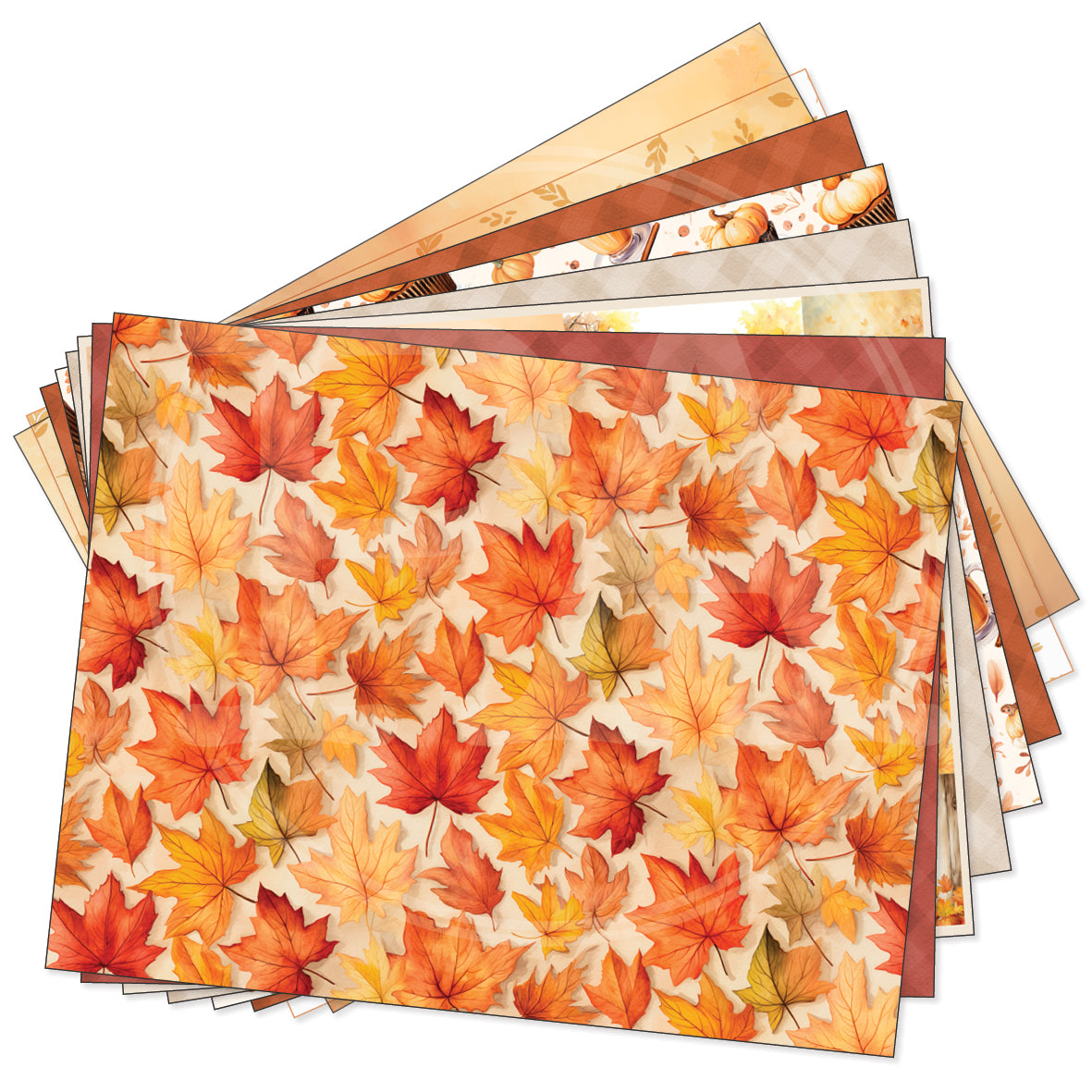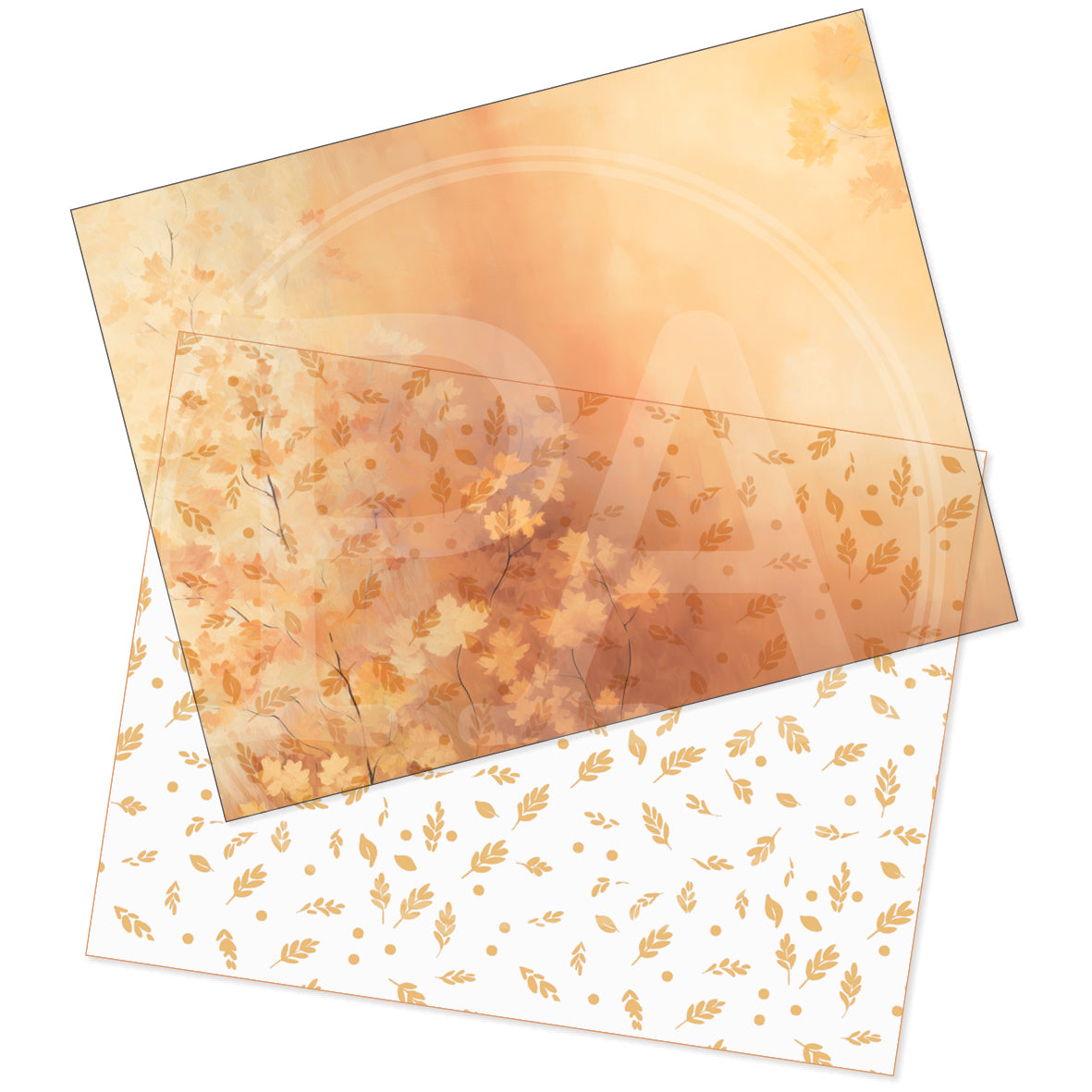 Farmhouse Falls additional paper pack
🍁 Farmhouse Falls Additional Paper Pack 📜

Embrace the essence of autumn's with our Farmhouse Falls Additional Paper Pack. Lovingly crafted to complement our Farmhouse Falls theme, this set is drenched in the warm tones and rustic textures of the season, making it a delightful addition to your planner and journaling escapades. Whether extending your Farmhouse Falls Planner Kit or introducing a touch of fall into your Peach Promenade collection, this paper pack is your gateway to the charm of the countryside during the golden months.

Dive into this rustic bundle and discover:

🍂 Six Exclusive Papers: Delve into two copies each of three heartwarming designs, each echoing the Farmhouse Falls spirit. These US letter-sized, double-sided sheets are perfect for crafting inviting planner spreads, nostalgic journal entries, or captivating DIY fall crafts.

📑 Specialty Papers: Add layers of creativity with an extra set of specialty papers - one acetate and one vellum sheet. These unique additions harmonize with those in the standard kit, granting a tactile and visual allure to each of your projects.

🍁 Farmhouse Falls Theme: Every page in this collection is adorned with our Farmhouse Falls motif, bringing to life scenes of leaves dancing in the wind, charming farmhouses nestled between golden trees, and a palette of rich oranges, deep reds, and warm browns. They're designed to sprinkle each moment of your planning and journaling with the undeniable magic of fall!

The Farmhouse Falls Additional Paper Pack is a love letter to those idyllic autumn moments spent in a cozy farmhouse setting. Whether you're enriching your Farmhouse Falls Planner Kit or simply longing for a taste of fall in your creations, this pack infuses every day with a sense of warmth and wonder. Secure yours now and embark on a soul-soothing autumnal crafting journey! 🍁🌳🏡

Photos may include other products not included in this listing

Please note that colours may display and print differently due to variations in watercolour tones, displays, and editing.
---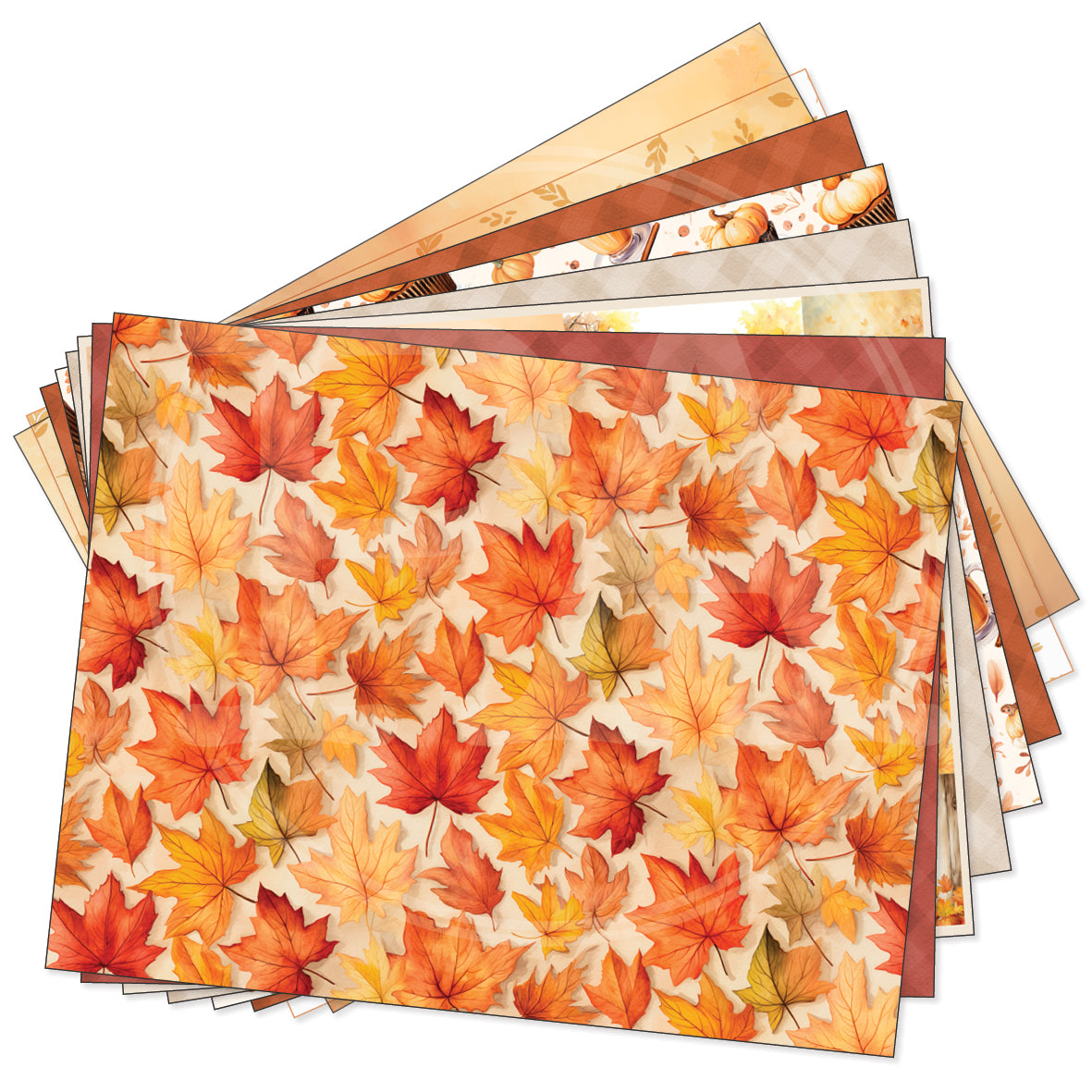 This product has no reviews yet.
This product has no reviews yet.