Blog posts
View all
Coastal Escape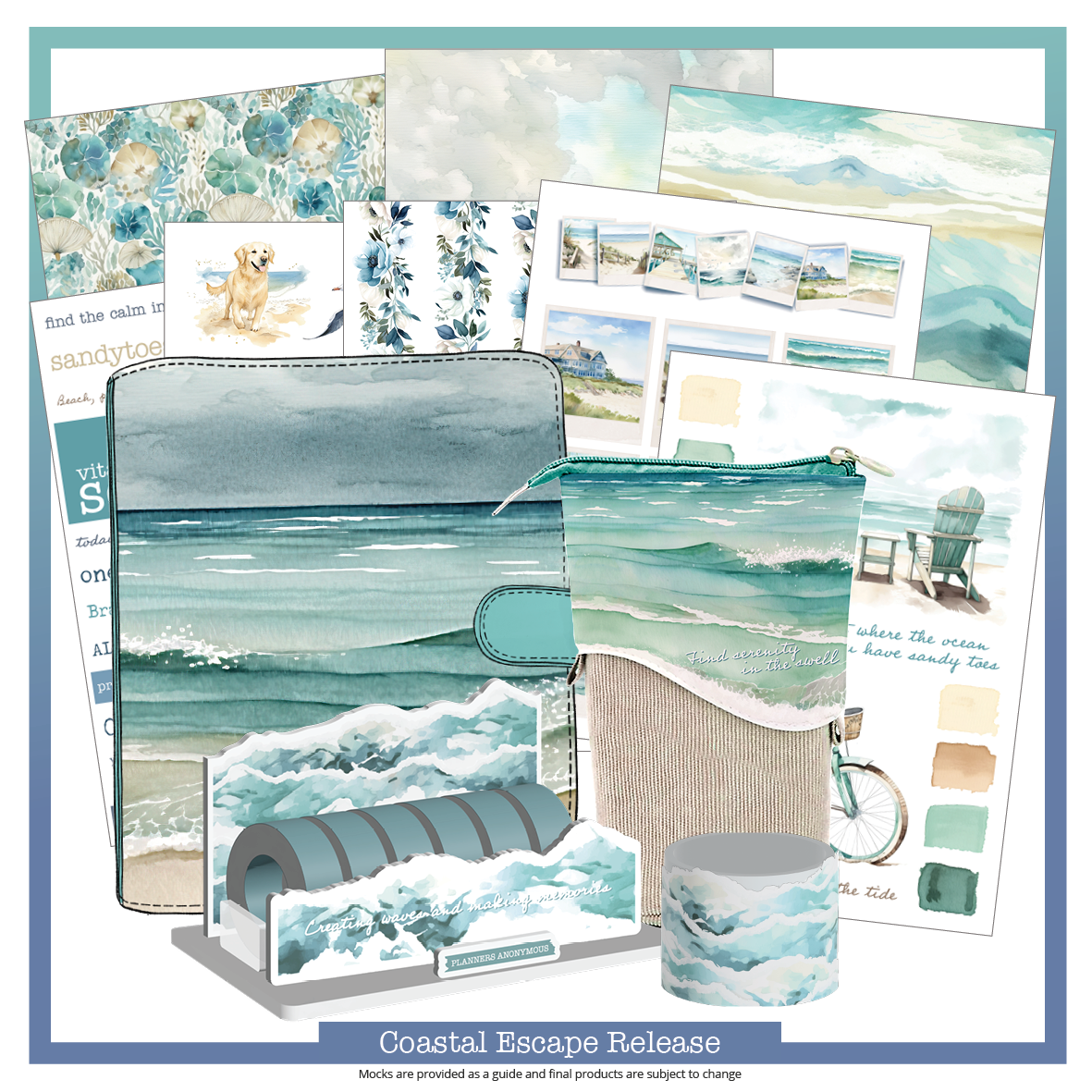 Coastal Escape Pre-order is available now
Discover the Coastal Escape range, our latest collection crafted to turn your planner or bujo into a seaside sanctuary for self-care and mental well-being. Immerse yourself in beachy bliss and find...
Coastal Escape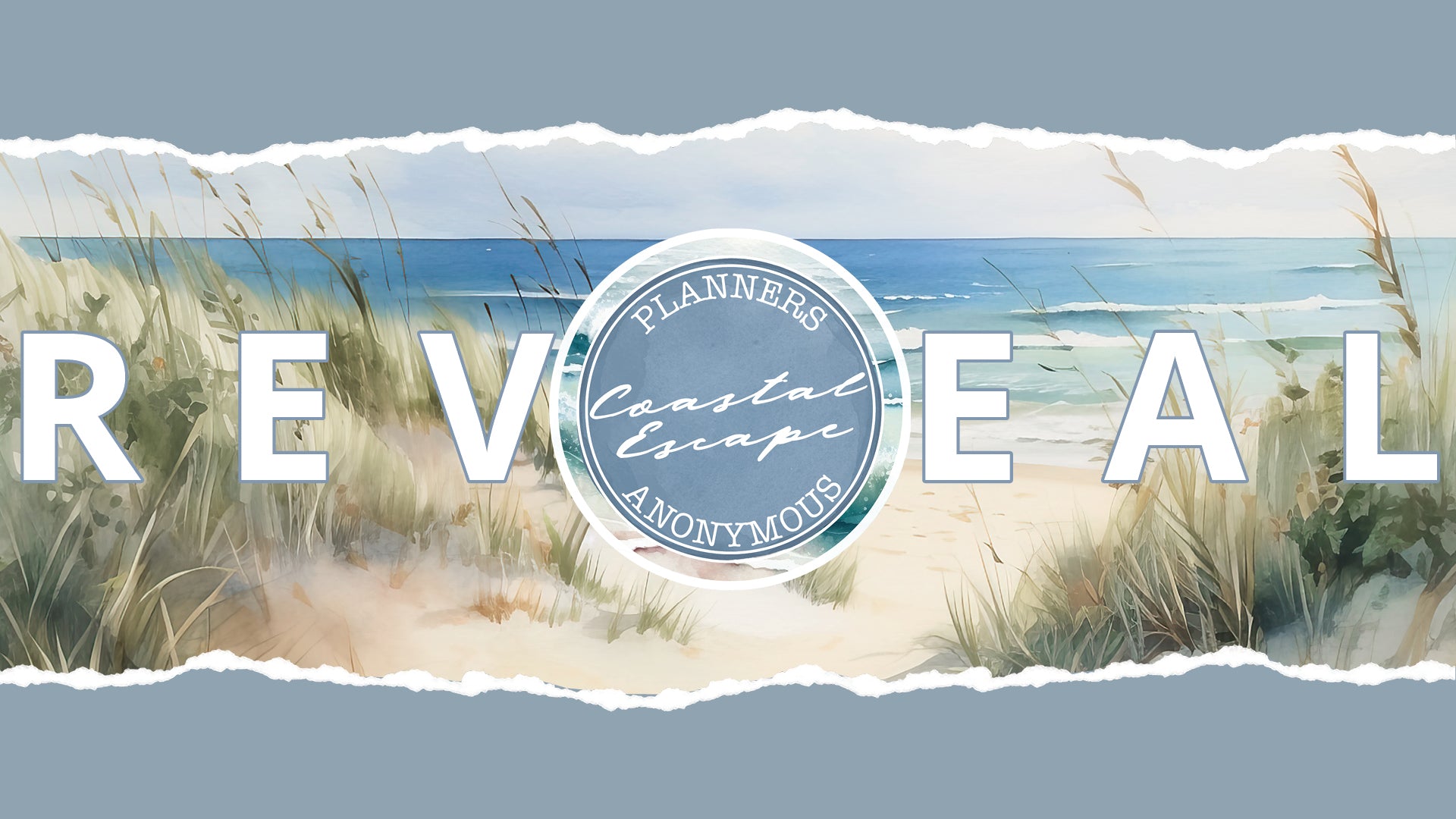 Take some time out of your busy schedule to enjoy the beautiful coastlines of Coastal Escape
Plum Blossom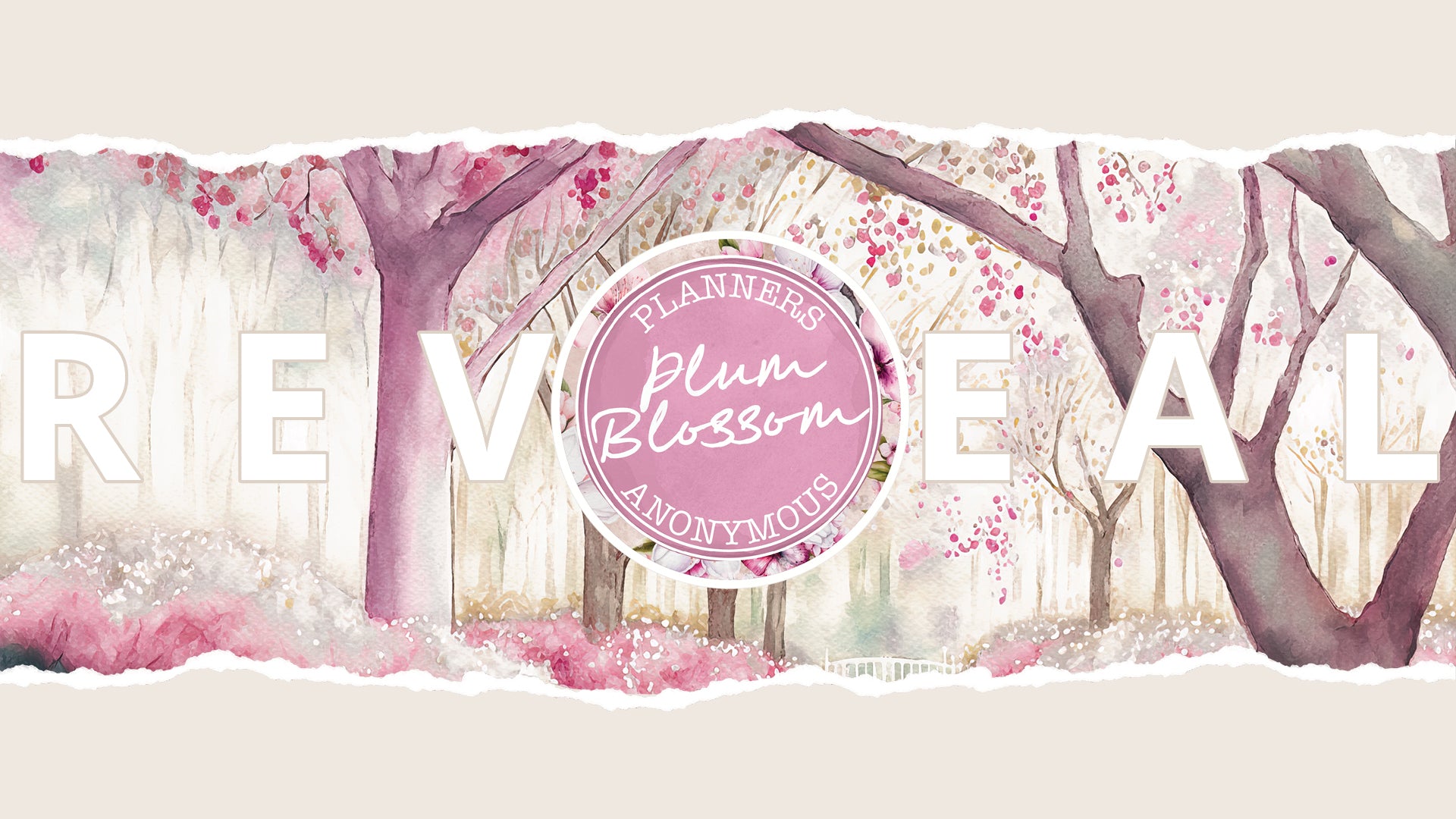 The beautifully illustrated art includes cherry and plum blossoms, high tea teacups, and butterflies, all tied together with a secret garden feel. Find out more here.
Limited Quantitiy Pre-sale
Get in llamas we're going WILD!
After our last Wildly successful collab (see what I did there) we've partnered with LightsPlannerAction again to bring you exclusive artwork for your planner. Check out our Stickers which coordinate with inserts from LPA by clicking here to make embellishing your planner as easy as peel and stick.
PLEASE NOTE THIS IS A LIMITED PRE-SALE

and products will not be restocked if they sell out.
Shipping date: Approx 20th January 2023
Psst... All our prices show in AUD as standard on our website, to change this click the currency conversion at the top.
Oh and we offer free shipping for orders over $150 AUD (which is approximately $100USD*)

Section
Drop element here!
Your Ultimate Go Wild planner starts with our Melody
From planning to memory keeping, our Melody Planner Cover is a time capsule, a snapshot of your day-to-day all the way through to recording your greatest moments and precious memories. So make sure to wrap your planner in love with our Melody Planner Covers.

Start with the built-in strings to create your own Travellers Notebook or switch it up and add rings straight into the magic spine. If that doesn't work you can also add in disc planners - like the Happy Planner Mini (which fits perfectly), coils, or booklet and book planners. The options are (almost) endless!
...then make planning effortless and unforgettable with these matching goodies
Shipping Date
Approx 20th January 2023
Free Shipping
Free shipping on Orders over $150AUD to most countries
Sign up to our mailing list by filling out your name tag below
Days until Go Wild
We're counting down the days until we get to party with our fellow llamas.
We're counting down the days until we get to party with our fellow llamas. Our first trip to Go Wild '19 in Las Vegas was more fun than we can possibly ever tell you. But if you want to hear all about it you can watch our Instagram highlights and post-Go Wild Experience YouTube vid below
And while you're checking our all things WILD, have you heard about WILD University? WILDU is an amazing place built just for planners where you can learn, be inspired and be part of another amazing online planning community. Take a tour or sign up here.
See you in DC!