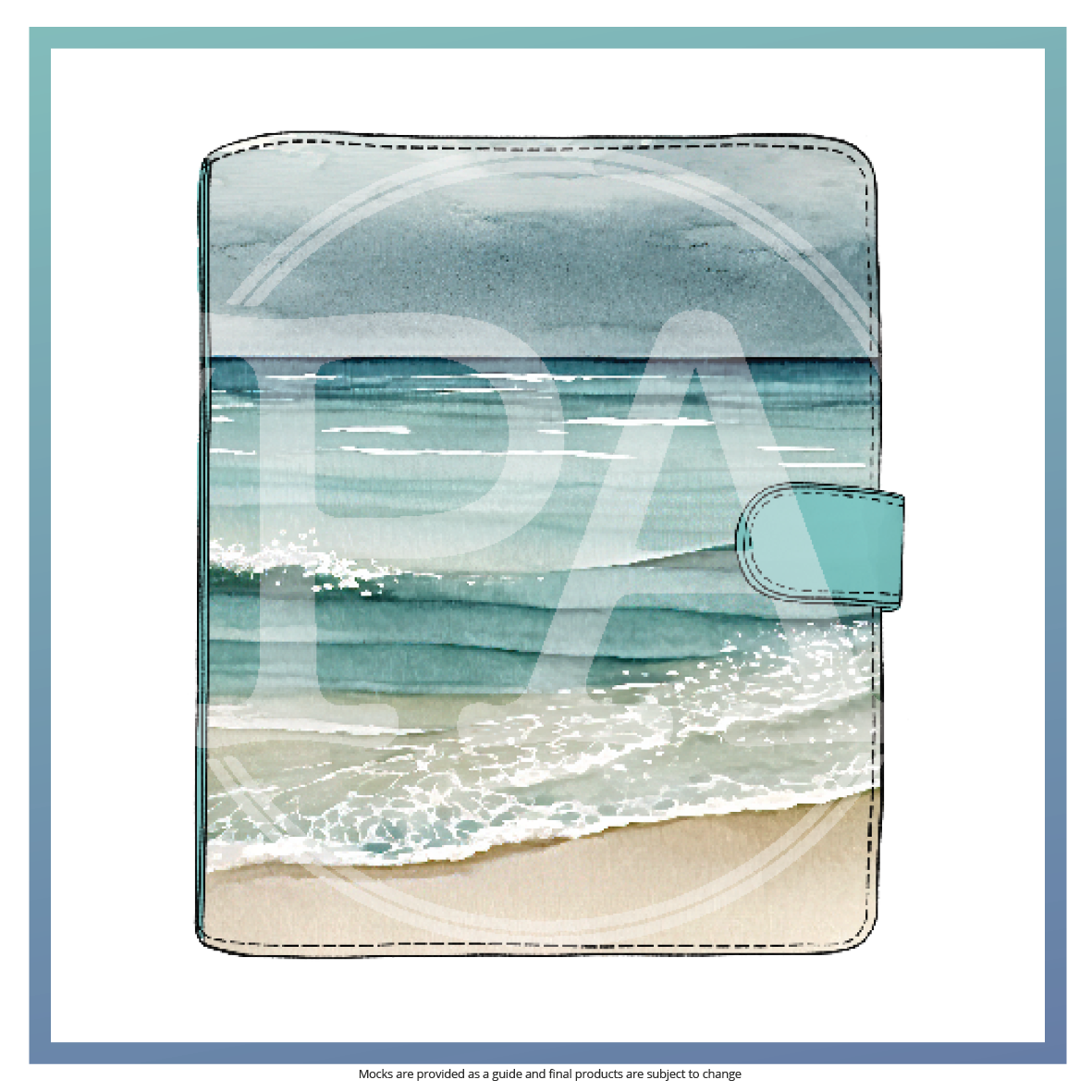 Coastal Escape A5 Melody Planner Cover
You deserve the ultimate planner experience - and there's simply nothing better for your planner than the Coastal Escape A5 Melody Planner Cover 

🌊📔

Discover the planner that's taking the world by storm: our Coastal Escape A5 Melody. Our signature Melody planners are unparalleled, offering a symphony of planner versatility and functionality. Seamlessly switch between rings, disc, coil, and string-based planner systems without damaging the cover, all thanks to our one-of-a-kind design.

Boasting plenty of pockets to store your planners, notepads, washi cards, inspirational quote cards, art cards, and more, you can create a planner setup that is as unique and extraordinary as you are. Add your favorite ephemera to truly make the entire system your own.

This cover comes with a dust bag and arrives in a beautiful box, ensuring everything is safe and secure during transit. The A5 size fits A5 planners and a select number of other sizes (refer to the graphic on this page for more information).

 Key features:

Innovative design compatible with various planner systems

Ample pockets for storage and organisation
Stunning Coastal Escape artwork for a tranquil, beach-inspired touch
Protective dust bag and elegant packaging for secure transit

Perfect for:

Effortlessly customise your planner setup by switching between rings, disc, coil or string-based systems

Utilise the generous pocket space to store your favourite planner accessories
Personalise your planner with your favourite ephemera and art cards
Enjoy the convenience and sophistication of a versatile and stylish planner cover that fits A5 and select other sizes.

The limited edition Coastal Escape A5 Melody will be available for pre-order on Friday, 18th April 2023 at 11:00am AEST.

Super early bird pricing will end Friday 5th May 2023 at 11:00am AEST. Early bird pricing will end Friday 12th May 2023 at 11:00am AEST.

All images shown are indicative only - there may be slight variations to colour and design size.

Preordered items are expected to ship around June 15th, 2023. Every effort is being made to meet our expected timeline!

 



---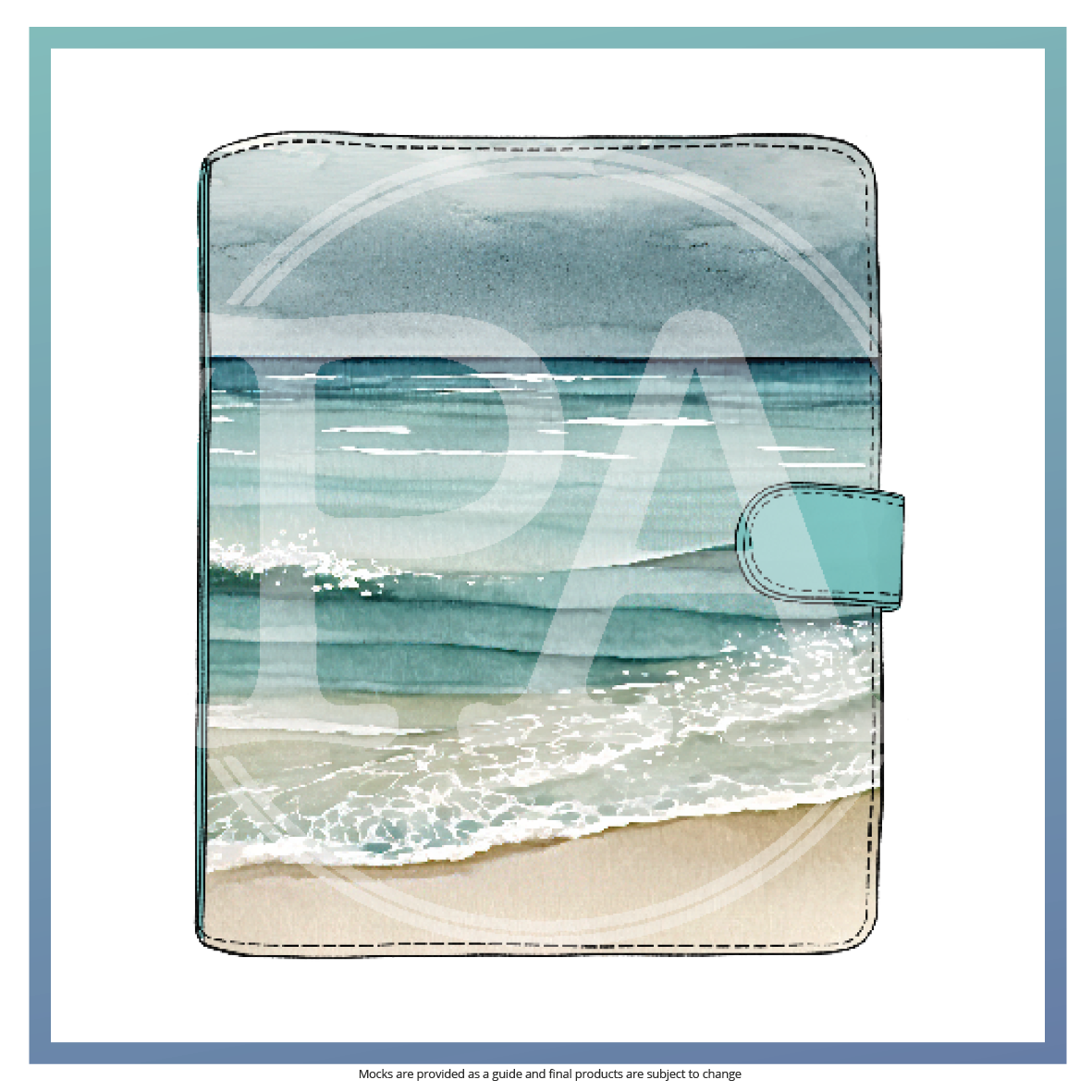 This product has no reviews yet.
This product has no reviews yet.