Jingle All the Way
The Collections of Christmas' Past
As we unwrap the magic of this year's Christmas range, let's take a moment to revisit the joy and wonder of our past collections. Each one holds a special place in our hearts and homes, capturing the essence of the holiday season in its own unique way.
Christmas at Home
View all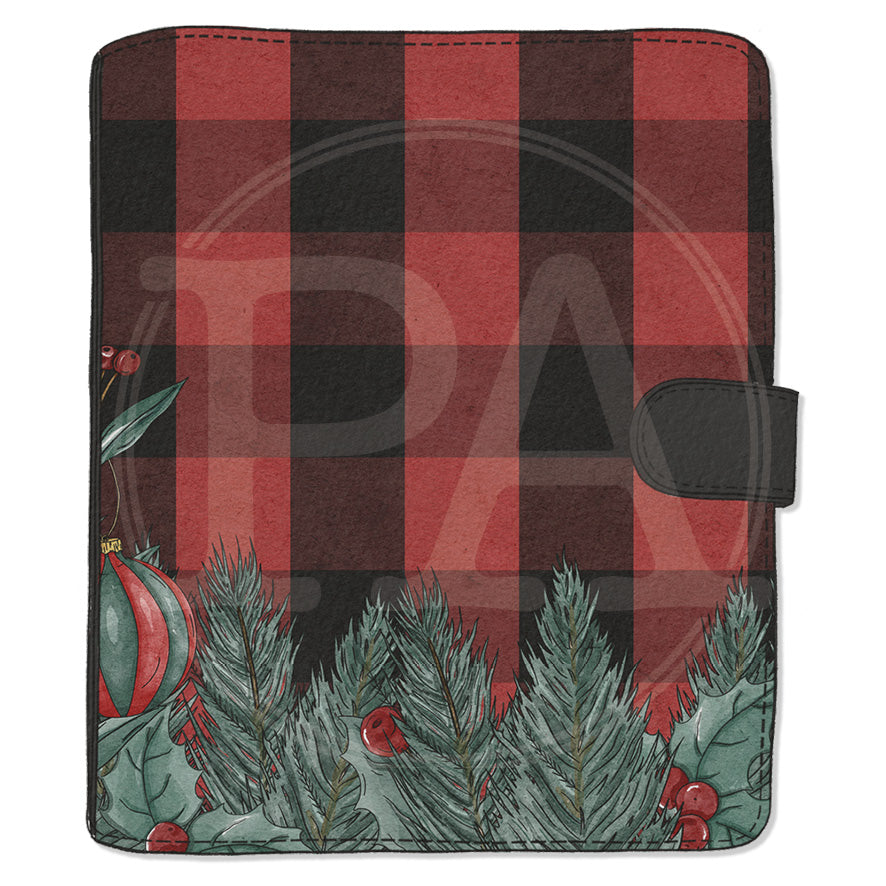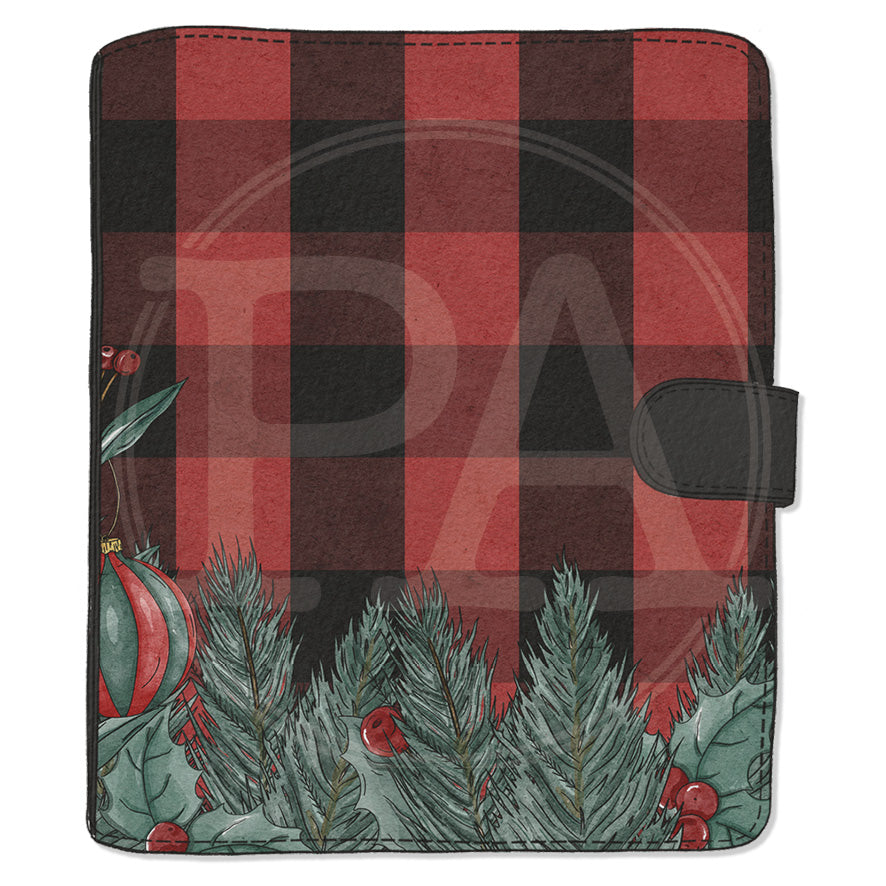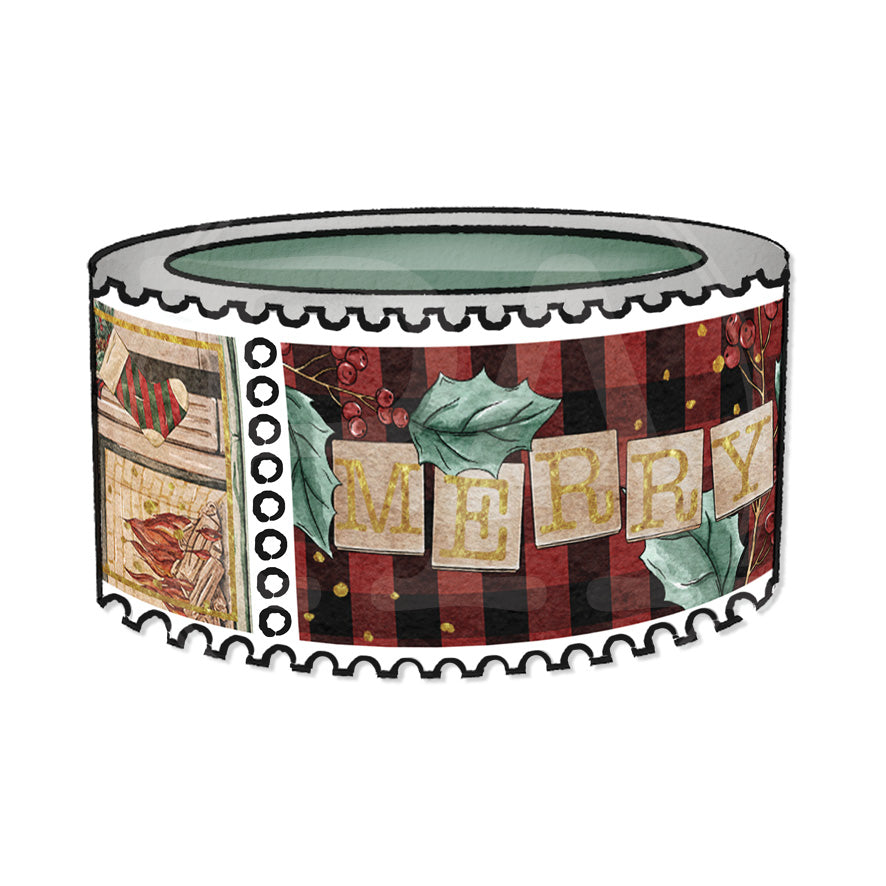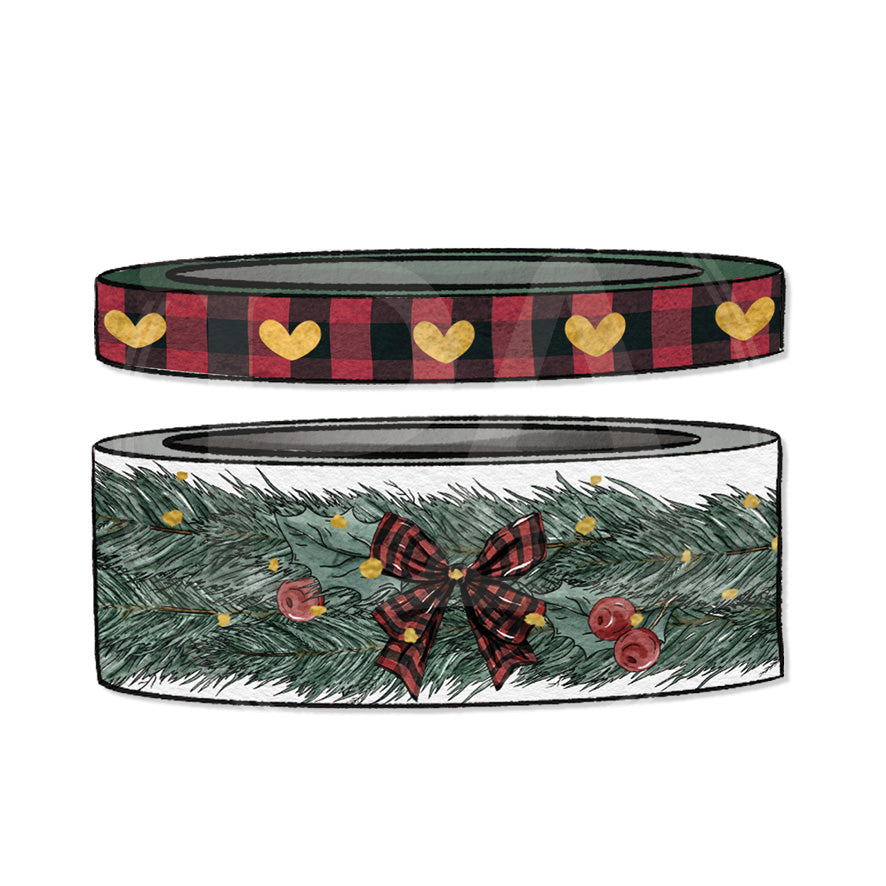 Sale price
$14.00 AUD
Regular price
$23.00 AUD
5.0
Sale price
$12.00 AUD
Regular price
$20.00 AUD
Sale price
$7.50 AUD
Regular price
$9.00 AUD
5.0
Sale price
$9.50 AUD
Regular price
$12.00 AUD
5.0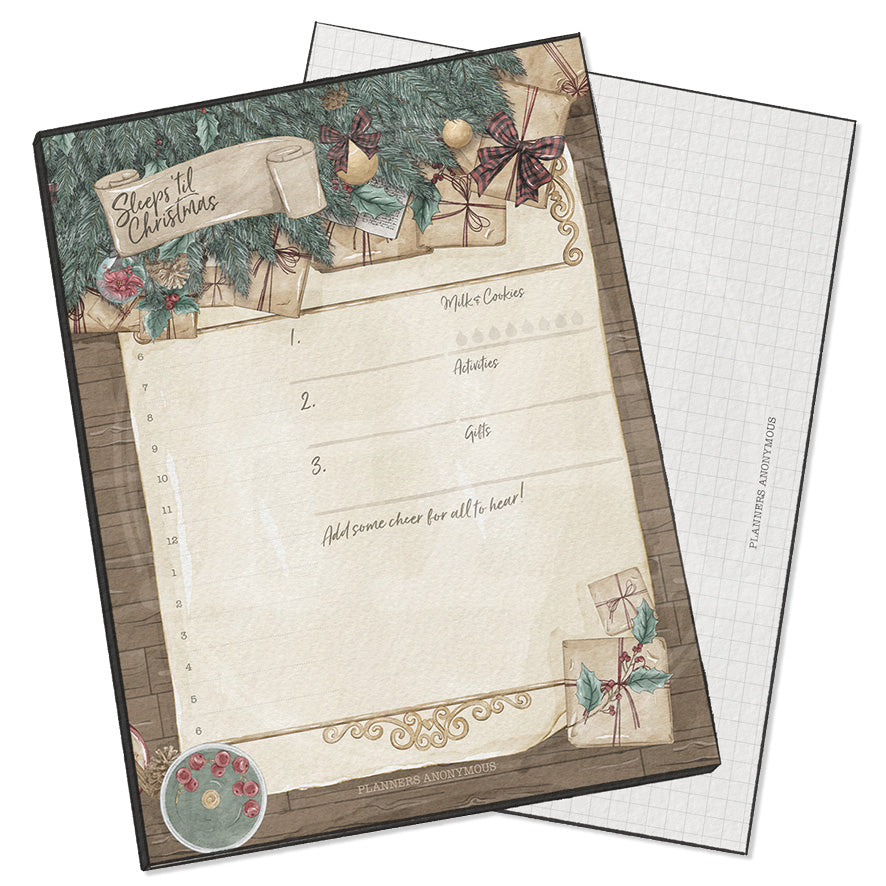 Sale price
$10.50 AUD
Regular price
$14.50 AUD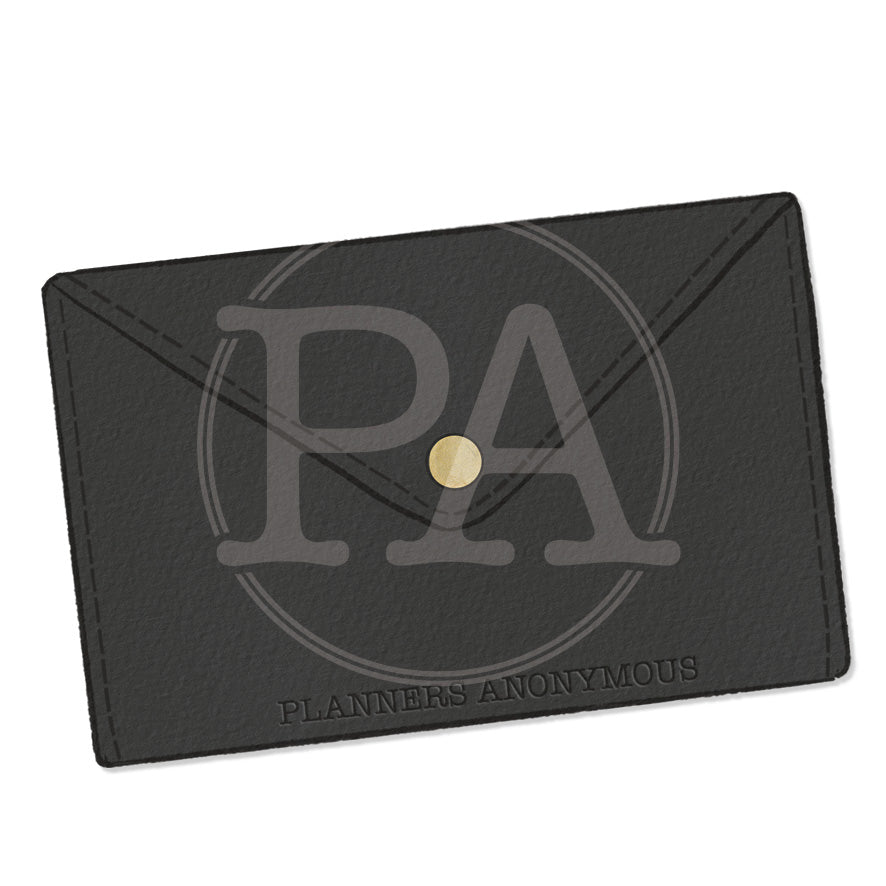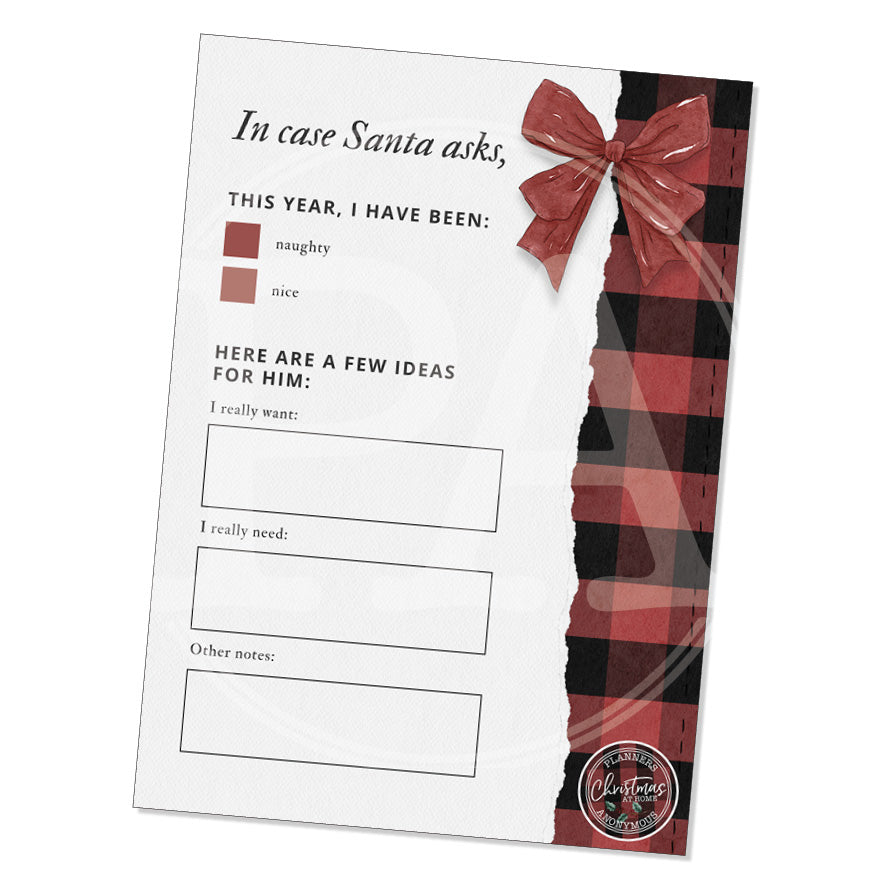 Quick FAQ
We've put together a few common questions relating to this release. For further information please refer to our FAQ.
FAQ
When will the preorder ship?

We have been told by our production partners that everything is running to schedule. We are expecting the Heartfelt Holidays range to ship from our centralised warehouse on the 30th October. Orders which do not include Hearthfelt Holidays (or subscription products) will ship immediately.
Do you combine/split orders

We are unable to combine or ship orders
Can I use a discount code on the Heartfelt Holidays release?

No discount codes or earlybird discounts available for Heartfelt Holidays. You may use Rewards Hearts towards your order. Discounts cannot be stacked.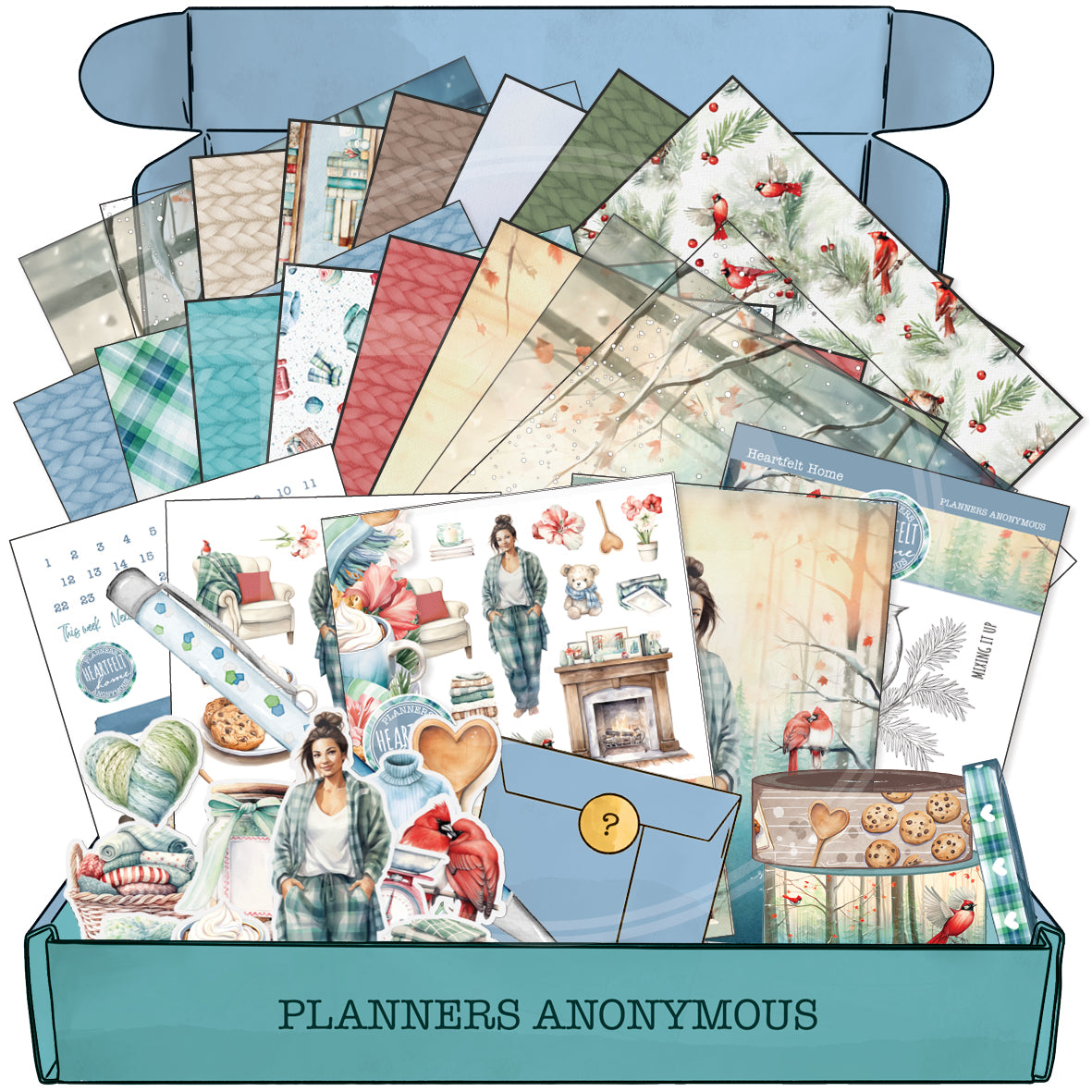 Unveiling Holiday Home
The Perfect Pair to Heartfelt Holiday
Ready to dial up the cozy vibes? Meet Holiday Home, our current subscription kit that's designed to coordinate beautifully with Heartfelt Holiday. Picture this: your planner transformed into a cozy winter wonderland, brimming with holiday cheer.
Holiday Home must be ordered separately to ensure timely delivery of your Christmas goodies. Trust us, you don't want to miss out on either, so make sure to place your subscription orders separately to avoid any delays!
Check out our subscription kit