Save the Date
It's not like you need a reason to hang out with your planner besties, but in case you did here's a great one. We love getting together with our amazing community who make these planner parties possible. You don't need anything to join, but if you want to create along at home click on the posts below to find out more.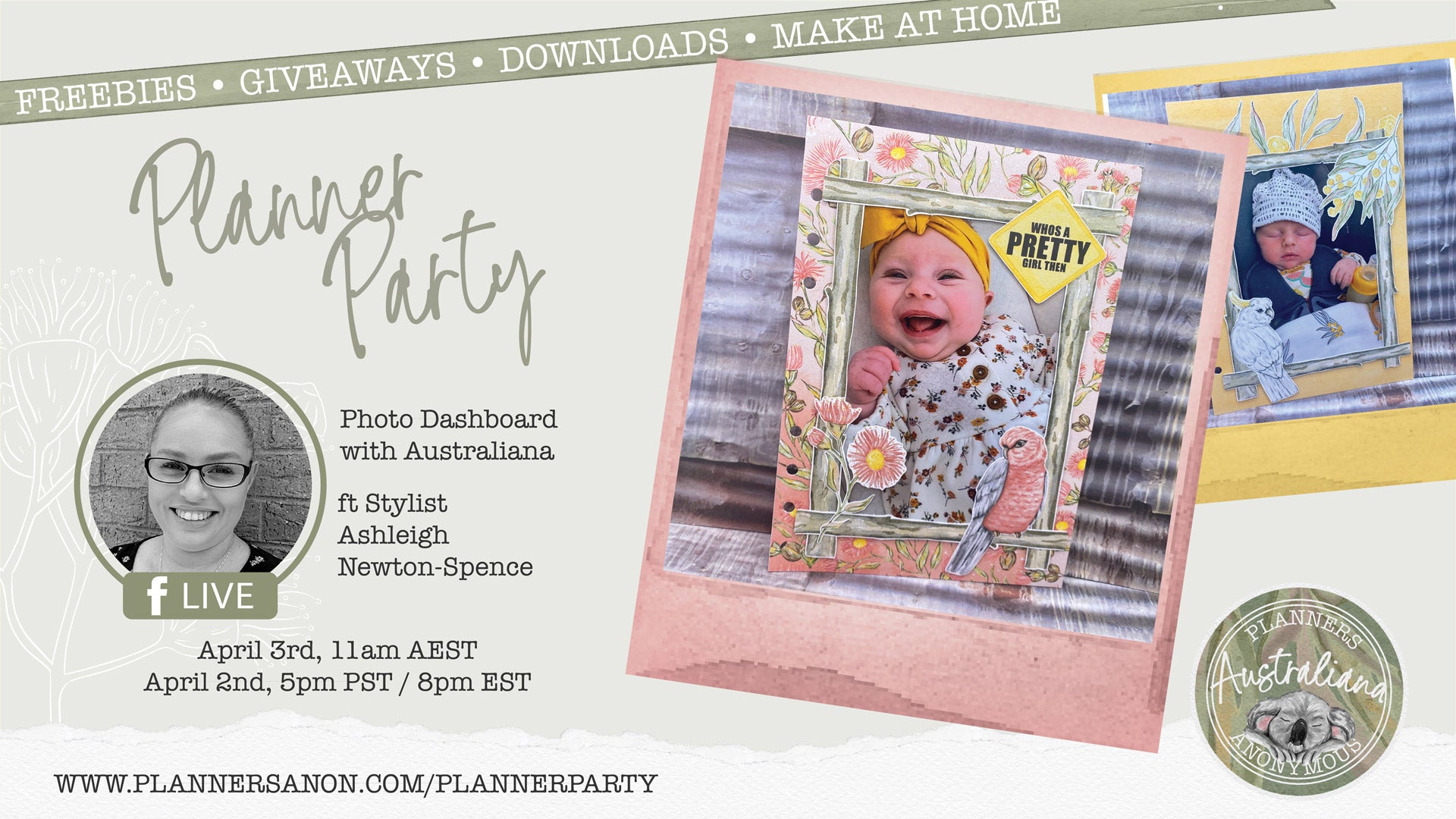 This time featuring our incredibly creative Stylist Ashleigh Newton-SpenceThis time we've got giveaways and of course, there will be downloads so you can play along at home.
Use our tag #PASHOWANDTELL to share what you've made and you may be featured during our weekly YouTube Lives!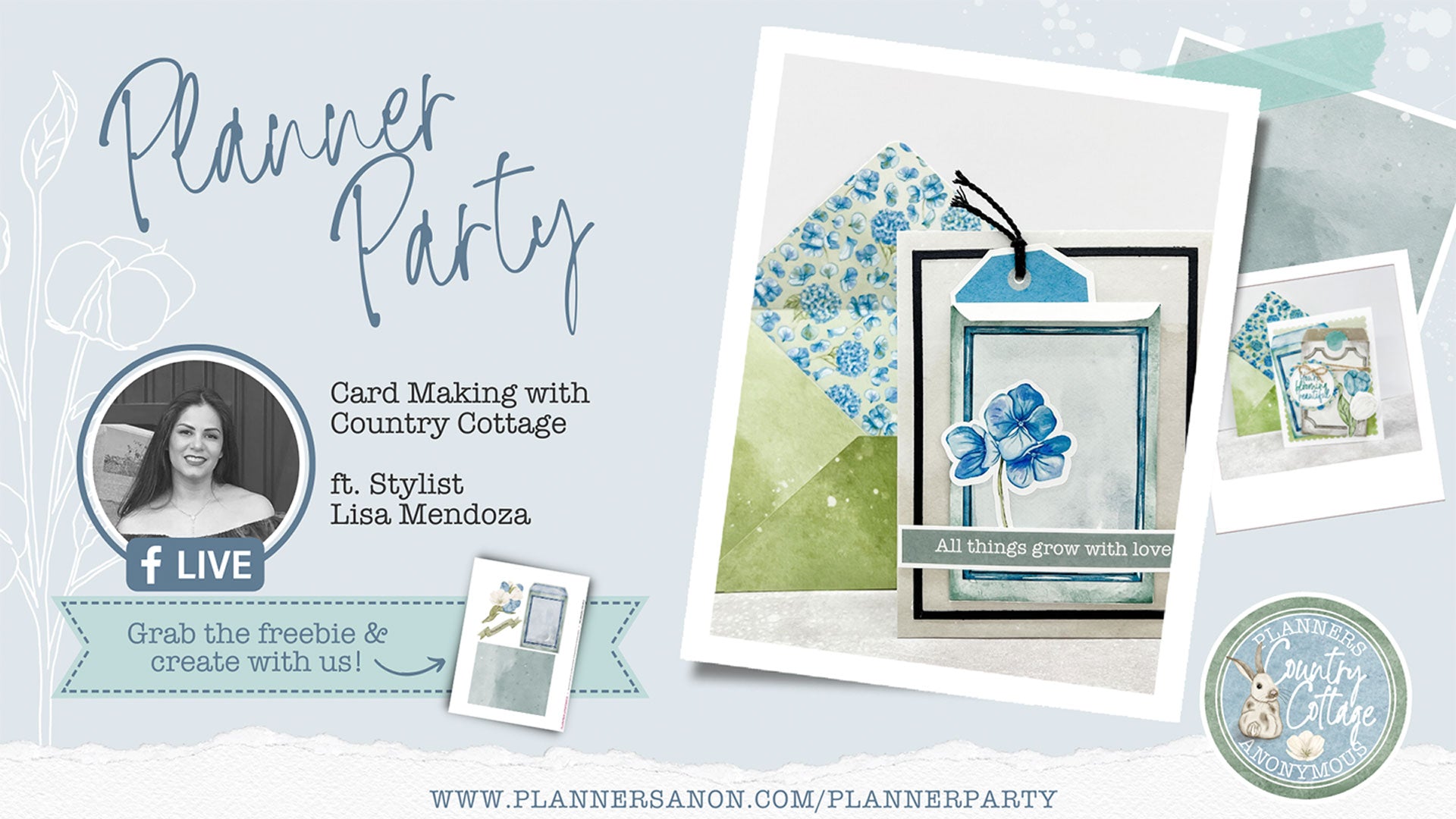 Plan and craft along with us live! Grab the freebie download below or get really creative with the additional card designs, banners and the digital creative kit. This live will be hosted in our community (Planners Anonymous Facebook) group.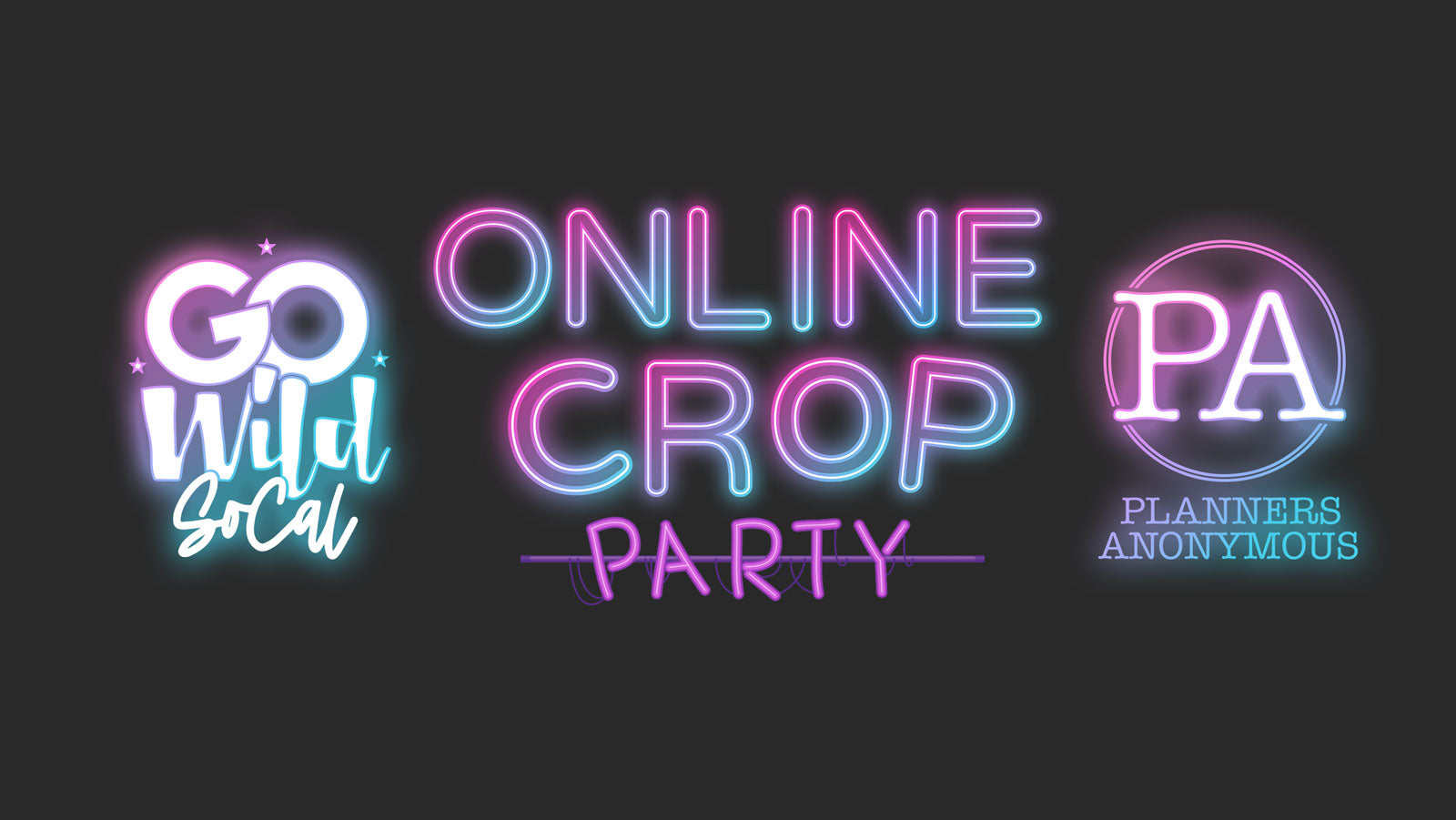 While we can't get to Go Wild this year, we're not going to let that stop us from celebrating from home. Whether you're watching live from home or at Go Wild watching during your down time we've got a bunch of giveaways for those joining the fun.
Saturday 4th March '22 - 4pm PST

Go Wild Planaheim 2022