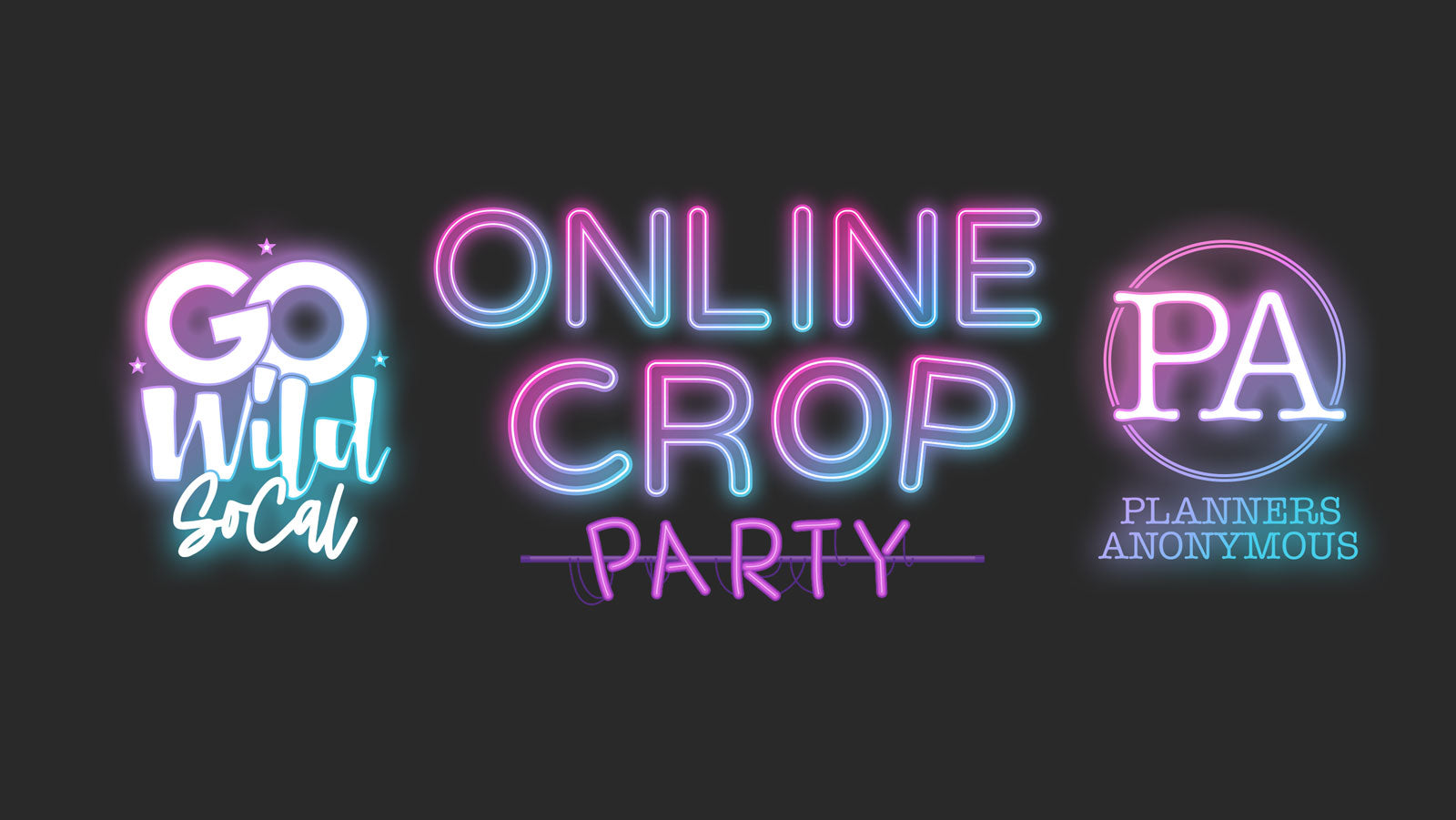 While we can't get to Go Wild this year, we're not going to let that stop us from celebrating!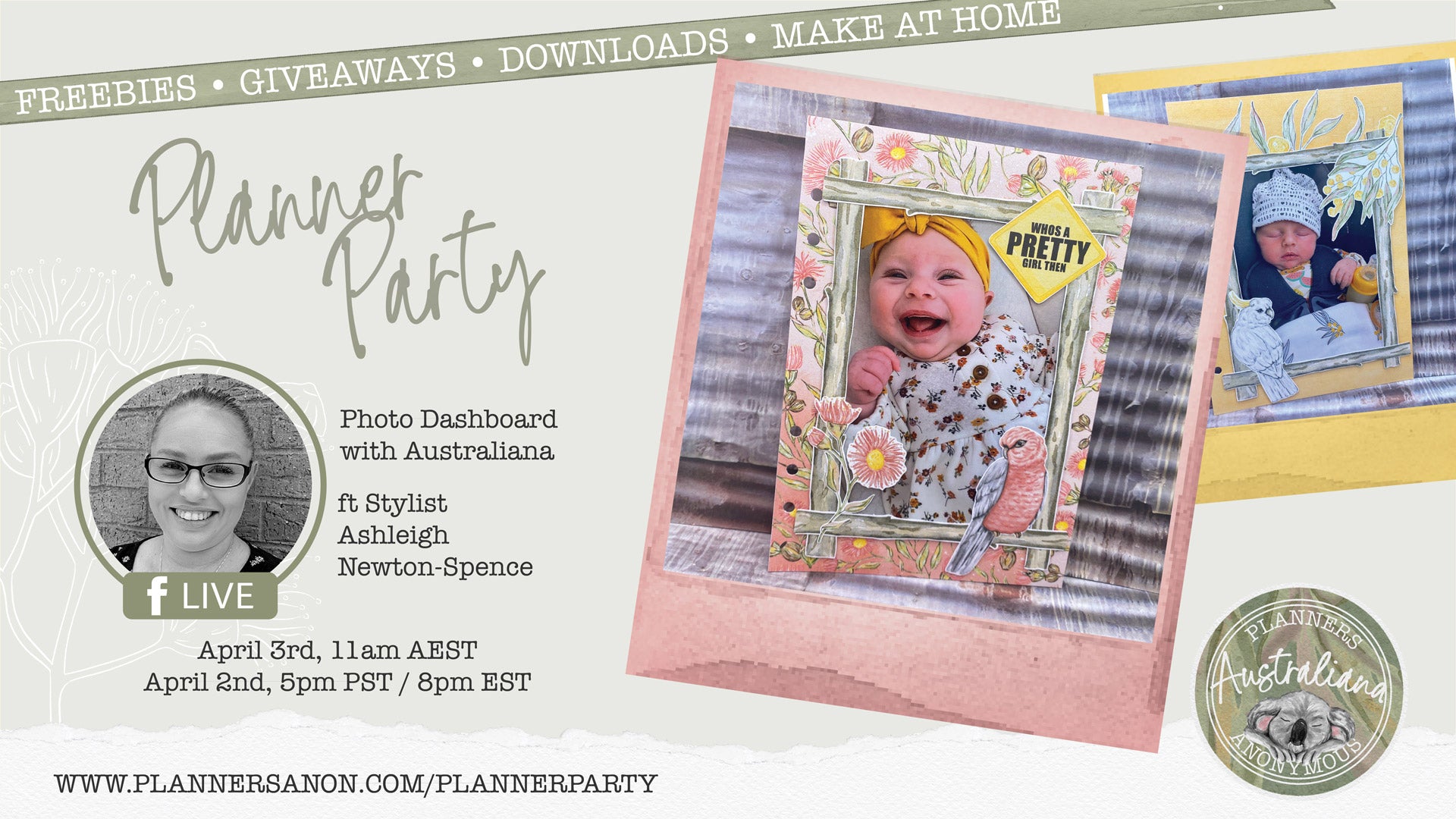 This time featuring our incredibly creative Stylist Ashleigh Newton-SpenceThis time we've got giveaways and of course, there will be downloads so you can play along at home.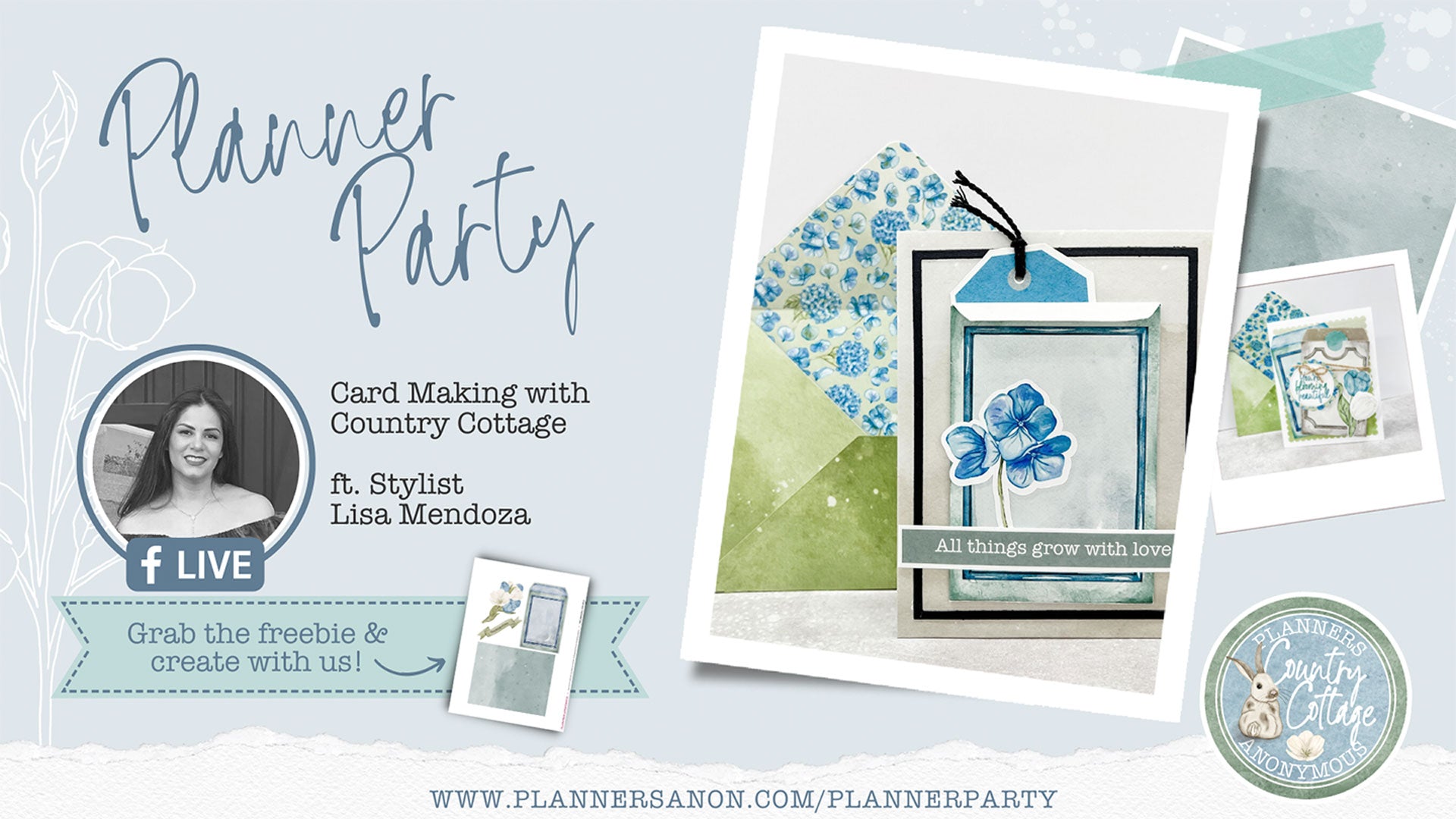 Plan and craft along with us live! Grab the freebie download below or get really creative with the additional card designs, banners and the digital creative kit. This live will be hosted in our com...