Product
---
Write text about your product.
View all
Coastal Escape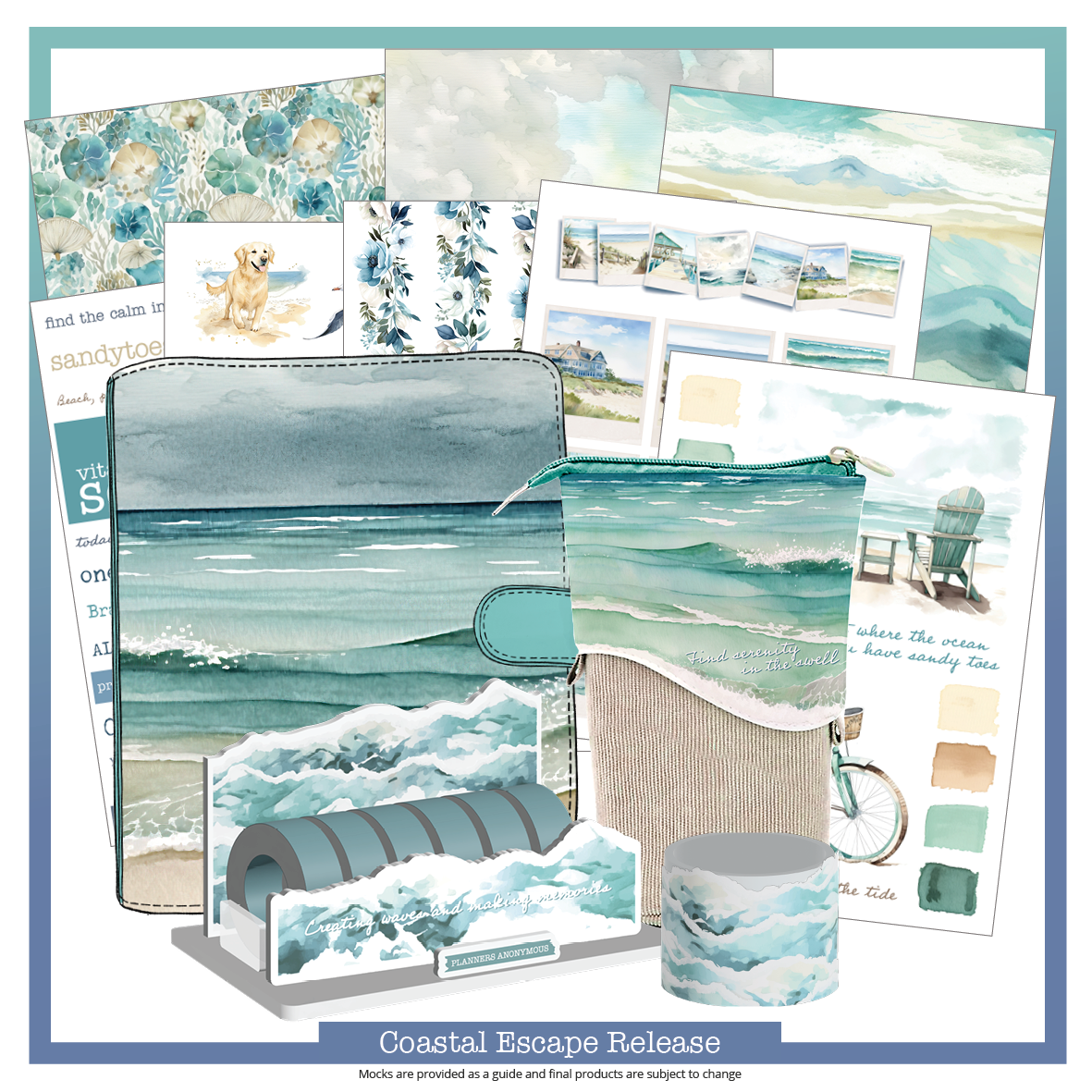 Coastal Escape Pre-order is available now
Discover the Coastal Escape range, our latest collection crafted to turn your planner or bujo into a seaside sanctuary for self-care and mental well-being. Immerse yourself in beachy bliss and find...
Coastal Escape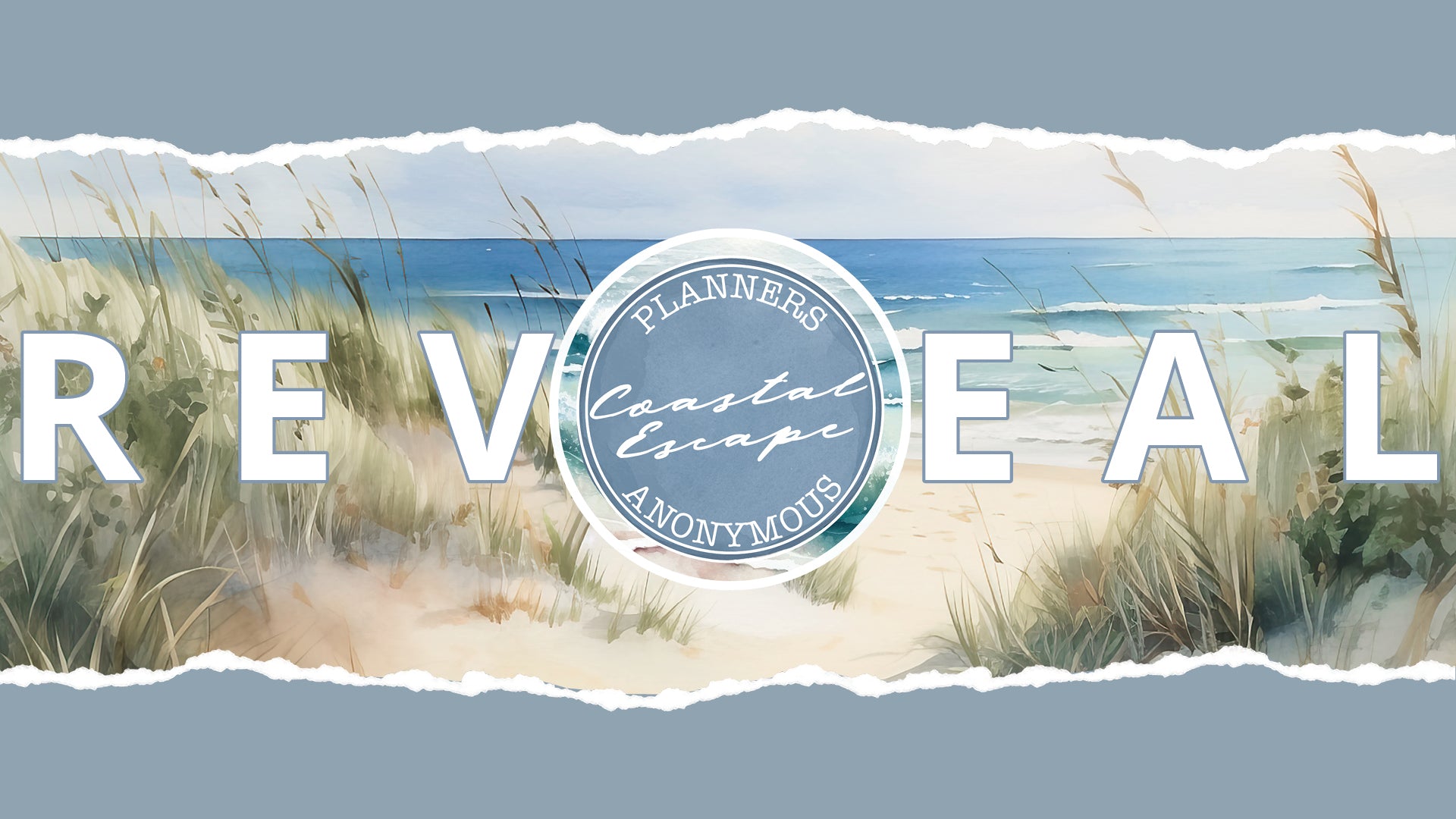 Take some time out of your busy schedule to enjoy the beautiful coastlines of Coastal Escape
Plum Blossom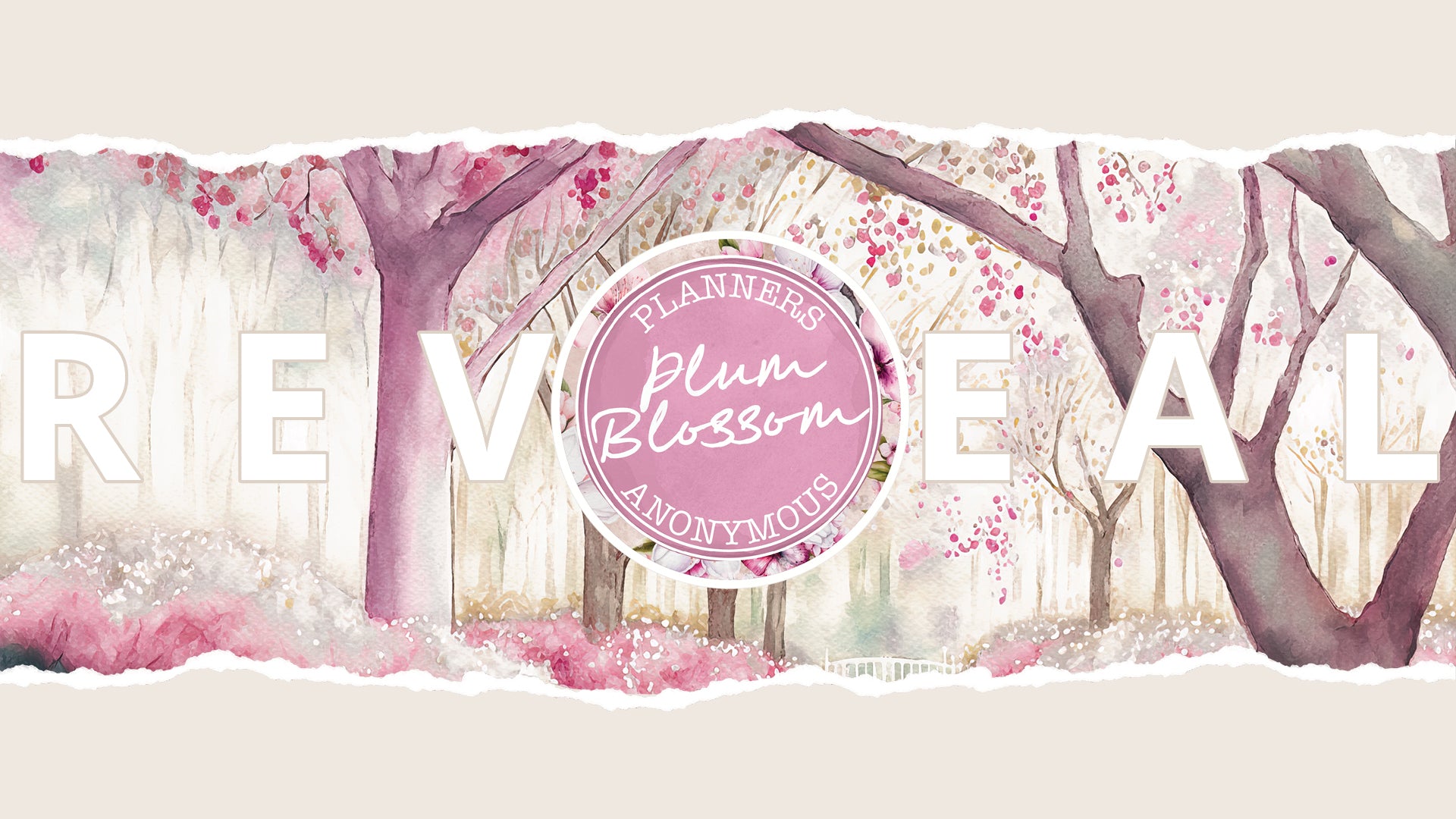 The beautifully illustrated art includes cherry and plum blossoms, high tea teacups, and butterflies, all tied together with a secret garden feel. Find out more here.