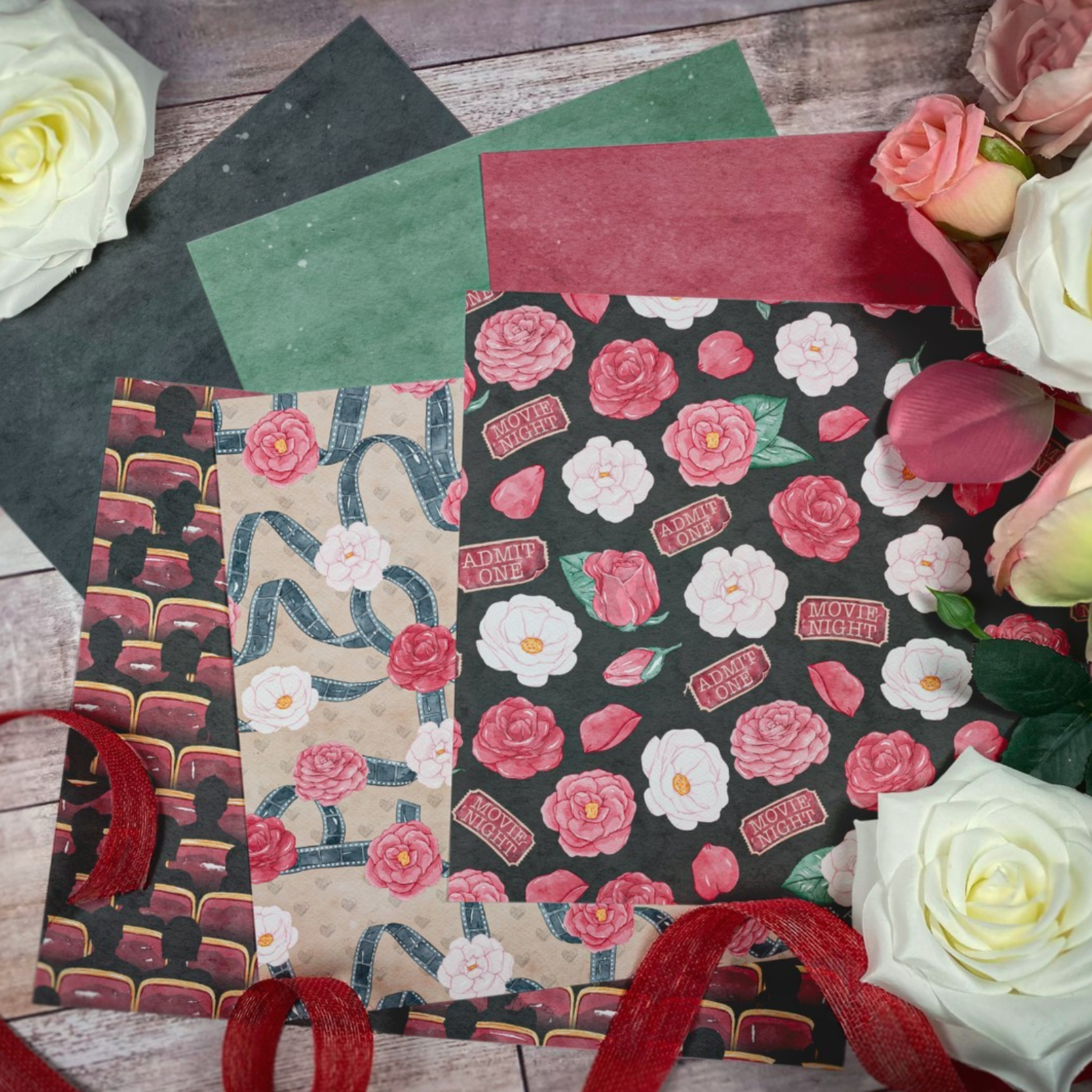 Showtime decorative papers - additional
---
It's opening night!

The additional paper pack for our Showtime Kit has something for everyone! Three gorgeous double-sided papers which any film or theatre lover is going to adore. Don't forget you also receive a one sheet each of of the vellum and acetate from the Showtime kit when you order the additional paper pack.

Past Kit stock - once sold out this will not be restocked.

Our decorative papers are a beautiful assortment of hand painted watercolour artwork.  You'll find scenes, patterns and neutral backgrounds, which you can use for secret planner pockets, dashboards, dividers, cards or many other planner and paper craft projects.  The only limit is your imagination! 




The decorative papers includes 6 sheets (3 double sided designs, 2 copies of each) of paper, one vellum sheet and one acetate sheet.

 

Photos may include other products not included in this listing

Please note that colours may display and print differently due to variations in watercolour tones, displays, and editing.
---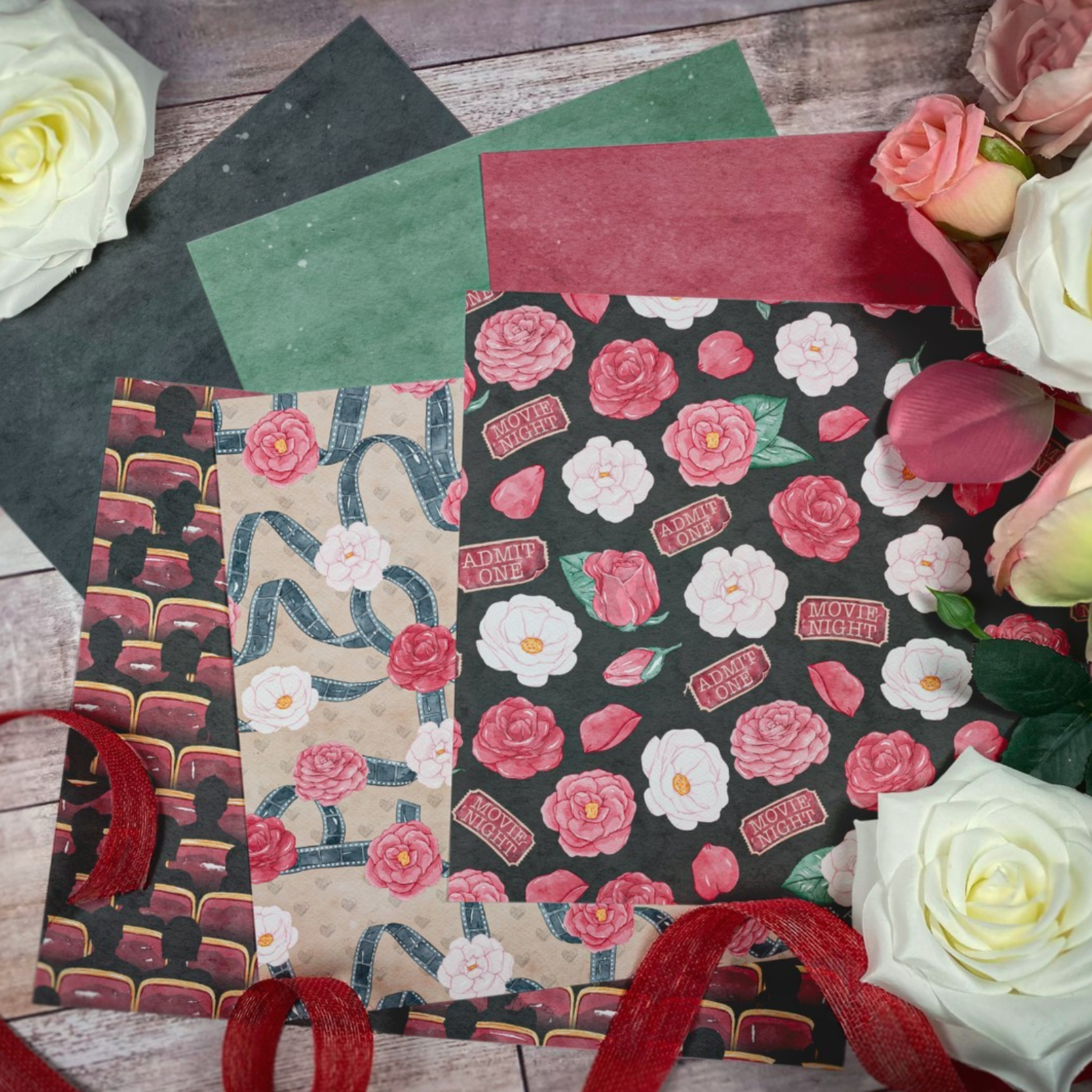 This product has no reviews yet.
This product has no reviews yet.