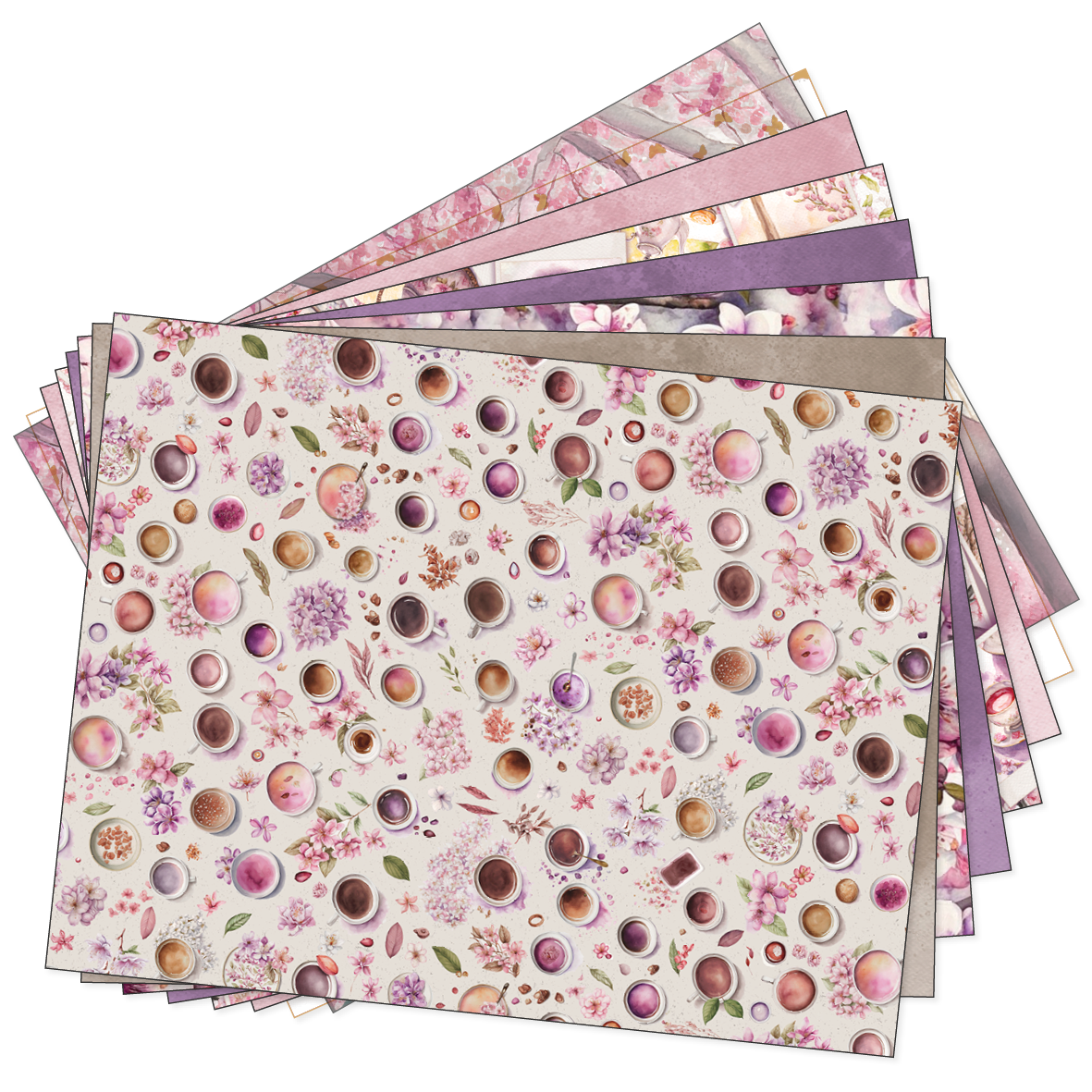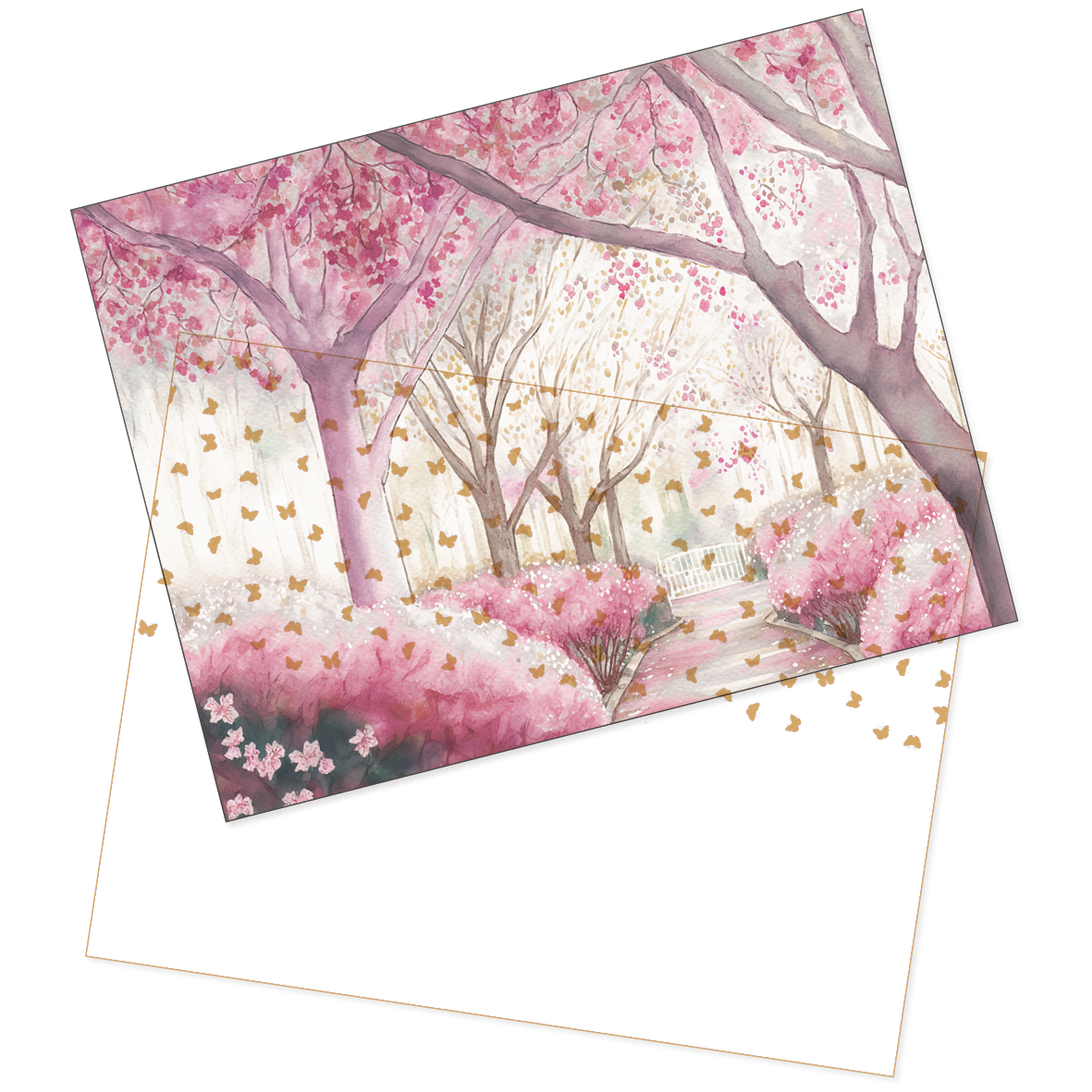 Plum Blossom additional paper pack
---
Enhance your Plum Blossom collection with our matching Additional Paper Pack! This pack features 6 unique papers, designed to complement the Plum Blossom Planner Kit perfectly. Showcasing the whimsical cherry blossom trees, secret gardens, and enchanting butterflies in a refreshing springtime palette of pink, plum, green, and white.

The Plum Blossom Additional Paper Pack includes:

🌸 Six double-sided papers in 3 captivating designs (2 copies of each design) that harmonize flawlessly with your Plum Blossom Planner Kit.
🌸 Two additional specialty papers: one vellum and one acetate sheet, matching the standard kit, to provide extra creative options for your planner and journaling projects.

Expand your creative possibilities with the Plum Blossom Additional Paper Pack 🌟. Order now and let these delightful papers bring even more magic and inspiration to your planner spreads, journal pages, and memory keeping projects!

Photos may include other products not included in this listing


Please note that colours may display and print differently due to variations in watercolour tones, displays, and editing.
---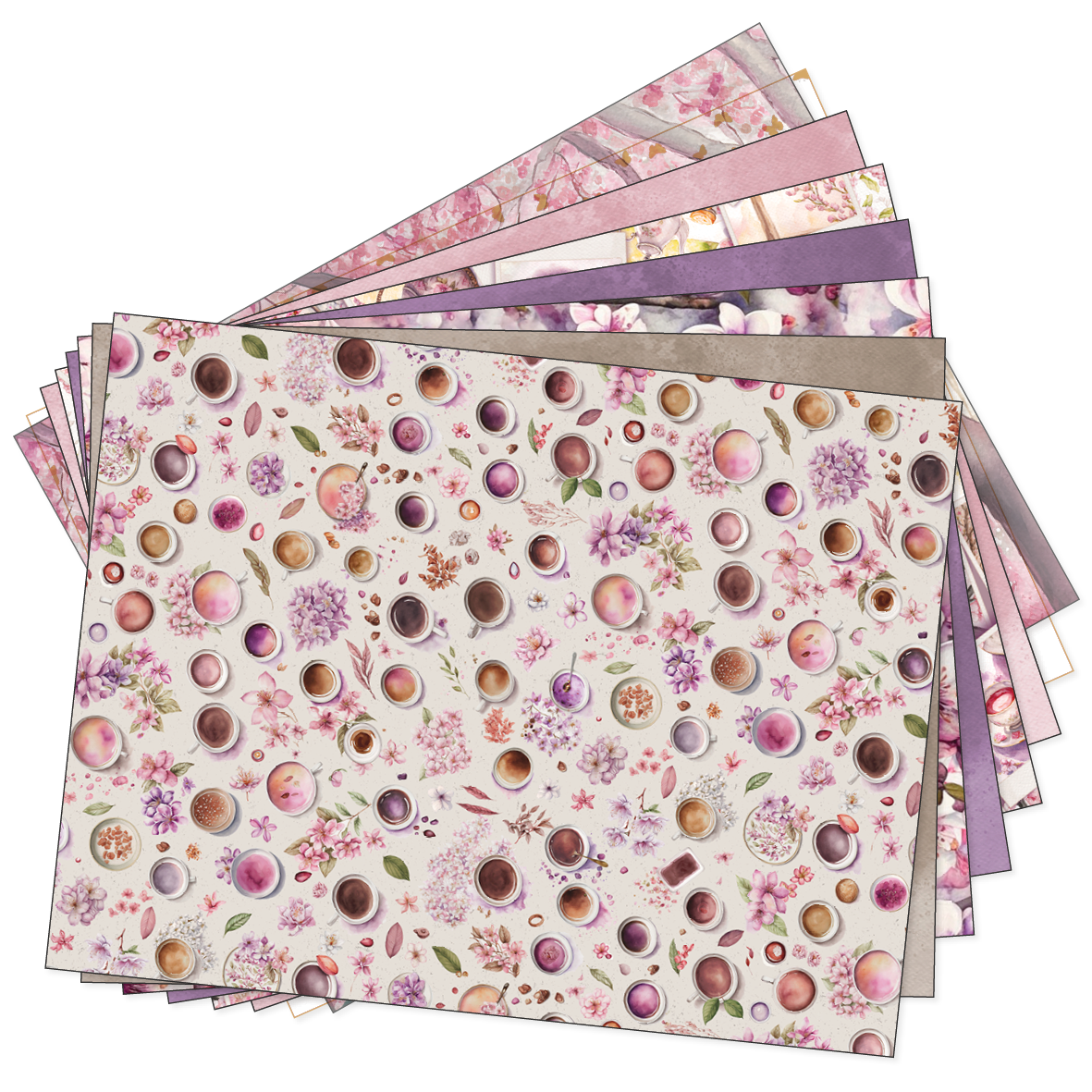 This product has no reviews yet.
This product has no reviews yet.