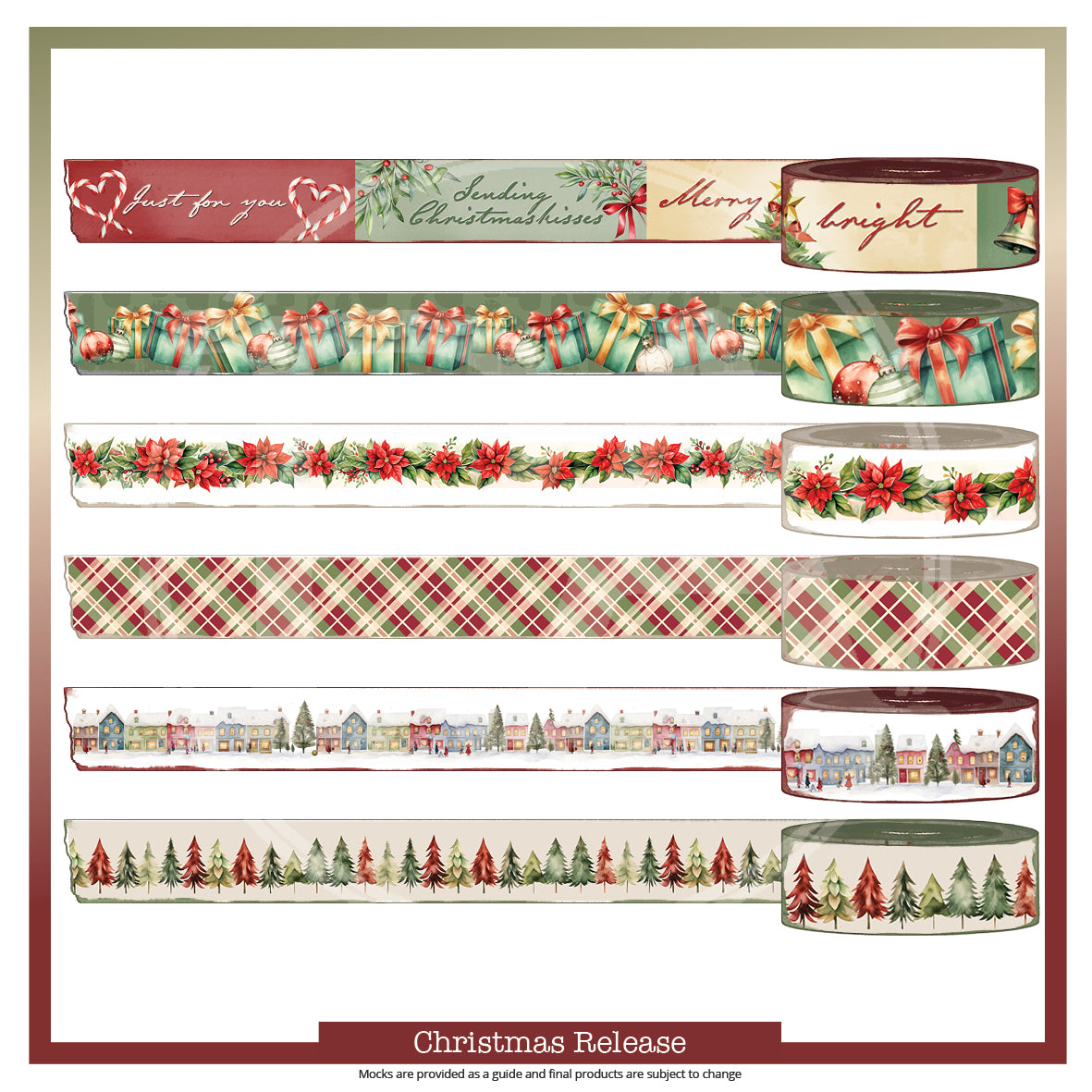 Heartfelt Holidays Washi 6 Pack
Welcome the Heartfelt Holidays Washi 6 Pack, Sparkling with Christmas Cheer 🎄✨

Presenting the Festive Joy Washi 6 Pack, an exquisite ensemble of six washi tapes curated to infuse your planning and journaling with the warmth and magic of the holiday season. Each roll unveils a Christmas tale through distinctive yuletide designs, exclusive to this set, adding a sprinkle of enchantment to every project. The lack of foiling ensures a timeless elegance that harmonizes beautifully with any Christmas theme.

Key features:

6 exclusive washi tapes adorned with heartwarming Christmas designs.
Featuring designs which double with a functional use such as dividers and envelope seals.
Perfect for enhancing the holiday charm in your planner or journal.

Perfect for:

Embellish your planner, journal, or Christmas scrapbooking ventures.
Pairing with the Heartflet Home planner kit for a seamless, enchanting Christmas ambiance.
Bringing a touch of Christmas magic to envelopes, gift wrapping, or holiday crafts.
Reveling in the diverse assortment of delightful, holiday-inspired designs in this exclusive collection.

Dive into a season of wonder, and let every inch of tape reflect the love, joy, and nostalgia of cherished Christmas memories. 🌟🎁

 

The limited edition Heartfelt Holidays Journaling Bundle will be available for pre-order now. Shipping is expected to begin on Friday 27th October 2023.

Our current average shipping times are 8-11 days, meaning this will reach you with plenty of time to plan for the holidays!

All images shown are indicative only - there may be slight variations to colour and design size.



---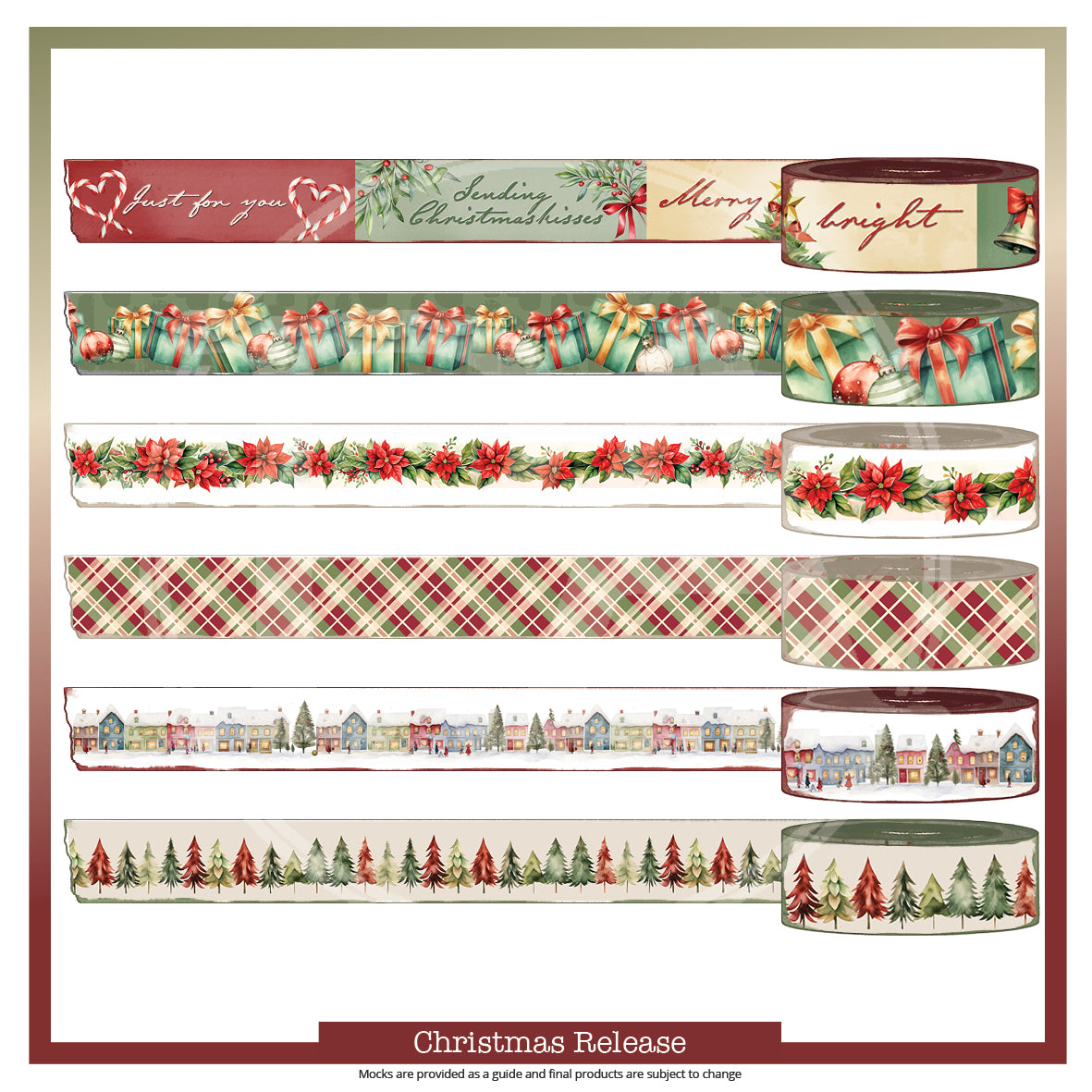 This product has no reviews yet.
This product has no reviews yet.