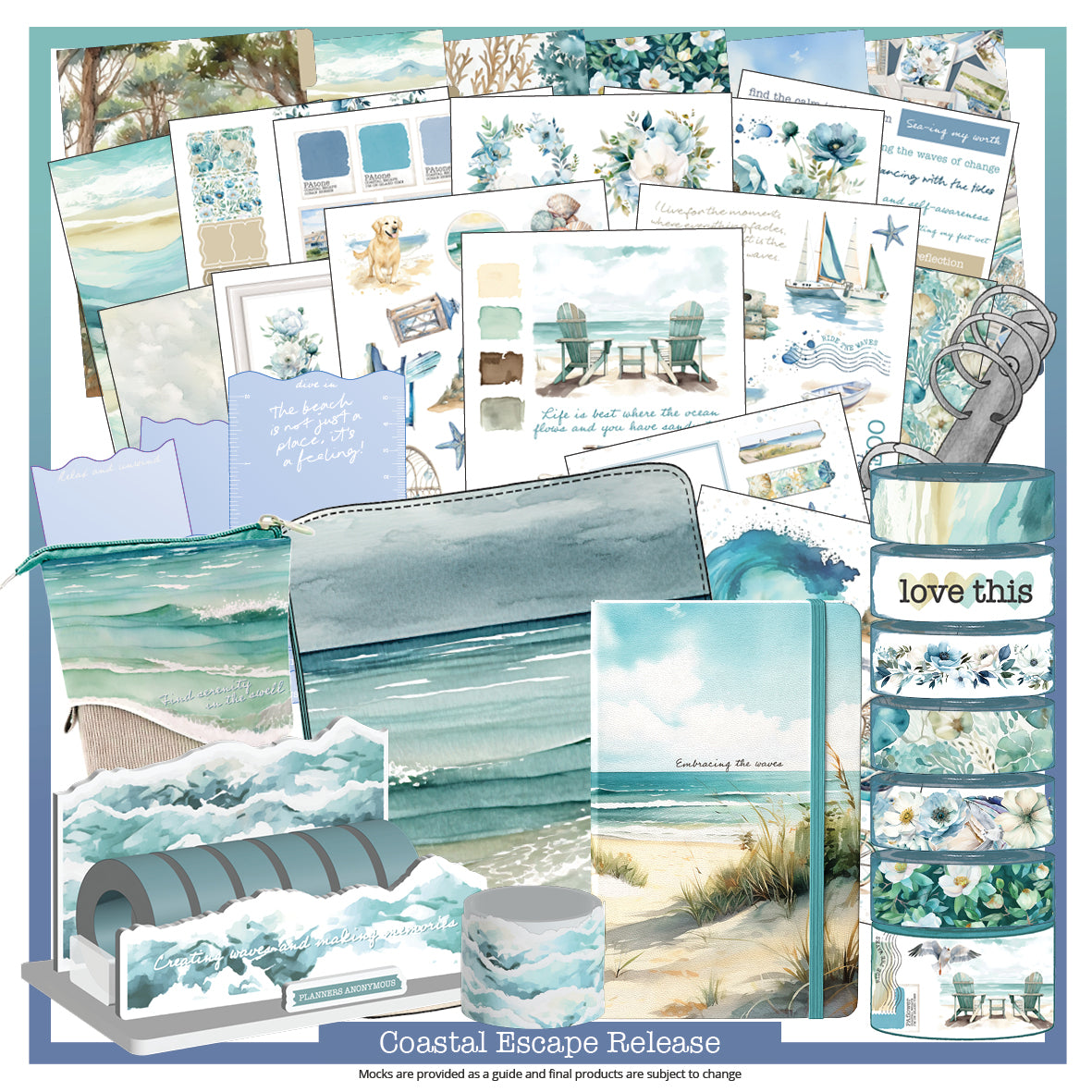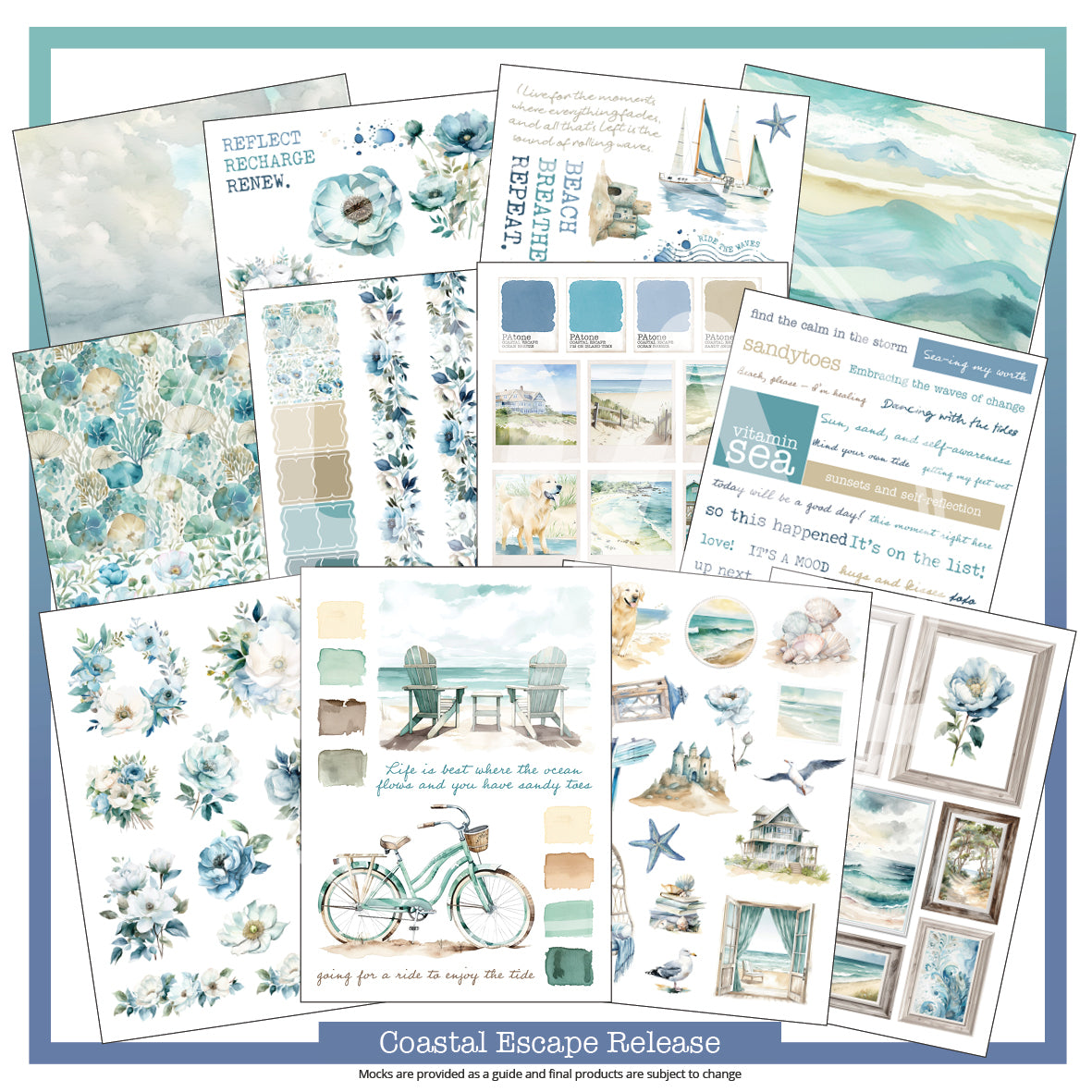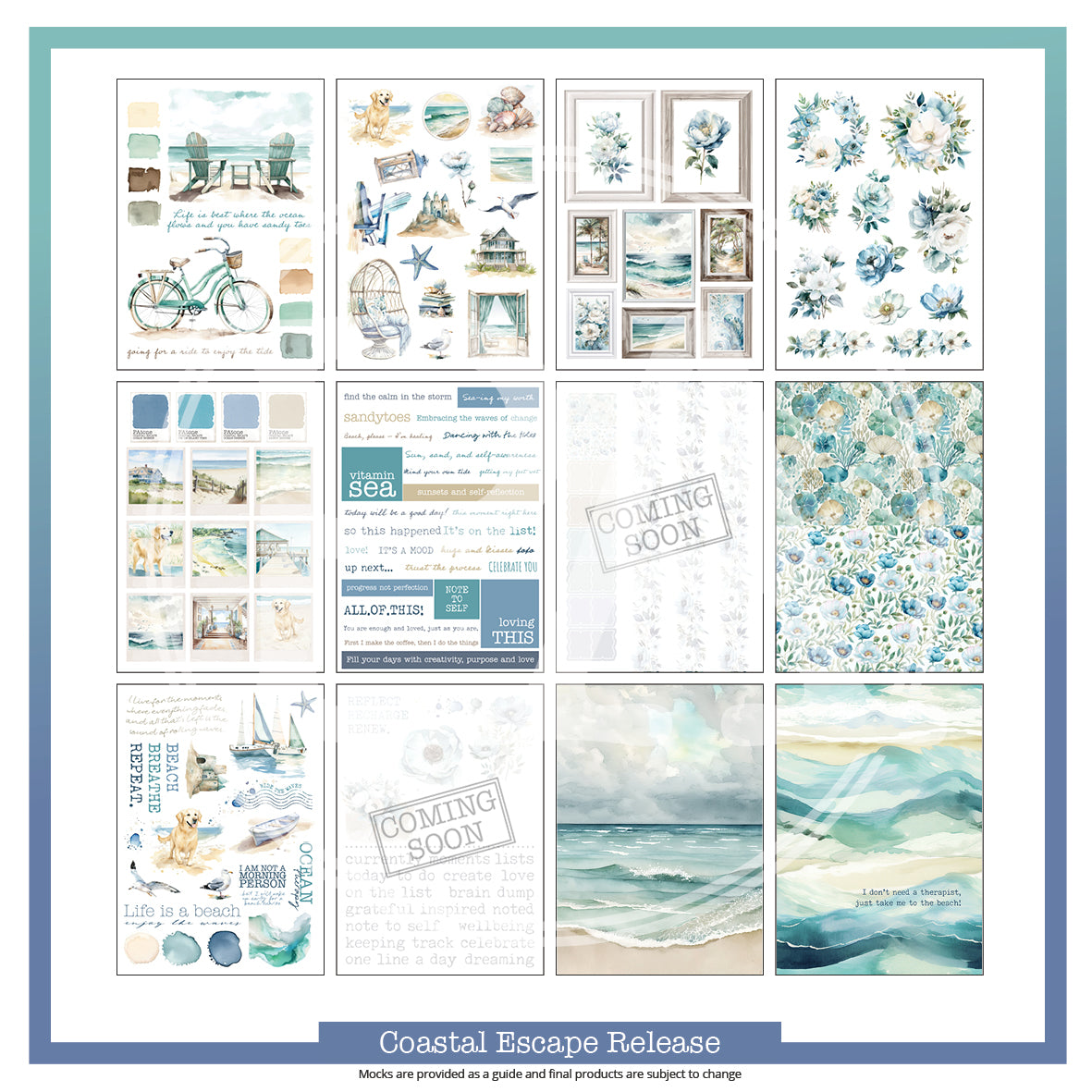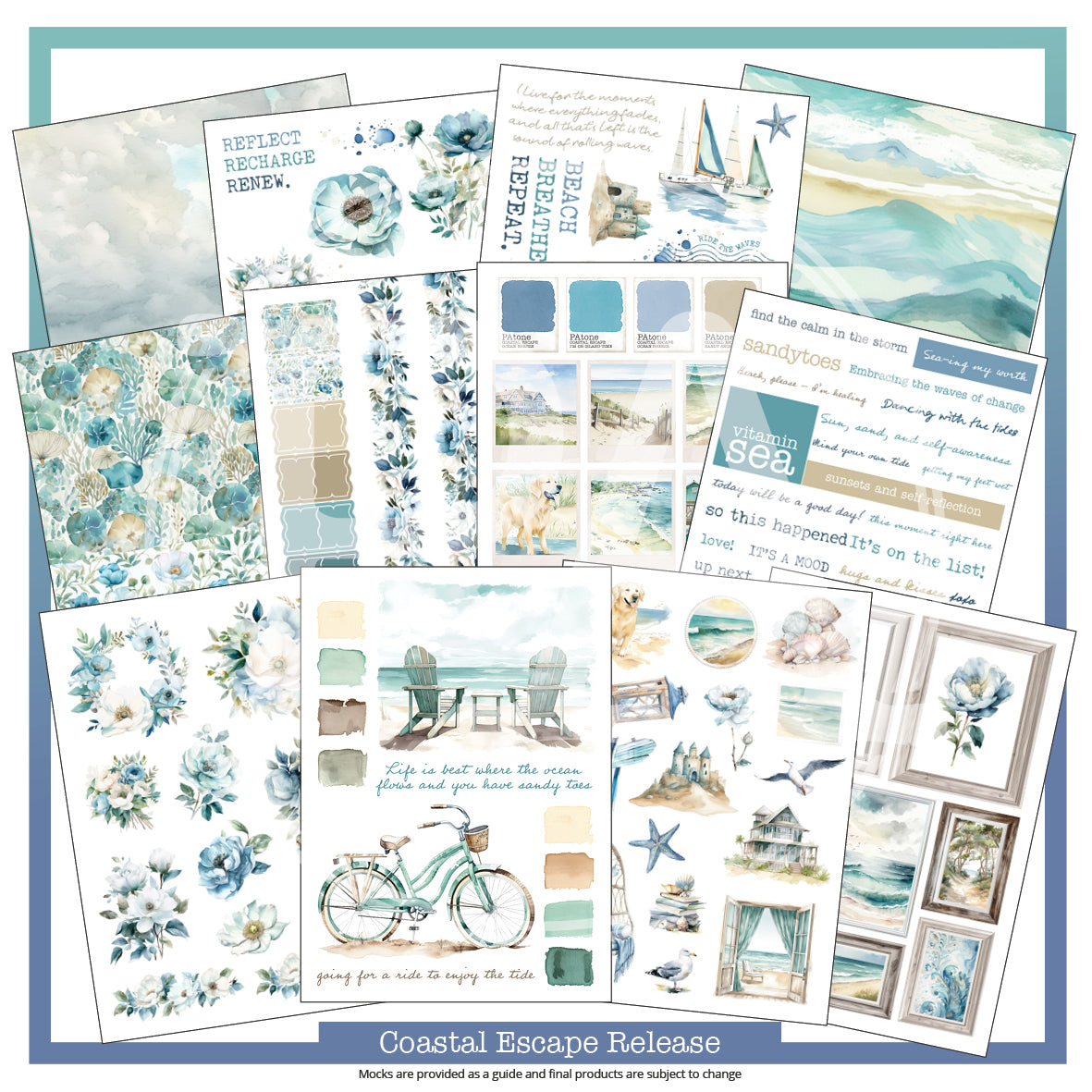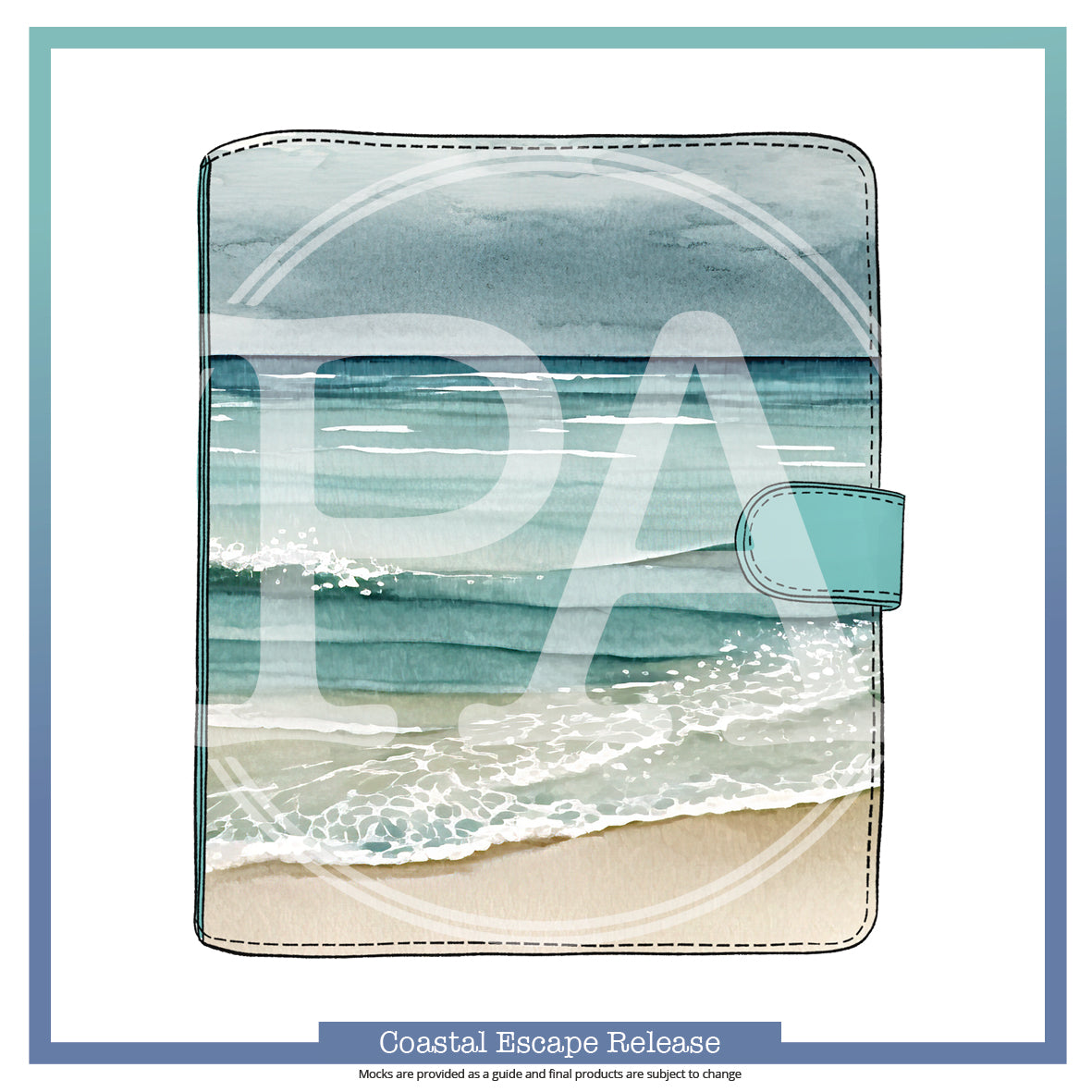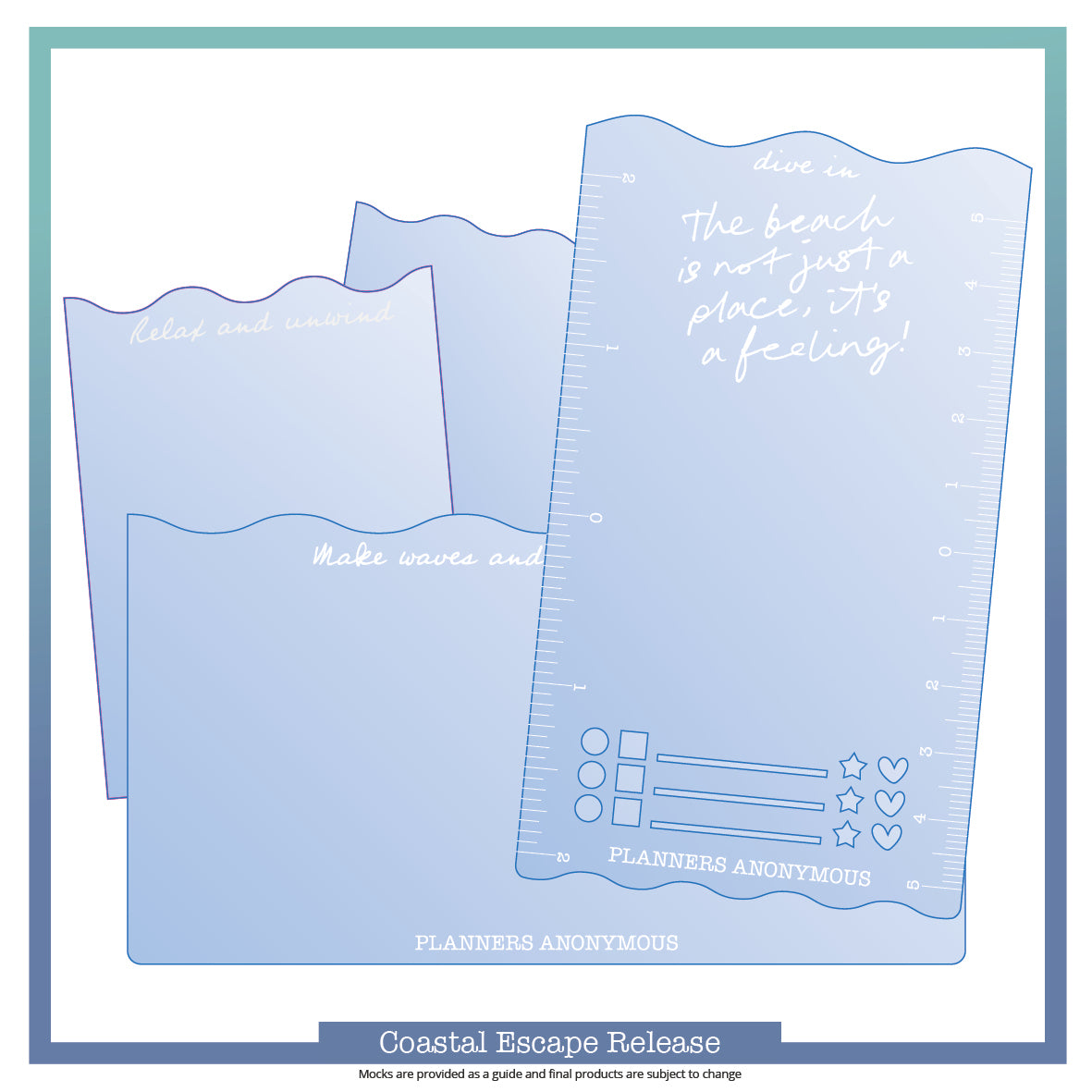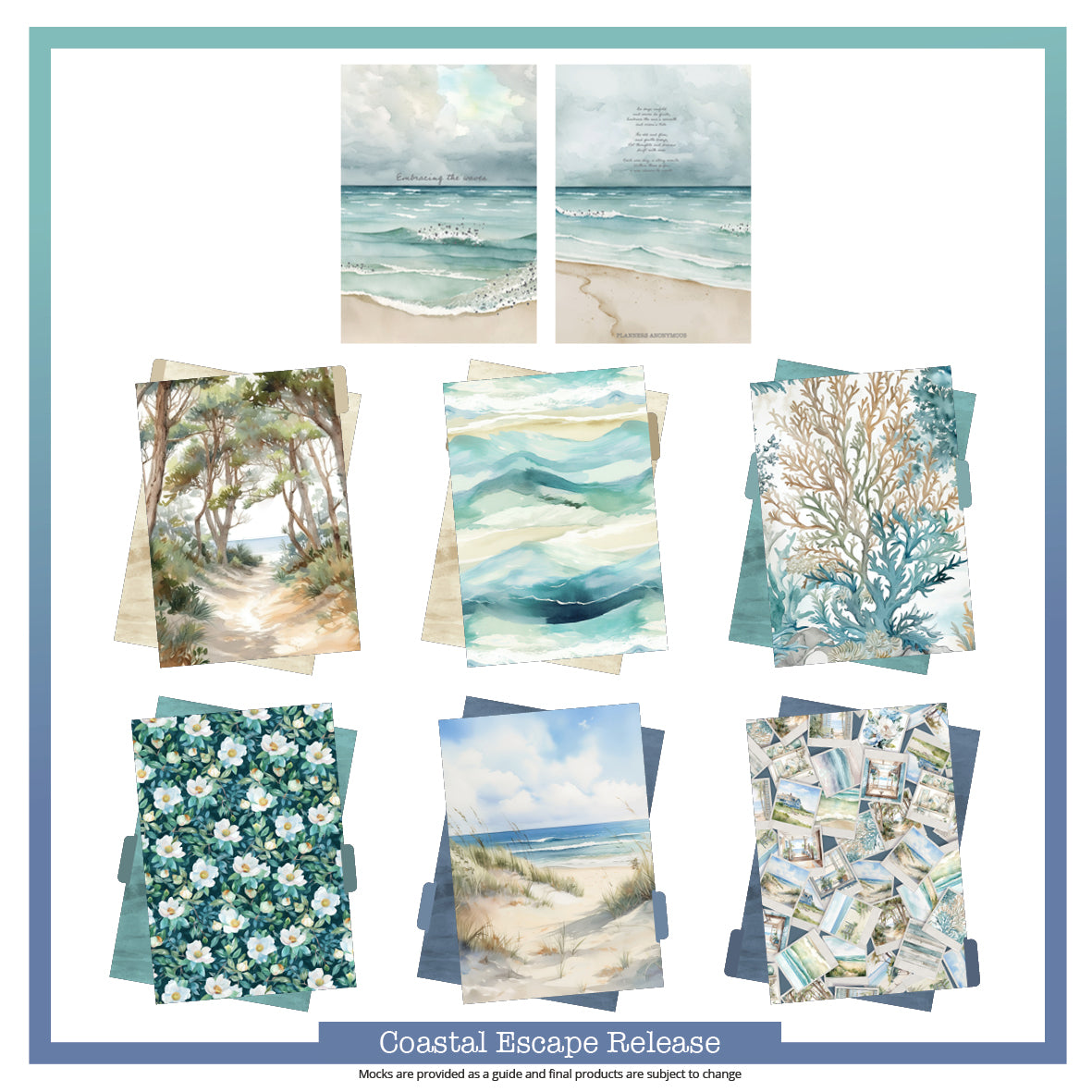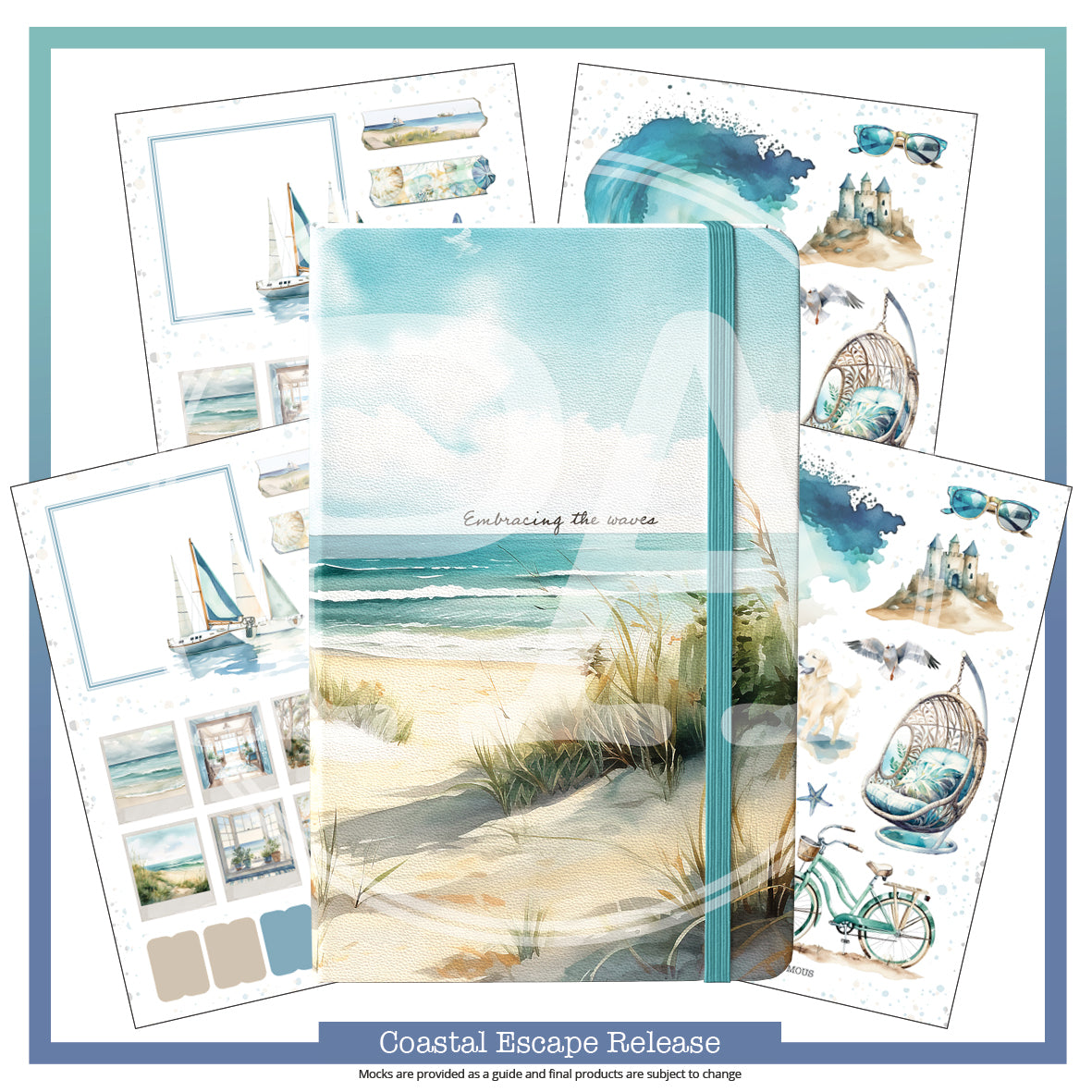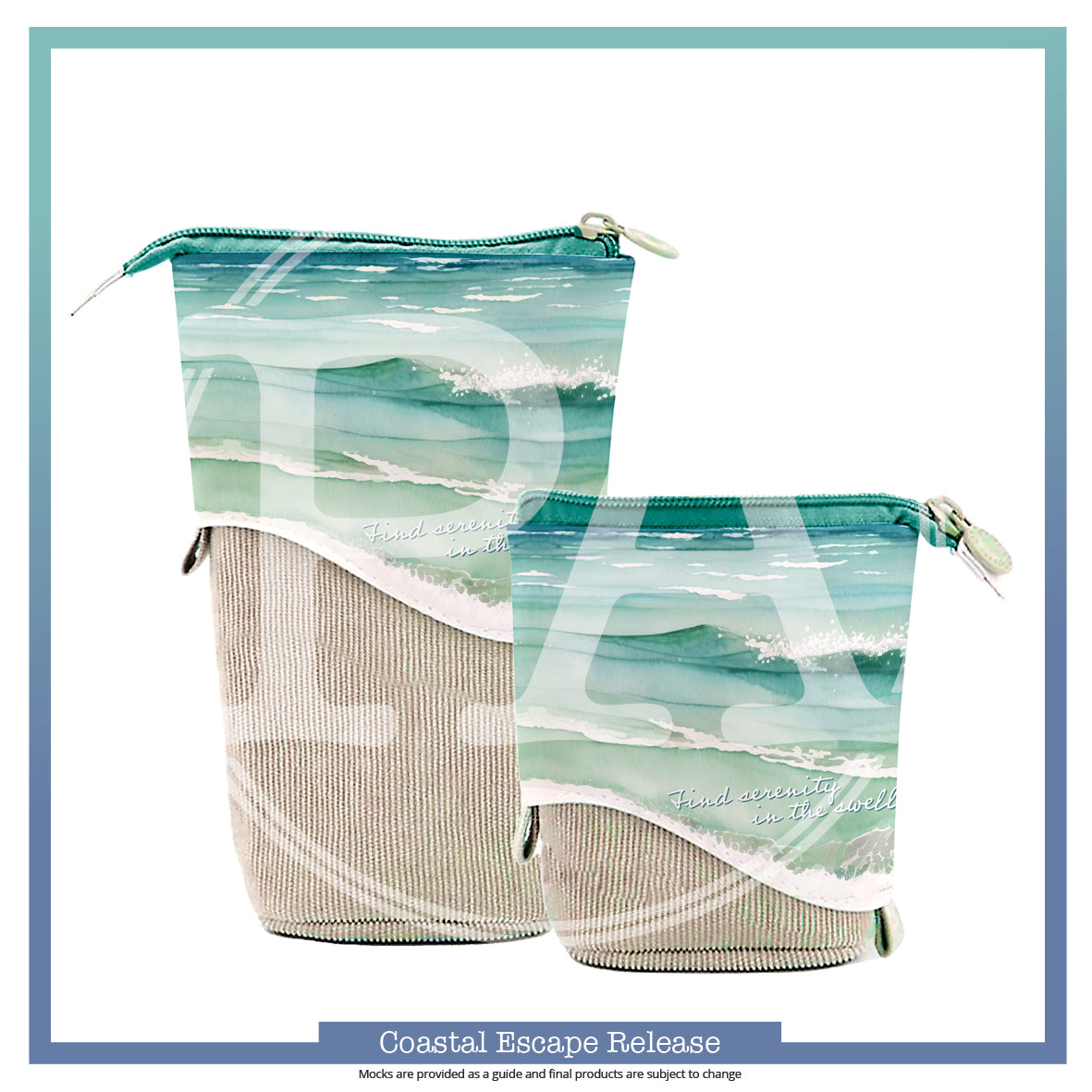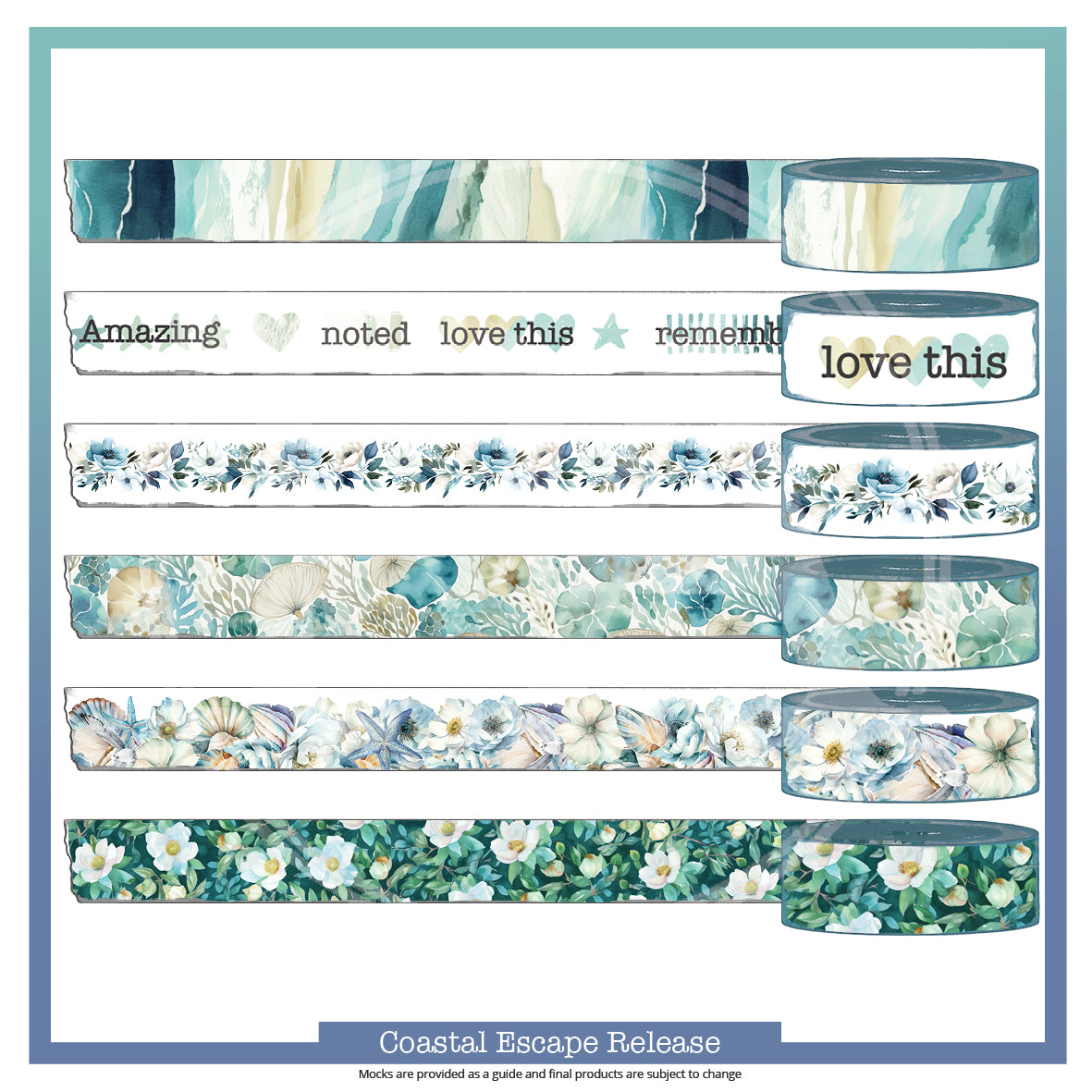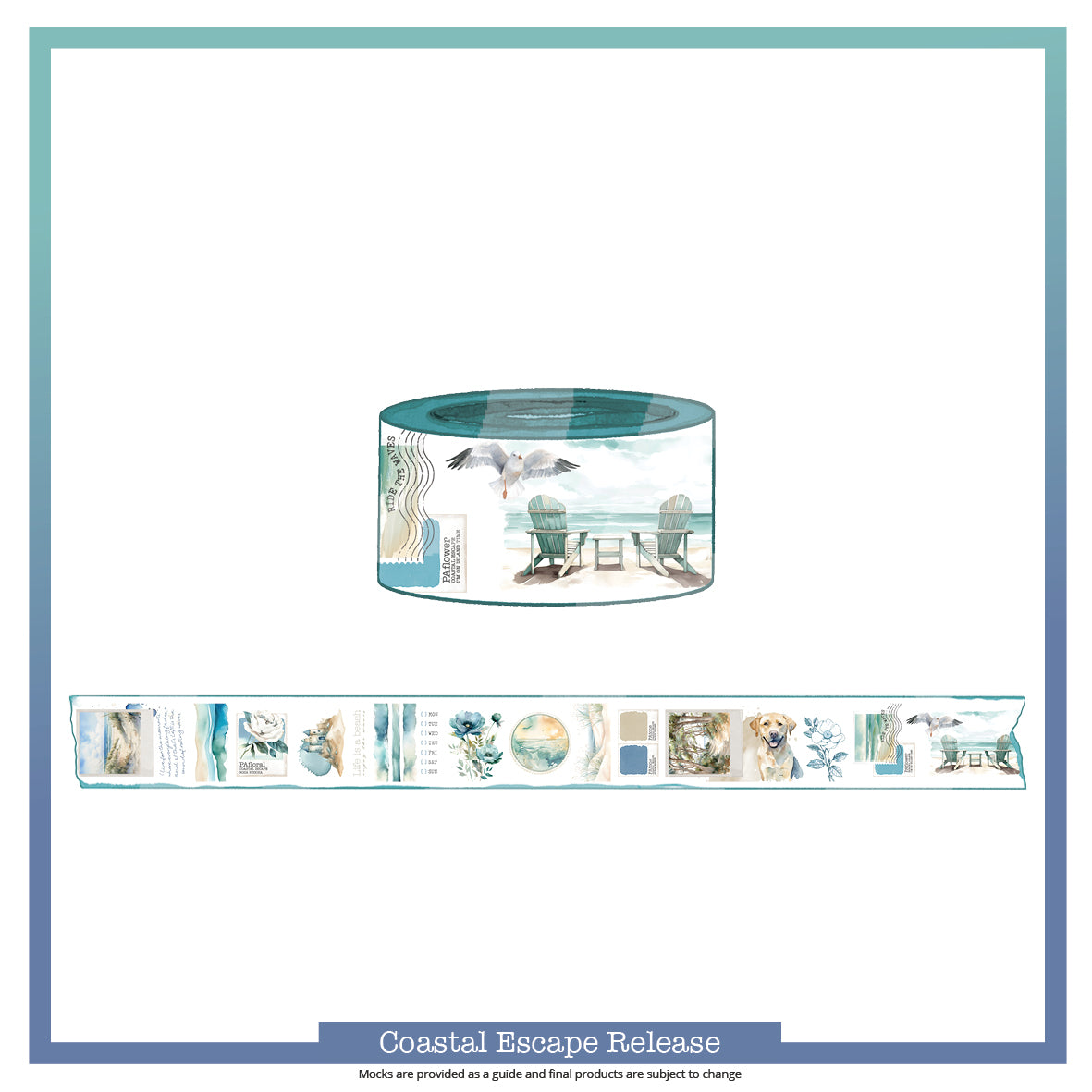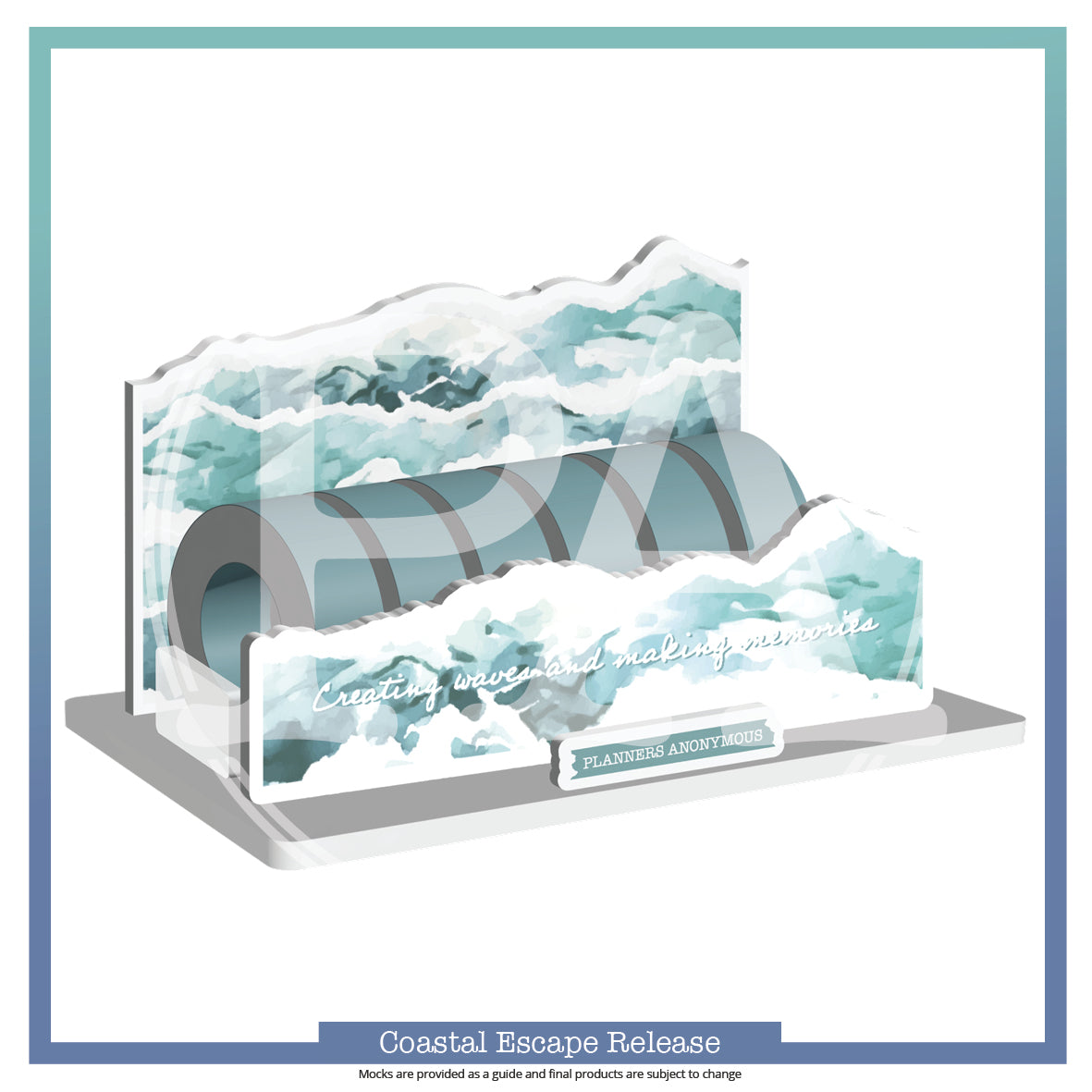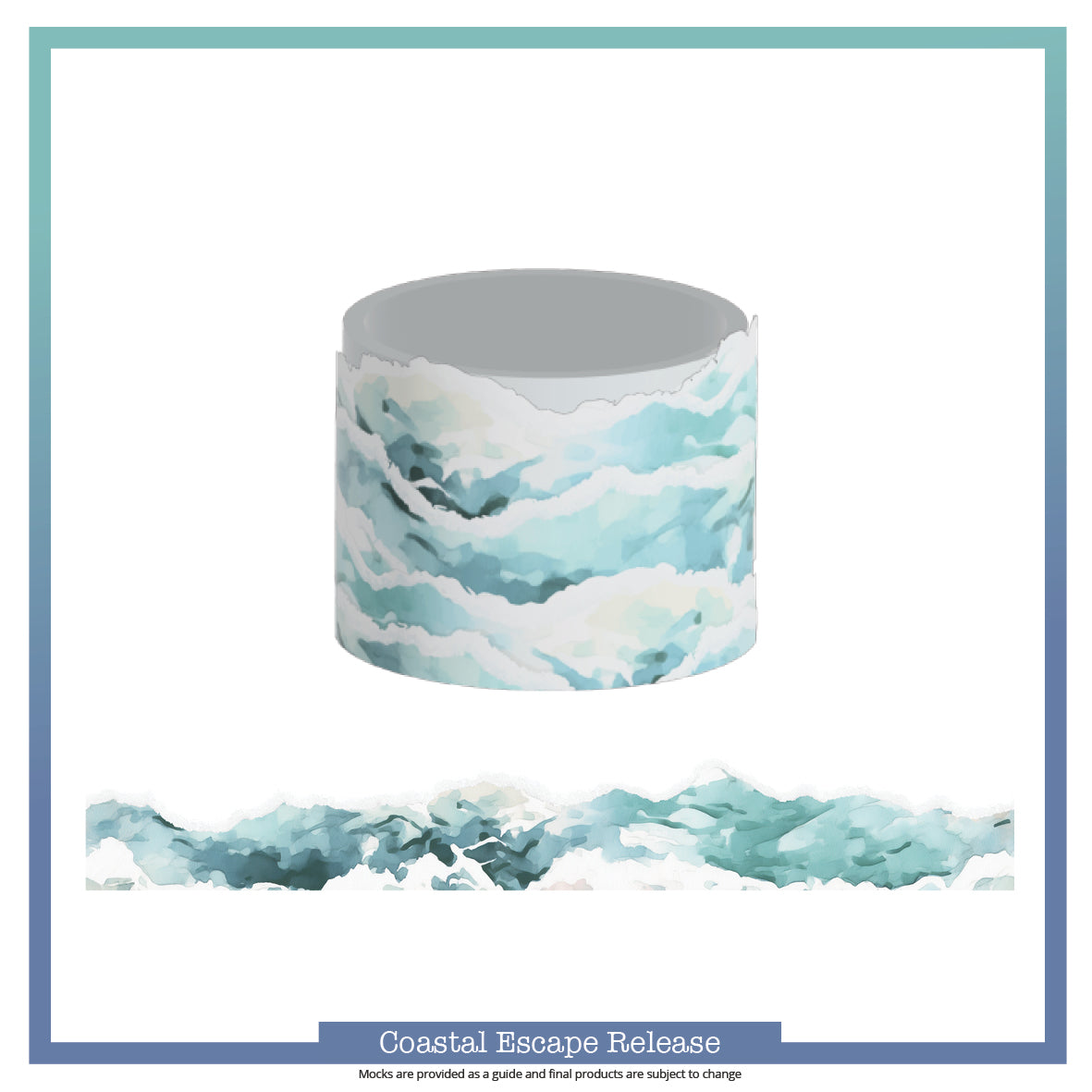 Coastal Escape Mega Bundle
Save time adding each item to your cart individually - the Coastal Escape Mega Bundle is one of everything in the collection. 





With one simple click you can look forward to bringing the serene seaside vibes of Coastal Escape and transforming your planner experience. Hurry, stocks are limited!


ONE of each of these items is included in the bundle: 

Coastal Escape Journaling Bundle

Coastal Escape Wave Torn Washi
Coastal Escape Journaling Washi
Coastal Escape Washi 6 Pack
Coastal Escape A5 Creative Journal Notebook
Coastal Escape Pocket Ruler and Washi Card Set
Coastal Escape Pop Up Pencil Case
Coastal Escape A5 Melody
Coastal Escape A5 Divider Set
Coastal Escape Washi Stand
Silver A5 Rings 

The limited edition Coastal Escape Washi Stand will be available for pre-order on Friday, 18th April 2023 at 11:00am AEST.

Super early bird pricing will end Friday 5th May 2023 at 11:00am AEST. Early bird pricing will end Friday 12th May 2023 at 11:00am AEST.

All images shown are indicative only - there may be slight variations to colour and design size.

Preordered items are expected to ship around June 15th, 2023. Every effort is being made to meet our expected timeline!



---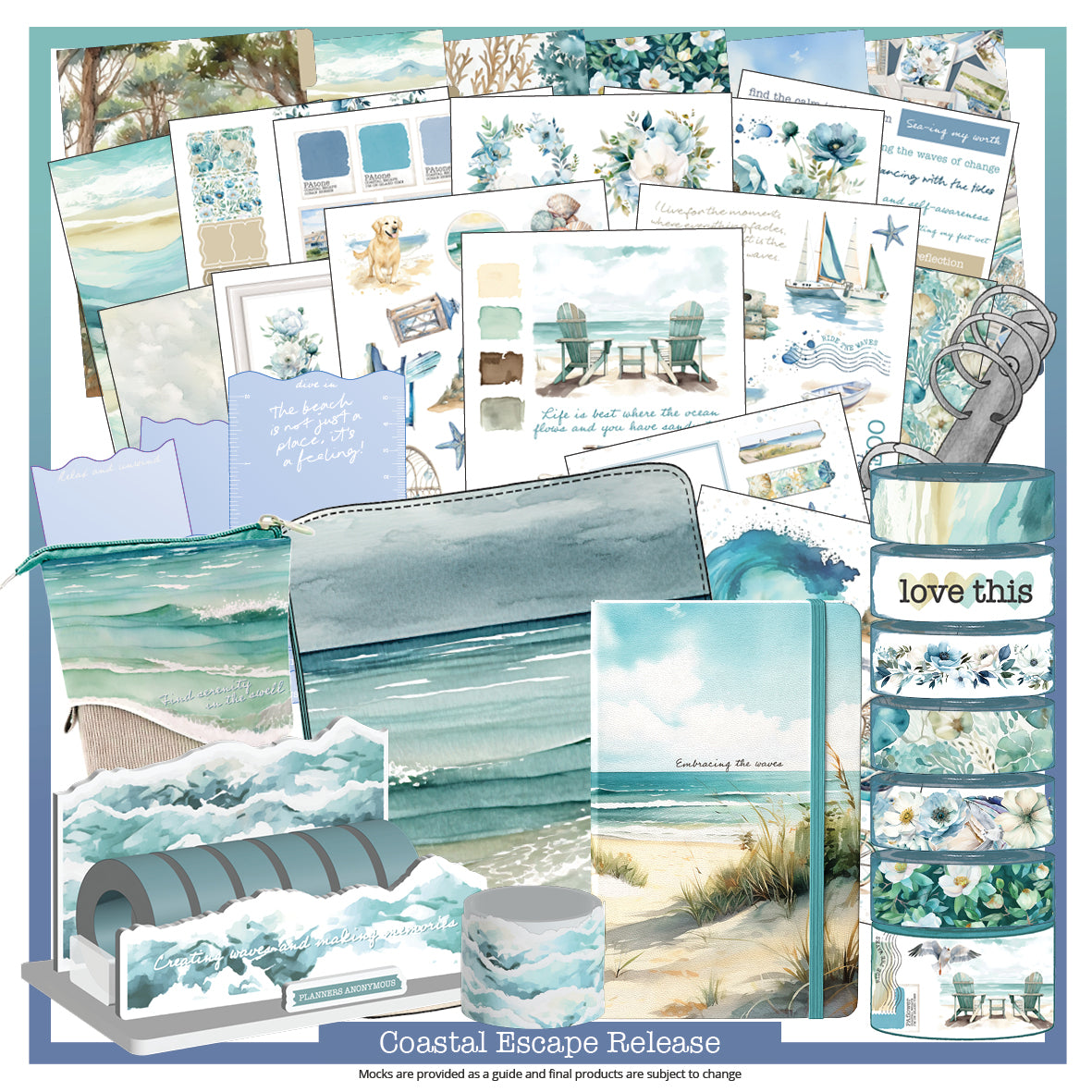 This product has no reviews yet.
This product has no reviews yet.