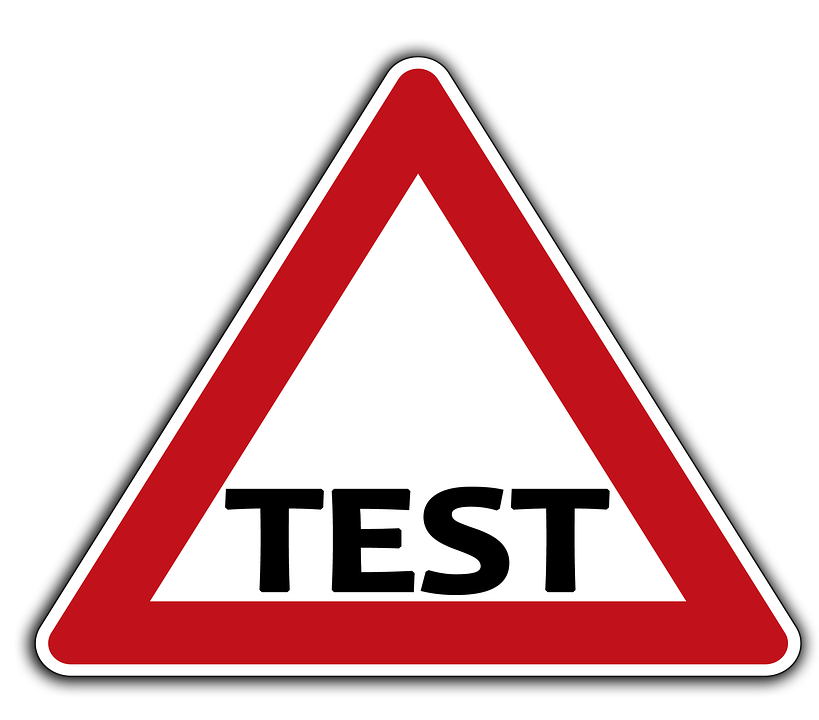 AUCTION TEST Planner Kit
---
🌟 Hidden Gems Unearthed! 🌟
Planner lovers, have we got a treat for you! In our storeroom's deepest corners, after our move to a centralised warehouse, we've uncovered some forgotten treasures - the last of their kind, patiently waiting for their time to shine. This handpicked selection includes many rare, long sold-out items and a few of our recent favourites. They've been dusted off and are ready to bring joy to your crafting journey. 🎁
Please note, these precious items will be shipping from Australia. If you order from other categories, expect two packages - one sent with love by Sami and Michael (likely Michael, let's be honest 😄) from our Aussie base, and the rest from our new warehouse.
Every item, as far as we can tell, is complete and in good condition. However, some of these nostalgic pieces are handmade by Sami herself and might feature a few quirks that you won't find in our current kits. Particularly with older sticker sheets, handle with care!
This listing contains:
One Under the Stars Planner kit complete with papers
We hope these hidden gems spark joy and inspire your creativity. Be aware that due to their unique nature, we're selling these items as they are, with every sale being final and no returns. While we've checked and everything seems to be in place, there's a small chance some kits might be missing items.
These pieces of history are incredibly special, and we're thrilled to offer them to you. Act fast to secure these treasures - once they're gone, they're gone forever! Happy treasure hunting, planner enthusiasts! 💎💌
---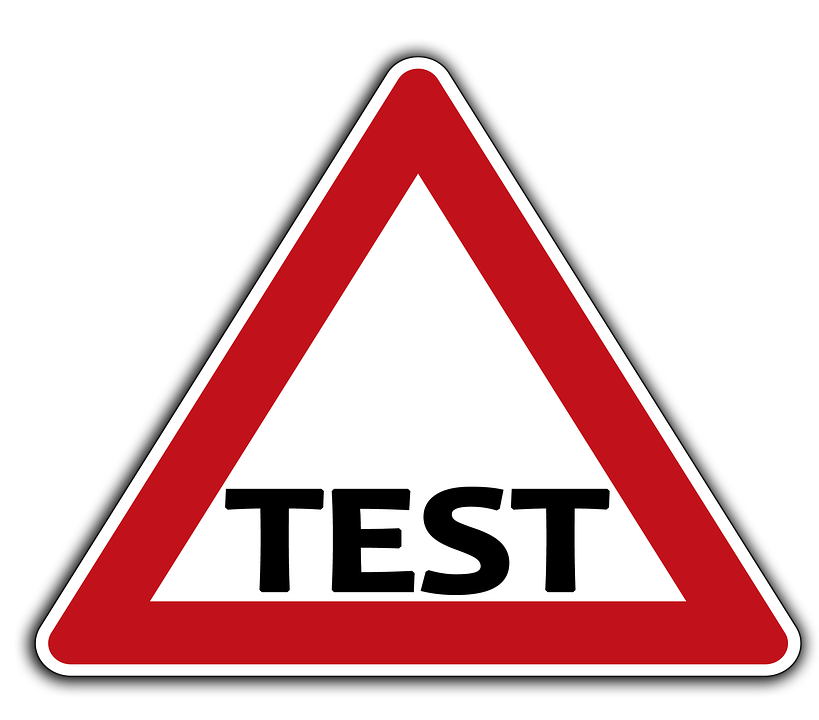 Auction Details
Welcome to our first auction. We wanted to make it fair to as many people as possible to try and purchase their unicorn planner goodies without the issues of timezones, work, other commitments, internet connection speeds, or needing ninja fingers.
The auction will be carried out in a fair manner, allowing the top 'x' bidders to each receive one of the available items, where 'x' is the number of items. If you have the 3 highest bids and there are 4 items, you will have won 3 items. Each listing has the amount that will be up for auction.

As these are the last of these items, they are sold as-is, and sales are final.
If you're the lucky winner you will receive an email with payment details. This will include shipping costs which are separate to the auction.

Winners will have 24 hours from the close of the auction to complete their order.
Shipping costs are separate to the auction item prices. All orders will be shipped from Australia.

Shipping is expected to be between the 15-23 June