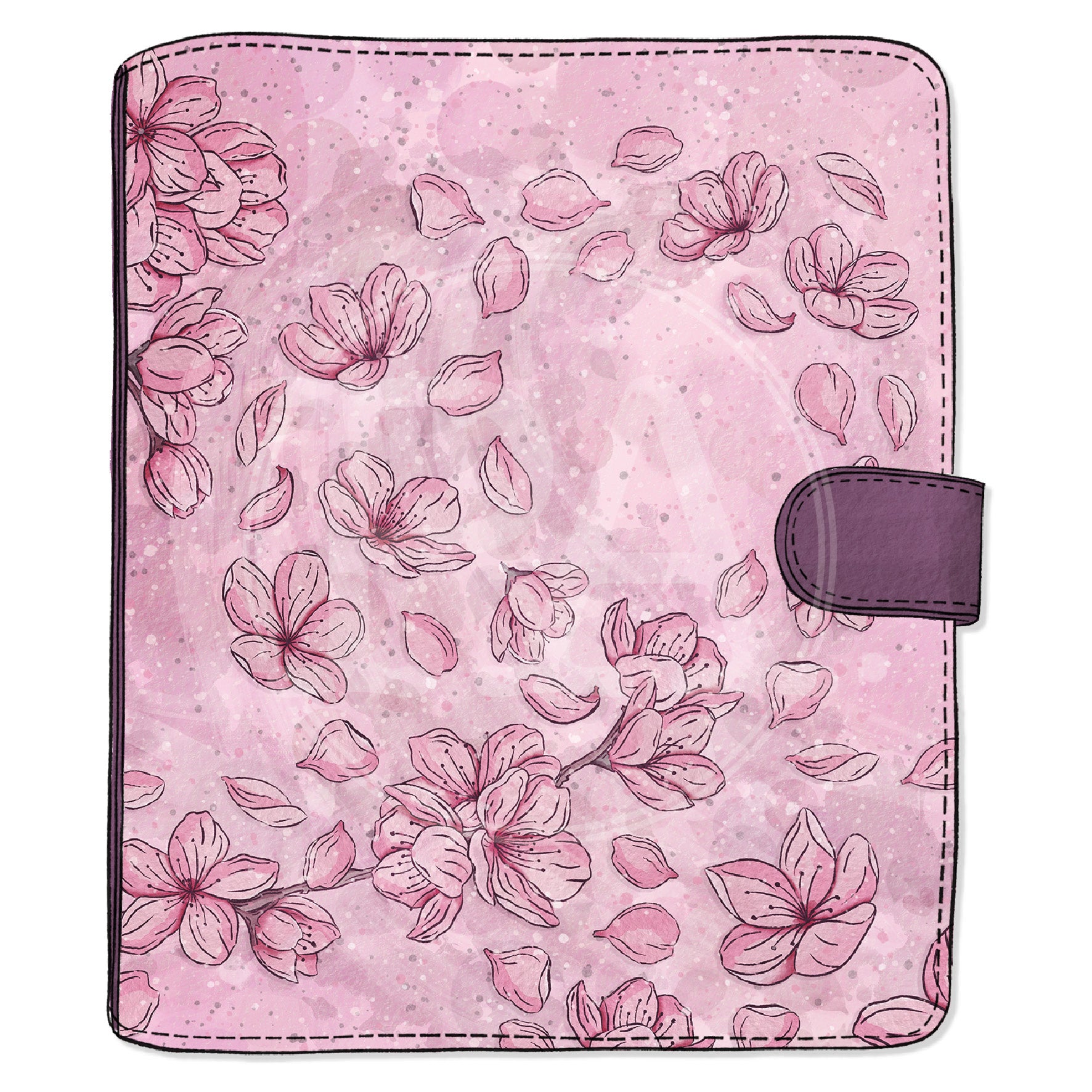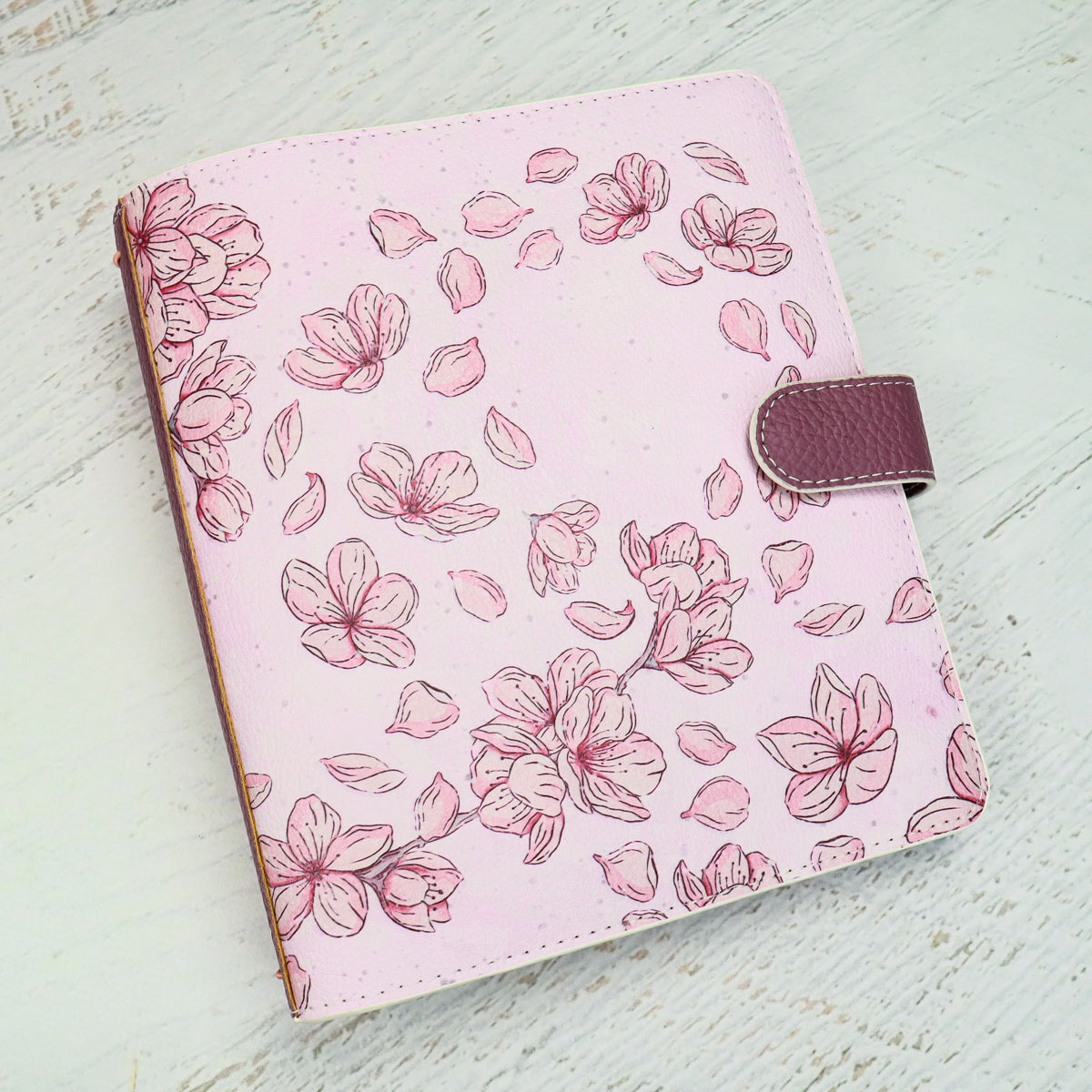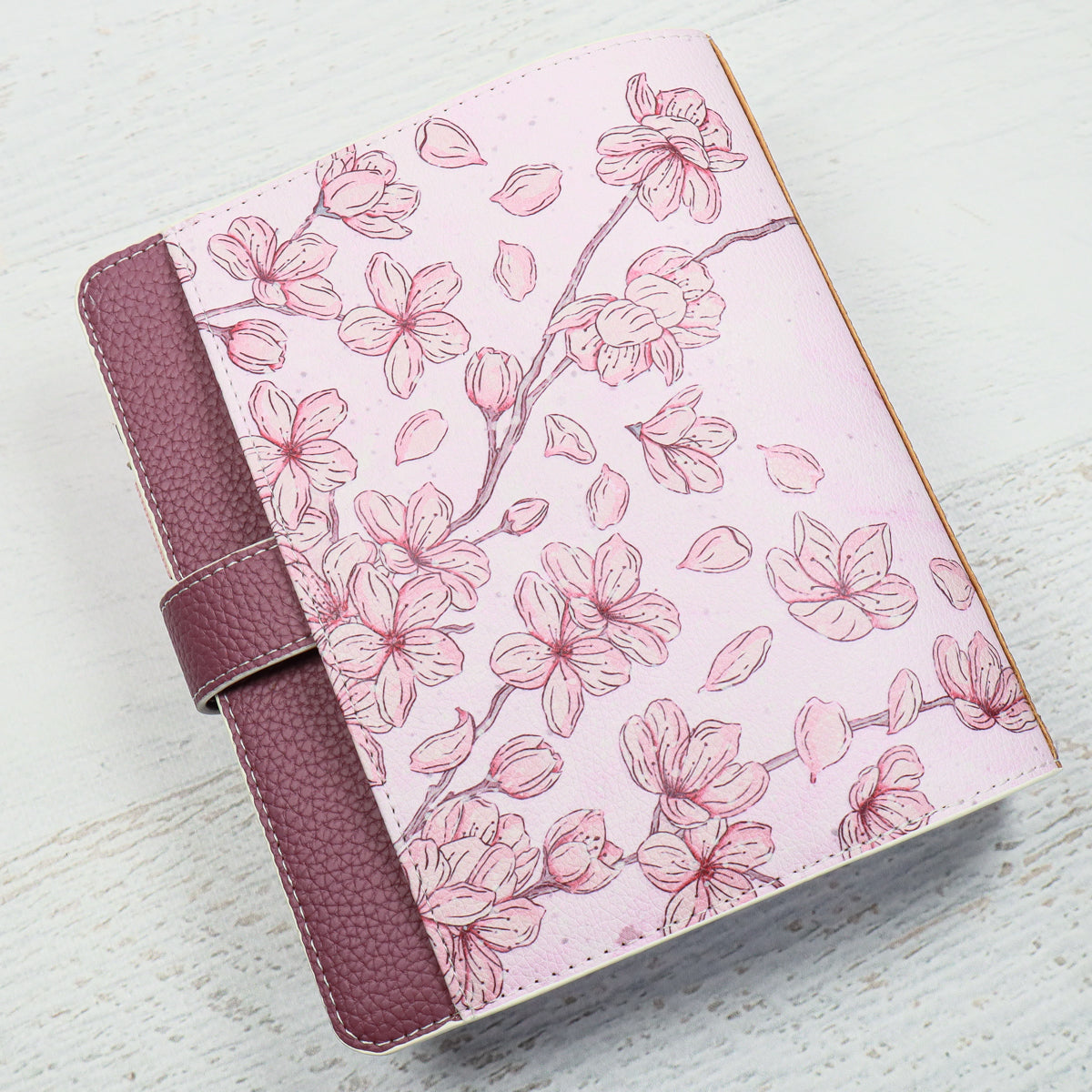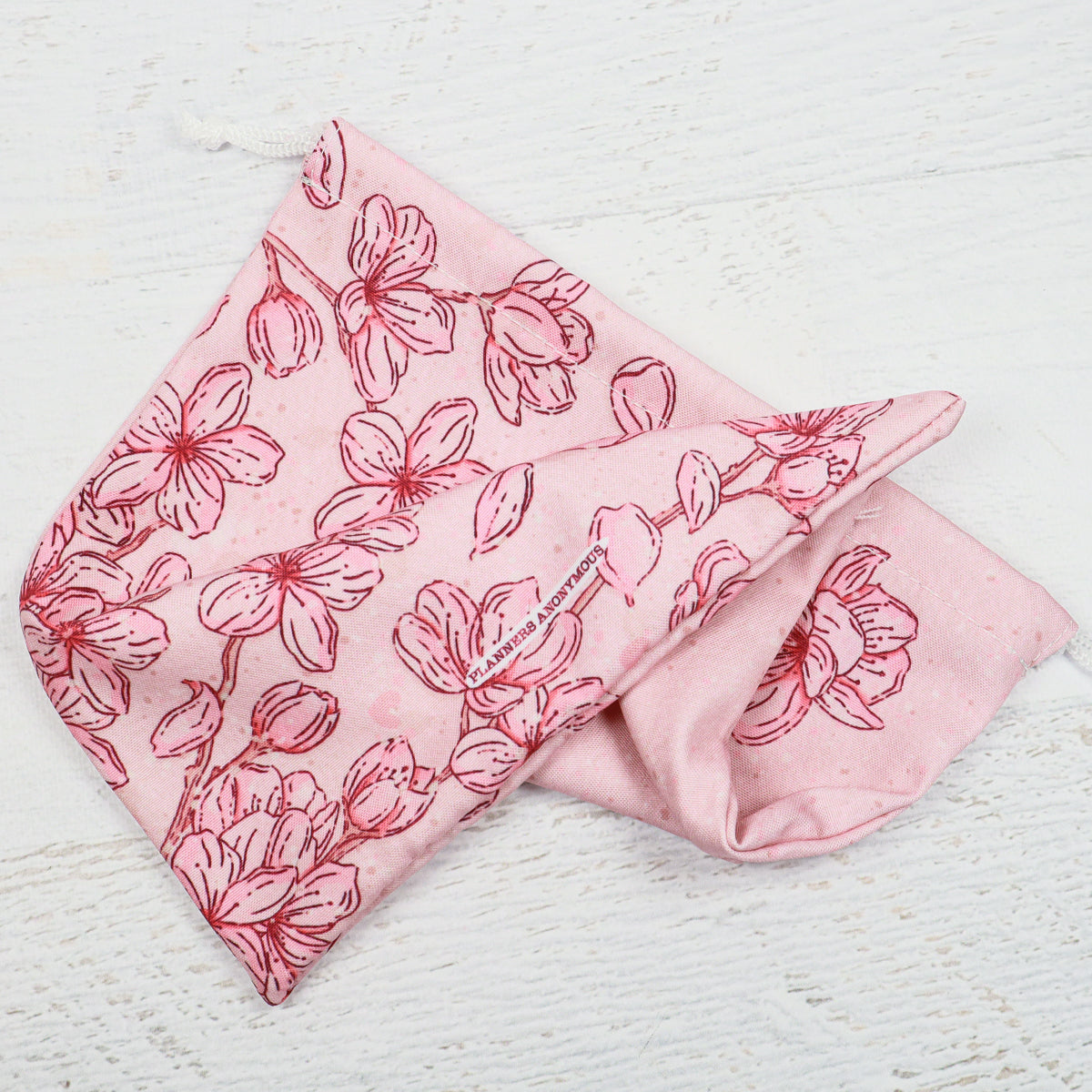 Sakura B6+ Melody Planner
---
Our Melody planners include a bunch of seriously amazing, one of a kind, innovative features.




Bundle includes:

Melody Planner
Planner Pouch

Set of 3 booklet folded covers (B6)
One month of our booklet basic black and white Kiss inserts (B6)
Access to Sakura downloads (active kit subscribers only)

Please note that to use the rings in the Melody planner you will need to purchase our Melody Rings Bundle - click here.
---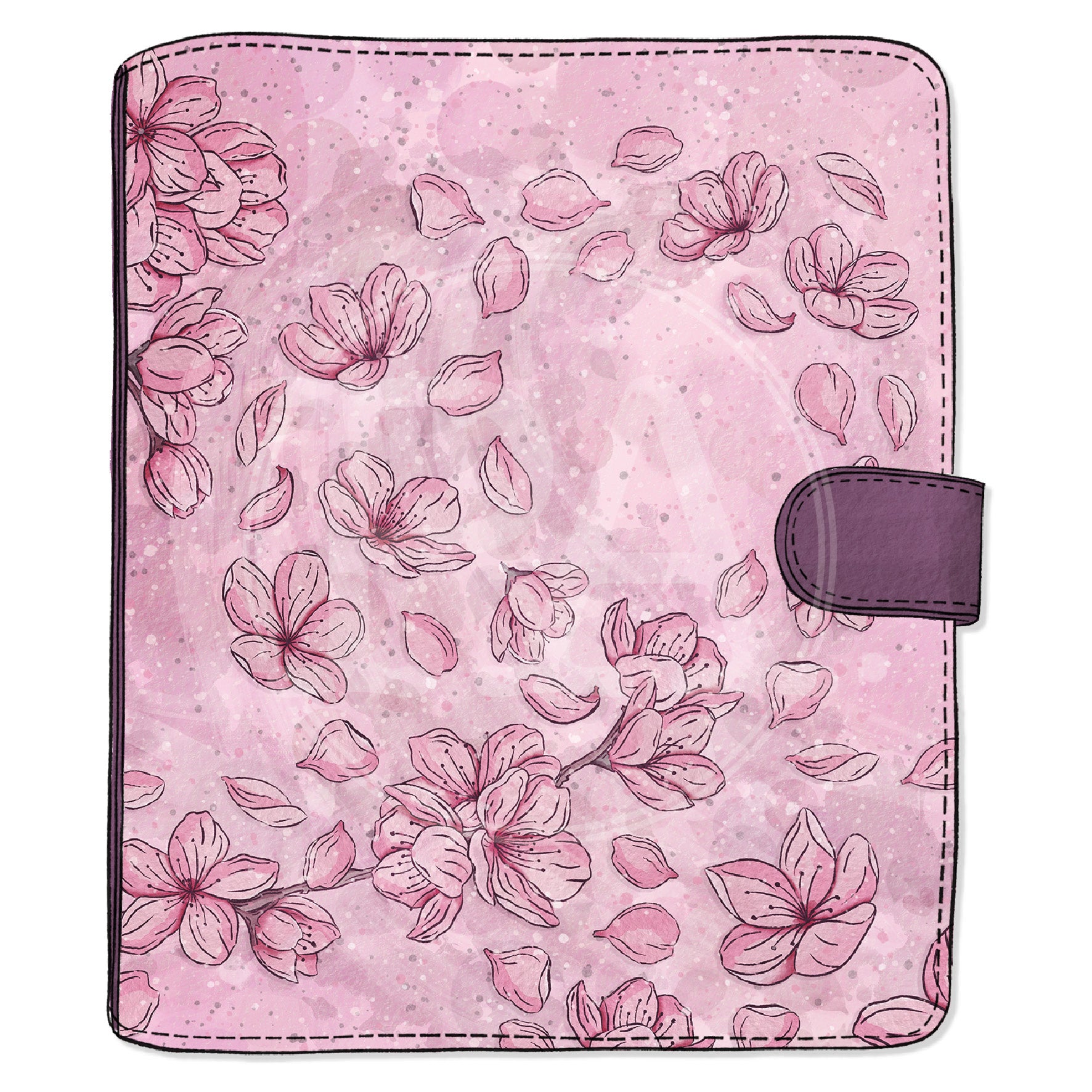 This product has no reviews yet.
Soft, delicate and beautiful
just like you

The concept behind the melody is simple. We wanted to create a planner that is flexible and able to grow and change as you do. Inspired by life and music, this planner is composed from the ground up. The cover has the unique ability to segue between rings, strings, discs, coils, booklets and bookbound inserts. You can add and remove rings without damaging the spine of the Melody and use the strength of the spine to chunk up your planner.
Liquid error (sections/pf-ac16287e line 32): product form must be given a product
Plan your way
The best part of the Melody is that you can swap planner types on the fly without damaging the rings or spine. The innovative spine is strong enough to hold even the chunkiest of planners and help you look good doing it.
Plan in Style
The Melody is made from high quality materials, and with our custom exclusive prints, accessories and downloads you'll have a gorgeous coordinated planner ready for anything.
Not Just a Planner
Included with the Melody planner and planner pouch we've bundled a few basics to get you underway on your planning journey. This includes a set of themed booklet covers and one month of basic inserts.
Subscriber Discounts and Downloads
If you have a current active subscription our Melody planner can be purchased with a substantial discount. You'll also gain access to the downloads and special purchases for that kit. This includes Beautiful You, Inserts, quote cards, etc.